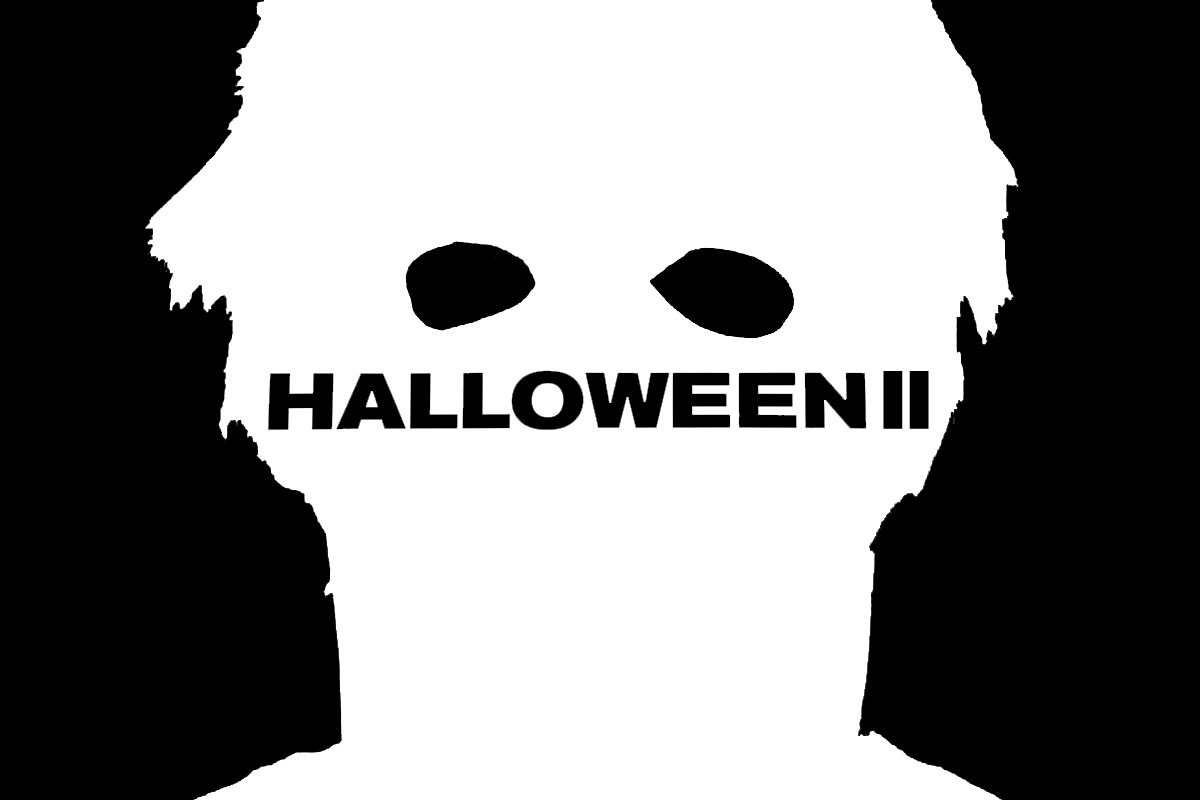 Halloween 2 is Happening
Forty years passed between John Carpenter's 1978 all-time horror classic Halloween. Then the aptly named rebooted sequel of the same name was delivered in 2018. A certified smash hit with critics and fans, the sequel scored $255 million at the box office against a $13 million dollar budget. Think the film studios are going to wait another forty years for a sequel? Not only is Halloween's sequel happening, but it already has a filming date. What will the sequel Halloween be titled? Halloween 2? Isn't this technically Halloween 3? Don't get us started there, just be excited that "The Shape" is back and so is…
Halloween 2020 Release Date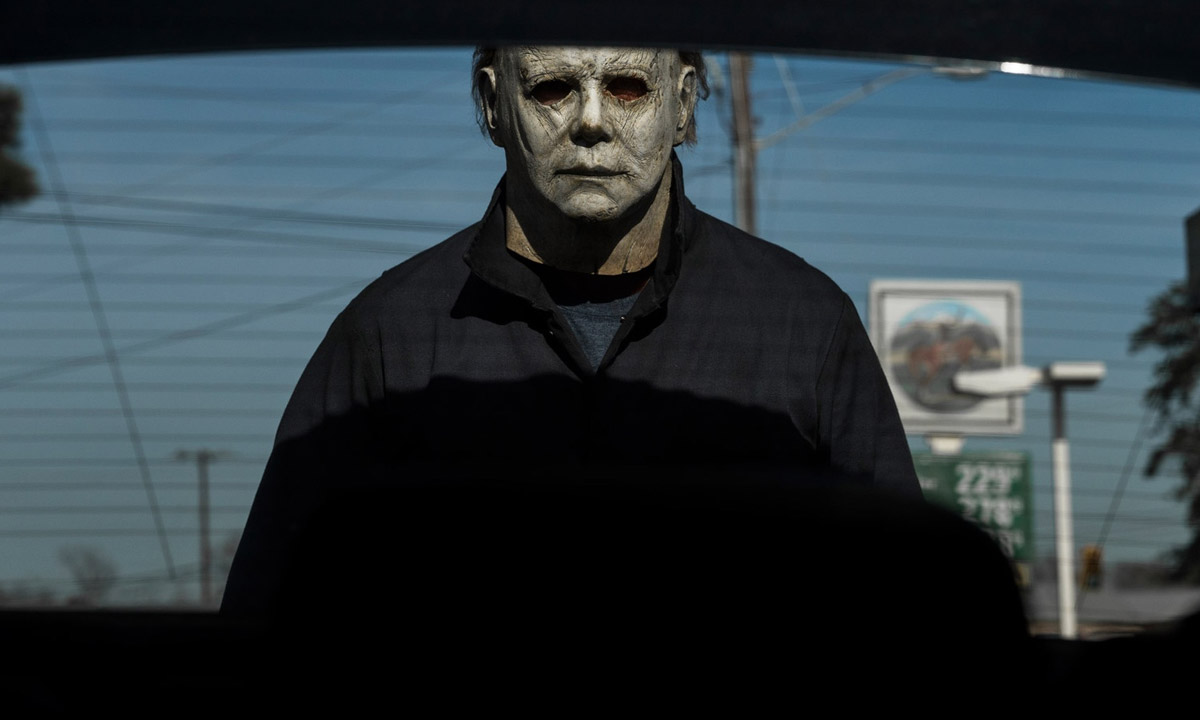 Blumhouse indicated a theatrical release being October 16, 2020. Just a little over a year away, the hard release date by the studio confirms their confidence in the film's production timeline. This gives all the Michael Myers fans something to mark on their horror season calendars.
Will Jamie Lee Curtis return for Halloween 2 in 2020?
All those rumored reports of everyone's favorite scream queen, Jamie Lee Curtis, meeting with production companies concerning a sequel to Halloween are true. Blumhouse confirms Jamie Lee Curtis is back to battle Michael Myers in her role of Laurie Strode. 2018's Halloween supporting cast featured another female power duo in Judy Greer and Andi Matichak respectively as Laurie's adult daughter and teenage granddaughter. Deals for them to reprise their roles in the sequel are all but officially as of yet.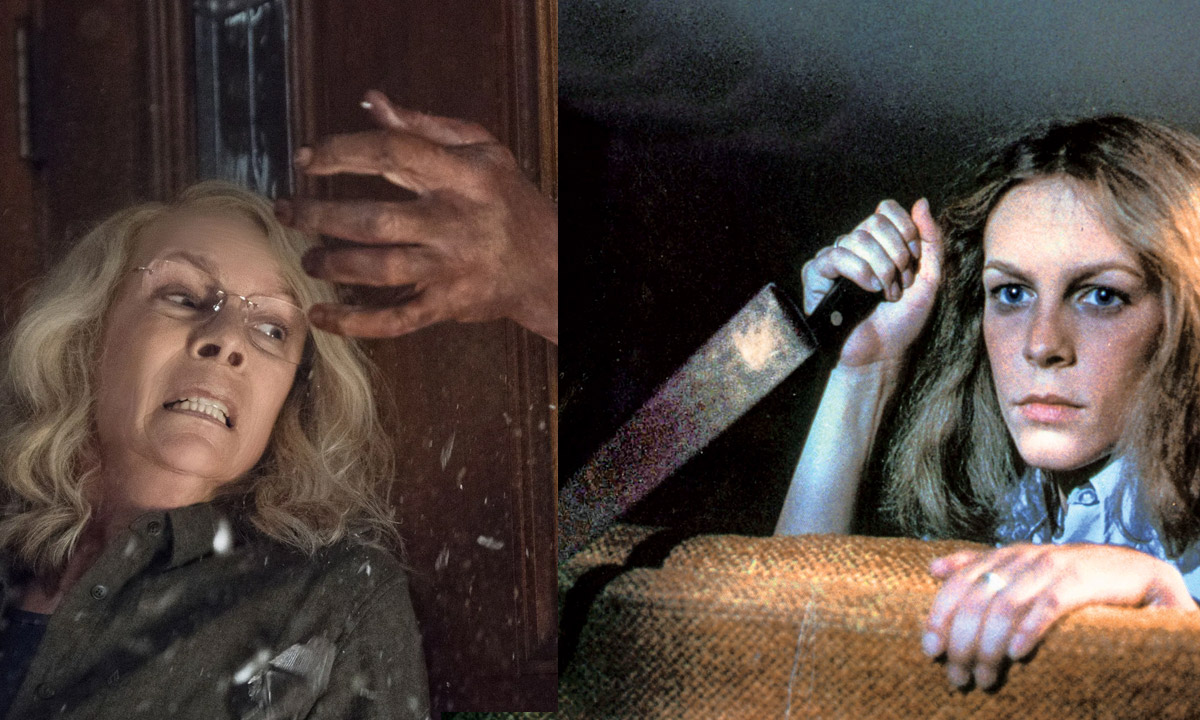 Director David Gordon Green of the 2018 sequel is also set to return to the horror directing chair once more on the franchise. It is unclear if Halloween's 2018 writer, Danny McBride, would be back. However, reports are that the film studio has reached out to screenwriter Scott Teems and they have liked his drafts of the sequel so far. Teems has served as writer and producer on the Netflix smash hit series, Narcos. And if the violence on Narcos tells us anything, it's that this Halloween sequel is sure to have an incredibly high body count. Additionally, the original 1978 Halloween mastermind John Carpenter was approached and asked if he can be counted on to score the film's sequel. "We've all talked about it," Carpenter said at a Hollywood function. "We will be ready!"
We will be ready!
-John Carpenter
With a release date confirmed for the sequel, when does shooting begin? Right now, the timeline for filming on this sure to be horror hit begins early this Fall.
Michael Myers will return to hack and slash his way through Haddonfield October 16, 2020!