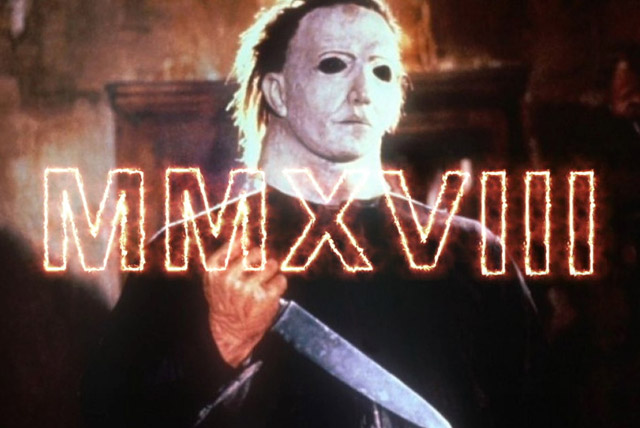 40 years later and you simply can't have Halloween without Michael Myers.
Halloween will hit theaters this October
The newest installment of the franchise, entitled Halloween, will be released on October 19 of this year. The story so far is that the film, and its events, will be set 40 years after the events of the original Halloween, with Jamie Lee Curtis returning as Myer's sister and target Laurie Strode, with Judy Greer and Andi Matichak joining the cast as Laurie's daughter, Karen Strode, and granddaughter Allyson, respectively.

John Carpenter returns to Halloween
According to FANDOM's Wikia website for Halloween, after 2009's Halloween II from Rob Zombie, two more sequels failed to reach the silver screen under former rights holder Dimension Films, which led to a loss of the intellectual property rights. They were later obtained by Blumhouse Productions through assistance from John Carpenter, the co-creator of Halloween. Carpenter disagreed with Zombie's remake, and sought to create a new Halloween film with the studio that better fit his vision of the iconic slasher.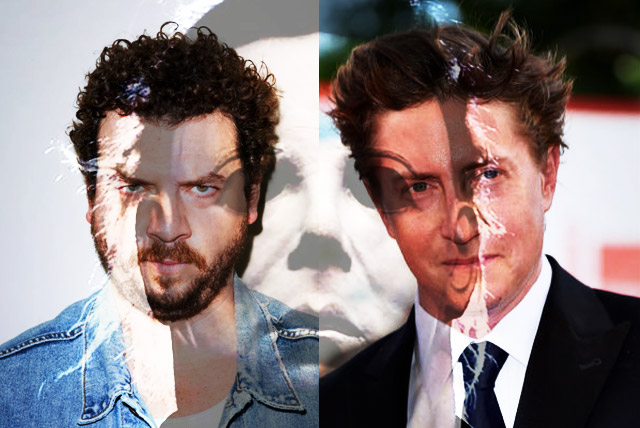 Upon hearing about the development, director David Gordon Green (Pineapple Express) and actor Danny McBride (Eastbound & Down), who are both avid fans of the Halloween franchise, approached Blumhouse and Carpenter with a proposal to collaborate on a direct sequel to the original Halloween, which Carpenter accepted. According to McBride, the film will not incorporate the storylines of any of the Halloween sequels or Rob Zombie's remakes, but will still honor them, as he explained in an interview with Flickering Myth:
"This (the upcoming Halloween sequel) picks up after the first one. The Halloween franchise has kind of become a little bit of like choose your own adventure, you know like there's some many different versions, and the timeline is so mixed up, we just thought it would be easier to go back to the source and continue from there. It was nicer than knowing you're working on Halloween 11, it just seemed cooler, 'we're making Halloween 2'. We do [reference the other movies]. For fans, we pay homage and respect to every Halloween that has been out there."
In September of last year, Curtis shared a chilling preview of what's to come via Twitter: "Same porch. Same clothes. Same issues. 40 years later. Headed back to Haddonfield one last time for Halloween. Release date 10/19/18."
It is barely summer yet, but the chills are already here…