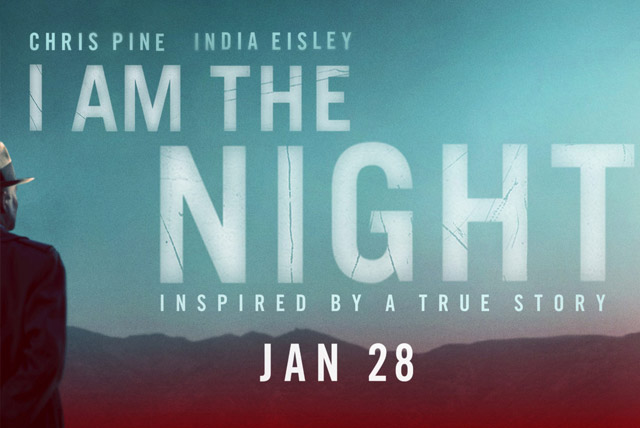 Remaining as one of the most famous unsolved homicide cases in the United States, the Black Dahlia murder was a brutal and unforgiving crime. Recent theories about the case have spawned a new limited-run series that will focus on facts from the case.
TNT's I Am the Night – What We Know
Focusing on the Facts

The series will focus very loosely on the actual Black Dahlia case itself, and more on one of the top suspects who was never thoroughly investigated enough, Dr. George Hodel. This will be told through the eyes of the main character, his granddaughter, Fauna Hodel.
Based on the Book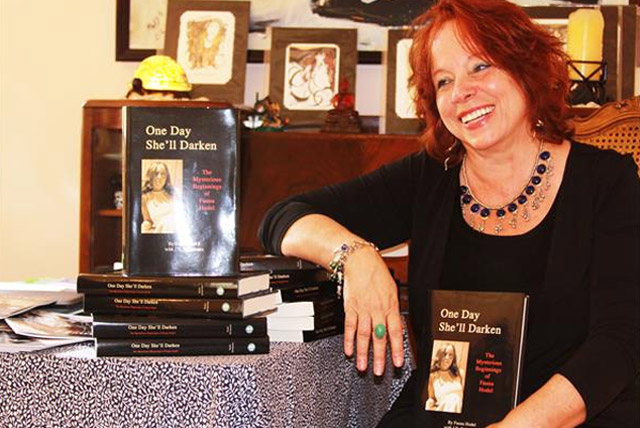 Inspiration from the show comes directly from the real-life Fauna Hodel and the book she wrote about her grandfather and the case called, One Day She'll Darken, that was a hit with publishers in 2008. Quite possibly the closest source material to one of the most famous unsolved crimes ever, it looks back and covers her family's darkest secrets.
Captain Kirk is on the case!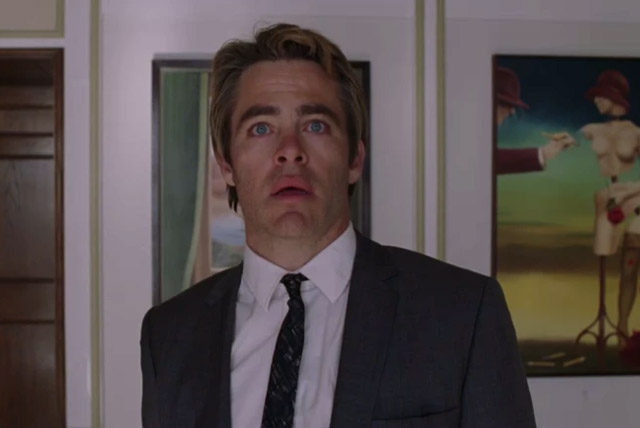 Creatively, both on camera and behind the scenes is the popular Star Trek star, Chris Pine. Serving as a producer on this, he is joined by Patty Jenkins, director of Wonder Woman and the upcoming Wonder Woman 1984 fame. Their recent success and popularity have this series being talked about as a top contender for critical acclaim.

Companion Podcast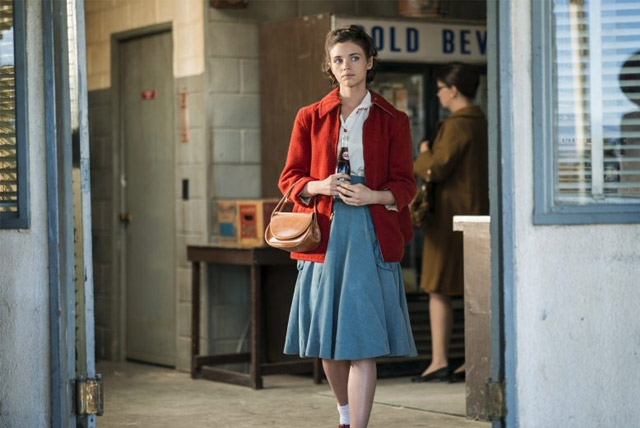 TNT will launch an I Am The Night companion podcast titled Root of Evil: The True Story of the Hodel Family and the Black Dahlia on February 13th. The podcast will focus on the true events that inspired the show and will include interviews with the real people that were affected by the Black Dahlia murder.
Sordid History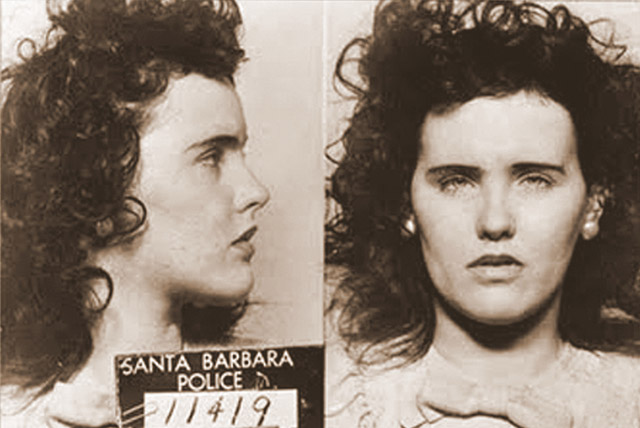 The limited six-episode series run will feature the complete sordid backstory for Fauna Hodel and why during a time of racial tension she was given up for adoption from a wealthy Southern California family. Was it impulse or nervous guilt as her legacy related to the Black Dahlia murder?
Season 2?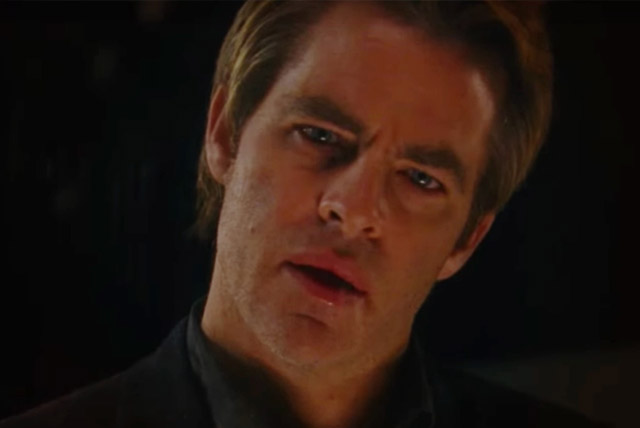 Television network TNT will broadcast the show and add it to their newest lineup as a Suspense Collection series and if popular enough, a second season is a high possibility. Previous entries to the Suspense Collection series also include The Alienist which documented a child's death in turn of the century New York City when the police commission was headed by none other than future President Theodore Roosevelt.