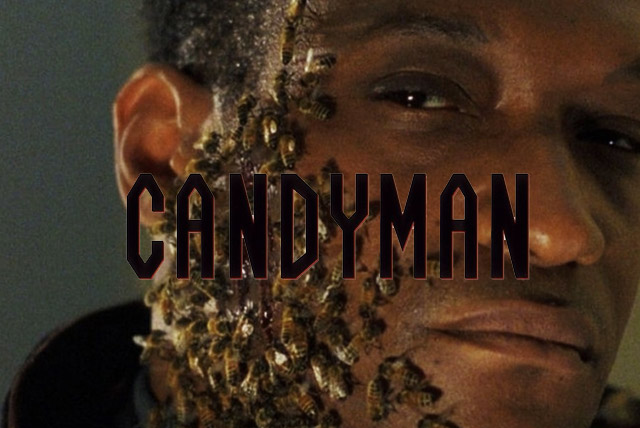 Looking to scare up more audiences for a new generation, here are 5 fast need to know facts about the newest horror film, Candyman.
Yes, the film is happening!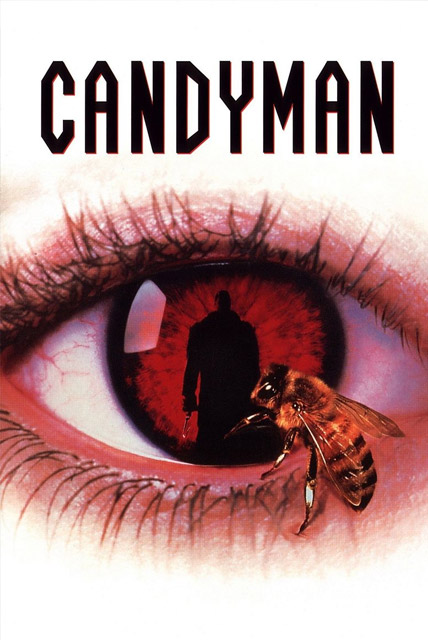 It has been years since a new Candyman film was released, with the most recent being Candyman: Day of the Dead that was released on DVD and yes….on VHS in 1999! Since then fans of the film series have been long begging Hollywood for a new chapter and they will be getting one! Better yet, it will be a theatrical release (no VHS release so don't worry) and there is an officially confirmed date of June 12, 2020.
Jordan Peele is Directing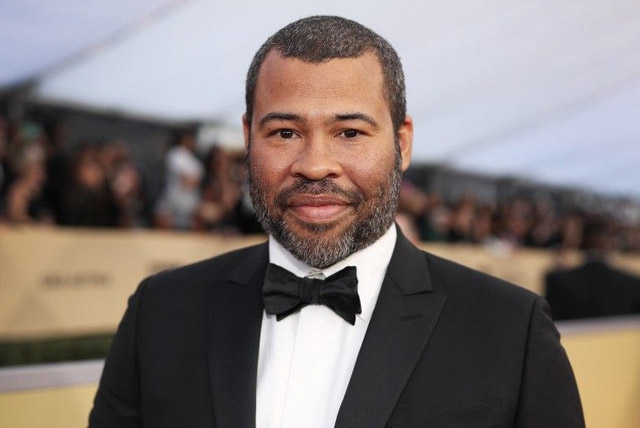 Academy Award winning writer and director of the 2017 smash hit, Get Out, Jordan Peele will be writing and directing the latest installment of the film series. It is set to be produced in house by his production studio, Monkeypaw Productions and fronted by Universal Pictures, so horror fans can breathe easy knowing that their beloved franchise is in the hands of one of the top filmmakers in the Hollywood motion picture world today.

Who is playing Candyman?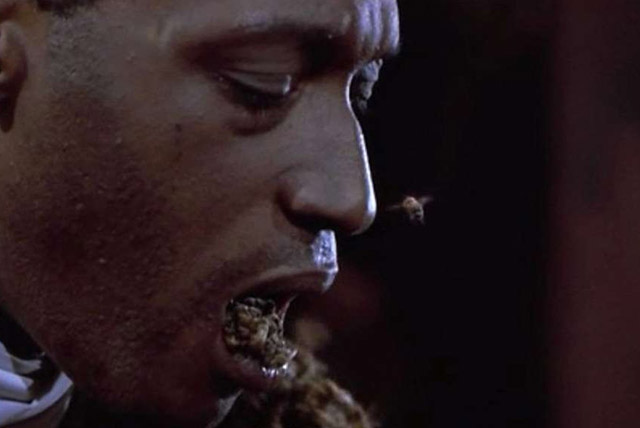 Die-hard fans of the series and the horror cinema world have a special place in their heart for the original Candyman actor, Tony Todd. He brought a particular haunting majesty to such a terrifying character. Will he be in the newest film to reprise his role as Candyman? Or perhaps cameo? Flashback? As of right now, Todd's role in the new film has not been decided and a new Candyman has not even been cast. Director Jordan Peele has taken such an extreme measurement to keep the plot and future casting decisions under wraps.
What are the original Candyman actor, Tony Todd's thoughts on the new film?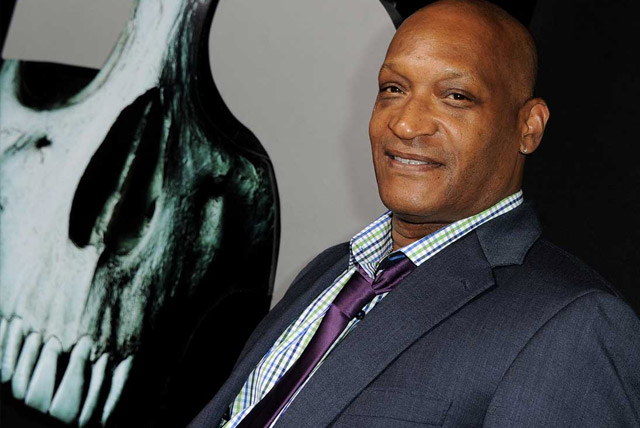 According to a recent interview he said,
"I've got so many other options that even if they make it without me, which I doubt, the attention the new movie will create will lead folks back to the original film because people like to see the source material. In 2018, I think there are a few neighborhoods that could use some Candyman justice, you know what I'm saying? I'm just happy that as an African-American man, that Candyman has once again been given the nod to enter people's consciousness"
.
Books of Blood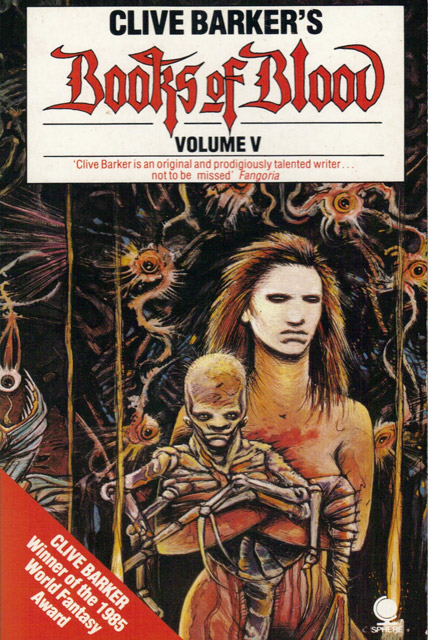 Candyman is actually a creation of literary horror genius Clive Barker. It was taken from one his infamous Books of Blood anthologies called The Forbidden. The 5th Series of Books of Blood took place in England where a young graduate student stumbles across the feared urban legend of Candyman while writing a university thesis. Clive Barker in fact wrote and produced the 1992 smash hit horror film himself.