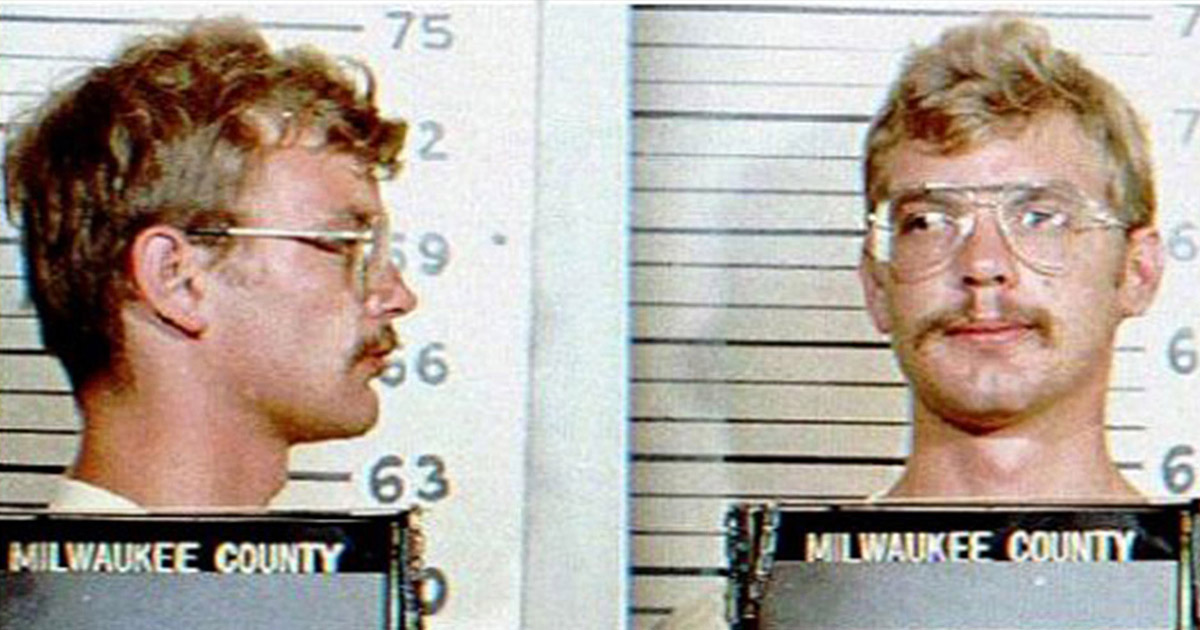 Netflix is just about the best in the business when it comes to not only streaming award-winning films and television series but also cultivating its most popular genres across their platform to bring you the very best in desired content. It's no surprise that true crime horror is one of the hottest properties on Netflix, so what does the streaming monolith have in store for subscribers? How about a true-crime series on the lifetime slayings of notorious American serial killer Jeffrey Dahmer.
Here are five things you need to know about Netflix's Monster:
Jeffrey Dahmer Series Gets a Name
Monster: The Jeffrey Dahmer Story will be the official title of this new Netflix series and early reports having it debuting and ready to stream everywhere in late 2021/early 2022.
Veteran Television Actor Evan Peters To Star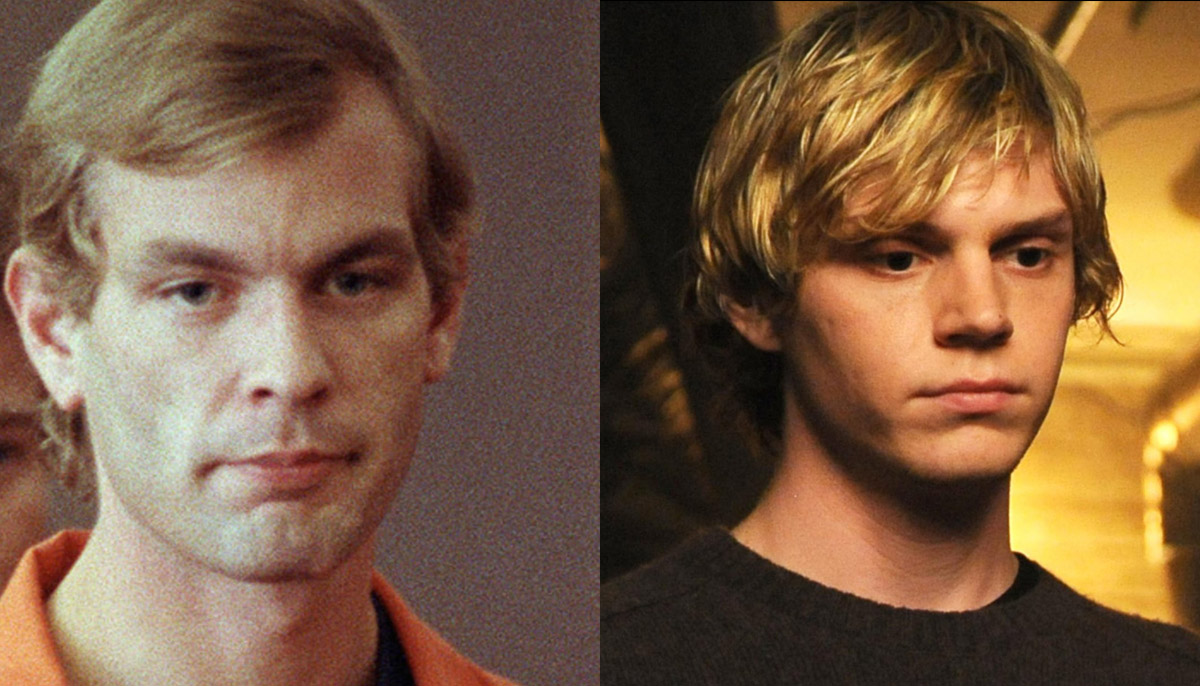 When it comes to playing the titular role of Dahmer himself, it's best to employ a horror actor already in the acting mindset of regularly doing evil onscreen so the translation to characters is more highly nuanced and less plodding. Enter longtime American Horror Story actor and WandaVision superhero, Evan Peters, who not only has been the first actor cast in Monster: The Jeffrey Dahmer Story, but he is also set to play the cannibalistic killer himself.
Rounding out the cast at this moment in specified roles also includes Academy Award nominee Richard Jenkins who will portray Dahmer's father, Lionel. Veteran character actress Penelope Ann Miller is also set to co-star as Dahmer's mother, Joyce. Emmy Award winner Niecy Nash rounds out the cast at the moment in an unspecified role.
American Horror Story Creator On-Board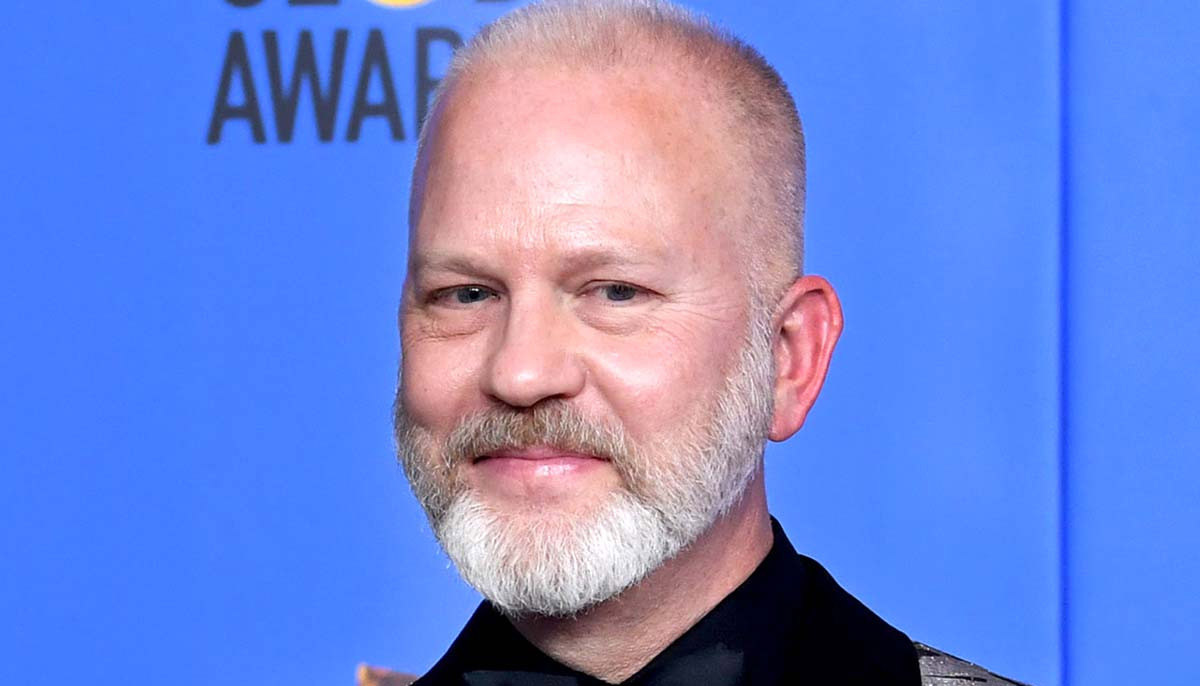 With such a sizable series that will chronicle the murderous exploits of "the Milwaukee Monster", veteran horror story experience was a must. Netflix is turning over the creative reigns of the production to none other than the American Horror Story creator himself, Ryan Murphy. Given the lengthy production history between Evans and Murphy, it will be fascinating to see their take on what prompted the real-life cannibal to slaughter and eat seventeen men over a thirteen-year period.
Not Your Average Serial Killer Series
There are many streaming series and shows with serial killers that follow a ground-up, origin story. For Monster, Murphy is taking a vastly different approach as the show will take the unorthodox approach of re-telling Dahmer's murderous exploits from a point of view from his victims. If anything the series aims to be firmly entrenched in psychological horror, rather than just straight horror itself.
Dahmer And White Privilege
One of the more interesting theories being used in the show will be examining the instances where Jeffrey Dahmer was arrested or at least held by police at different times during his killing sprees, only to be ultimately released. The aura of white privilege will be confronted and examined in detail as it will chronicle just how, "a clean-cut, good-looking white guy" accused of murder, cannibalism, and necrophilia was somehow never charged in ten court cases.