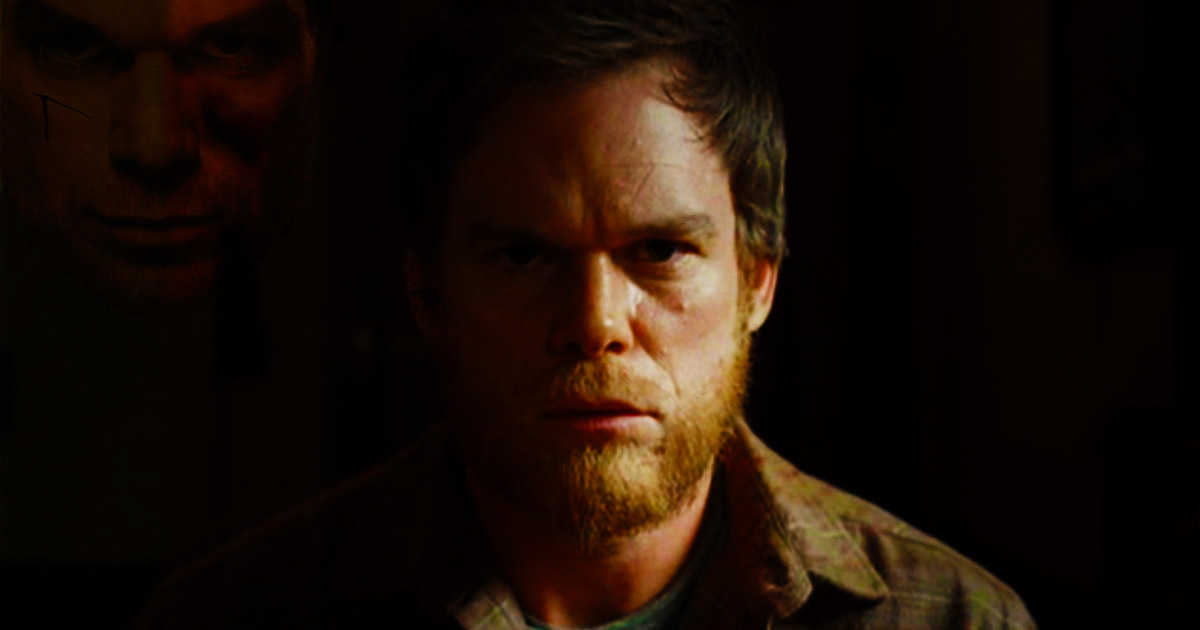 "There really is nothing like getting back to nature. My nature."
These are the first words that everyone's favorite serial killer, Dexter Morgan, has uttered in over eight long years, and somehow we simply cannot get enough of hearing them.
In case you've been living under netherworld rock these past six months and have not heard the good word, the uber-premium cable network Showtime has revived its hottest tv show property ever in Dexter for another season. That's right, the Miami serial killer known infamously as the "Bay Harbor Butcher", did not disappear into the Pacific Northwest with chilling finality once Season 8 ended in 2013. For years fans of the show criticized just how the series ended with a lot of uninspiring tie-ups. To counter this near-decade-long grudge, Showtime has made good on giving Dexter another season to help presumably finish out his serial killing saga.
Dexter Season 9 Teaser
Nature is calling. #Dexter pic.twitter.com/tX92KWHZLI

— Dexter on Showtime (@SHO_Dexter) April 22, 2021
In the latest teaser to drop this week, horror social media outlets and circles have been positively abuzz with grim sublimity over what they may see when the most anticipated horror series ever returns in the late fall of 2021. Breaking down the trailer of course, the dark snowscape could indeed hint that Dexter really did disappear to the mountain areas of the Pacific Northwest, just as far away from Miami, Florida as he could get, and for legal reasons obviously. Added to the snow imagery is that of a giant ax that's become lodged firmly into a tree stump as a raging campfire lights the background. This also helps perpetuate the fan theory that when Dexter was last seen eight years ago, he took a job as a lumberjack. But about that ax though…….
Dexter's calm and steady voice over the scene exalts to his many "dark passengers", that…
"There really is nothing like getting back to nature. My nature."
Many longtime fans of the series will recall that more often than not, Dexter's weapon of choice was a gigantic butcher knife. But with the lumberjack imagery flowing, horror fans are already agog at the possibilities of Dexter taking out a few bad guys with that very ax!
Dexter Season 9 Cast
Since the info drop from Showtime that there would be a ninth season (though they never said it's the last….) there have been other casting developments to behold. Perennial movie and tv bad guy character actor Clancy Brown has been unveiled as this season's "big bad" as he portrays a man named Kurt Caldwell, a quite vicious and evil man who terrorizes a presumably fictional small town dubbed Iron Lakes. Don't let that tight-lipped and vague description fool you, actor Michael C. Hall who portrays Dexter recently confided in an interview that this season's story arc in Dexter was one worth telling.
"I was pleasantly surprised that a story emerged that felt worth telling. I wasn't surprised that it came back in that there's been an appetite for it, both from some fans, but also from the network. Oh, he didn't die, let's do more, let's find out what happened to him. But I think the surprise was that a story emerged that felt worth telling".
Look for further updates concerning the hotly anticipated ninth season of Dexter to be blood spattering more social media screens soon.