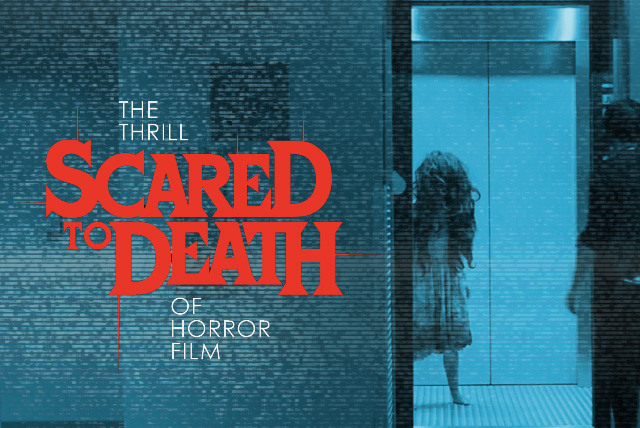 Seattle's Museum of Pop Culture (MoPOP) Scared to Death exhibit had a surprise guest recently. Employees and guests were unaware that Sadako (Samara) from The Ring was making the rounds. The biggest question we have is if these guys still have 7 days to solve the mystery of The Ring or not.
Watch as The Ring's Sadako (Samara) invades MoPOP
Would you get in that elevator?
Catch Sadako at MoPOP again on October 26 & 27
MoPOP's Sadako was played by a local cosplay actress and will be returning the evening of October 26-27 for After Dark Happy Hours. Get a discounted admission to view the MoPOP exhibit, Scared to Death: The Thrill of Horror Film and come face to hair with Sadako.
Get After Dark Happy Hour tickets at MoPOP and you may meet Sadako. You might want to burn all your VHS tapes before attending.
MoPOP Scared to Death Exhibit
MoPOP is located at 325 5th Ave N, Seattle, WA 98109. The Scared to Death exhibit features more than 50 props and costumes from the most famous horror franchises you know, including A Nightmare on Elm Street, Friday the 13th, The Walking Dead, Dawn of the Dead, Jeepers Creepers, Pet Sematary and more. More on the Scared to Death exhibit.