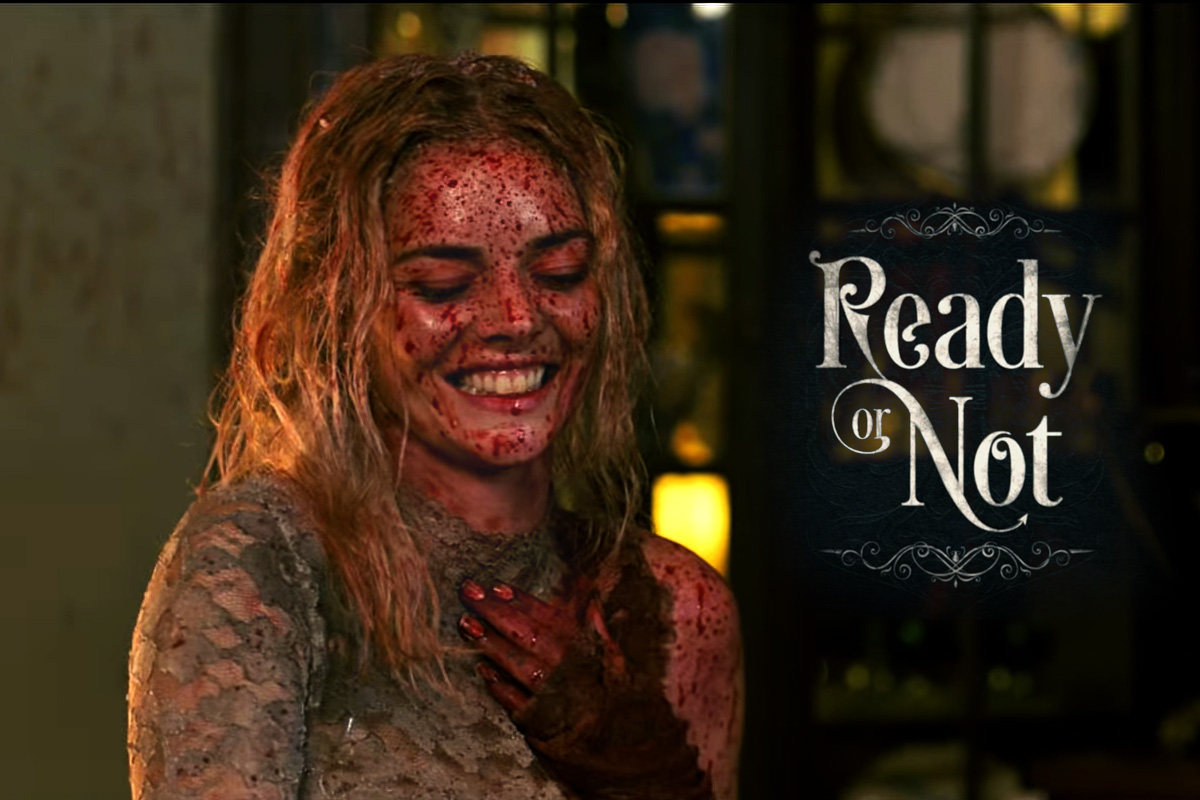 "READY OR NOT," Here Comes the Samara Weaving
This might remind you of a few weddings you've actually been to. Man and wife say, "I do," and the torment from the in-laws begins. READY OR NOT takes place on a young bride's (Samara Weaving) wedding day as she becomes the new addition to an eccentric family which earned its riches in the board game industry. The family takes their games seriously and gives the bride 24 hours to survive her wedding night. READY OR NOT, let the games begin!
READY OR NOT Official Trailer
The theatrical release date for READY OR NOT is August 21, 2019. Get tickets with Fandango
.
READY OR NOT Movie Poster