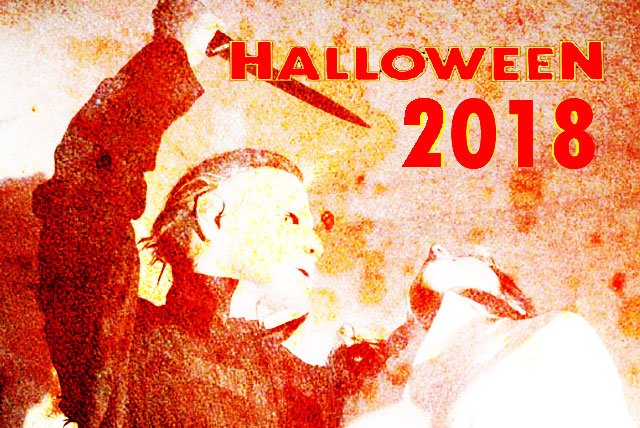 Earlier today images from the set of the upcoming 2018 Halloween re-boot made their way onto social media. The leaked photos appear to come from the set in South Carolina, and feature an incredible(…ly blurry) photo of none other than "The Shape" himself, Michael Myers!
Micheal Myers is back in 2018

The new Halloween image appears to have been uploaded by Instagram account @frightrags



This, just days after Director Danny McBride posted the image below.


Last month we announced that Nick Castle, the actor who portrayed the original "Shape", will be teaming back up with Jamie Lee Curtis for what is the official sequel to the Halloween series, ignoring all other reboots and continuations. David Gordon Green and Danny McBride are writer/director duo and John Carpenter himself is back to produce and offer his official stamp of approval!
Despite a few production delays, the film is still expected to drop on October 19, 2018. And now that it appears filming is in full swing, keep checking back here for updates!