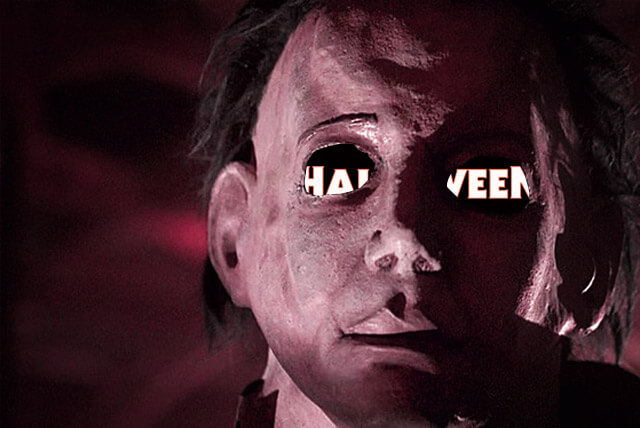 40 years after making his debut, Michael Myers will be returning to the big screen with John Carpenter at the helm. Sitting in as executive producer and "creative consultant", Carpenter will be joined by Pineapple Express director David Gordon Green and Pineapple Express actor Danny McBride.
And for anyone feeling a bit unsure about the comedy collaborators horror chops, Carpenter had this to say about their script, "David and Danny both came to my office recently with (producer) Jason Blum and shared their vision for the new movie and … WOW. They get it. I think you're gonna dig it. They blew me away."

Nobody will be laughing this Halloween
Danny McBride has also been quoted by Variety assuaging any fears that horror fans may have with the following, "David and I are thrilled to step outside of our comedic collaborations and dive into a dark and vicious horror. Nobody will be laughing."
Going Back to Its Roots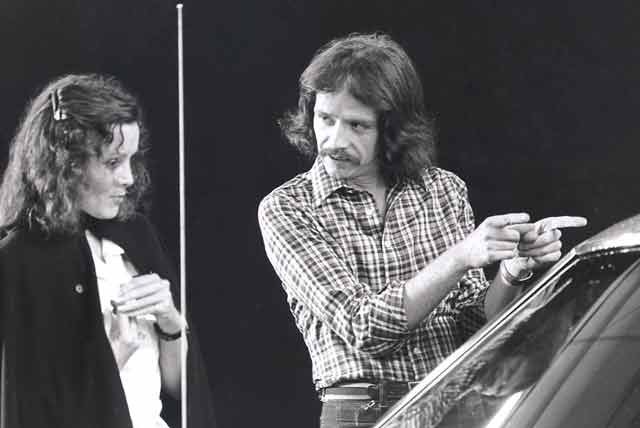 This is the first time Carpenter has worked on a Halloween film since 1981, just 3 years after Michael Myers made his debut. Carpenter had no involvement in the past 8 Halloween remakes and reboots, but it appears he may be going back to his roots for the 2018 adaptation. The film is supposedly being shot with a modest budget and has an expected release date of October 19, 2018 – hitting theaters within a week of the original 1978 slasher.
And a new flick isn't the only thing we may be treated to in the 2018 fall season as there are currently rumors going around that Carpenter may be working on a completely original score for the film as well. "I might even do the music. Maybe, it could be kind of cool." stated Carpenter.
Terrifying Halloween Traditions
Despite how you may have felt about some of the Halloween titles that didn't feature Carpenter, he assures us that this will bring any naysayers back into the fold. Carpenter was quoted during the film's announcement as saying "Thirty-eight years after the original Halloween, I'm going to try to make the tenth sequel the scariest of them all."
And if you were among the audiences that felt the previous Halloween sequels and remakes drifted from tradition, you're not alone there either; Carpenter agrees. During Blumhouse Production's announcement of the flick Carpenter was quoted as saying "Halloween needs to return to its traditions, I feel like the movies have gotten away from that… Michael is not just a human being; he's a force of nature, like the wind. That's what makes him so scary."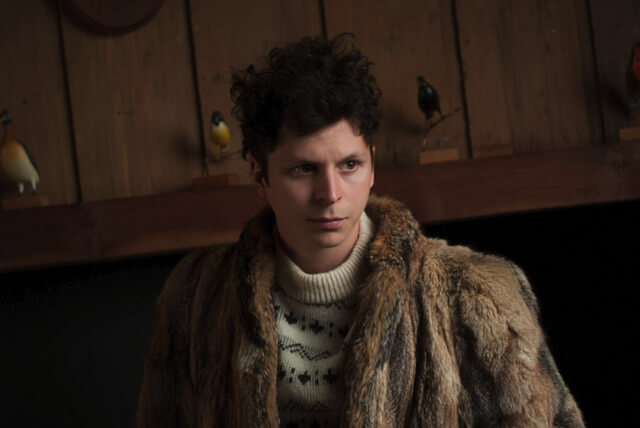 Not much else has been released yet, including casting – well, besides a somewhat convincing April Fool's joke that Michael Cera was going to be donning the white mask. → http://horrorfreaknews.com/michael-myers-cast-halloween-2018/16336
But we are looking forward to what is being called a "continuation" of the original sequel.
Be sure to check back frequently as we'll be working on the most up to date info available! Let us know what you're looking forward to with the new Halloween. Who do you want to see being the mask? Drop your replies in the comments below!