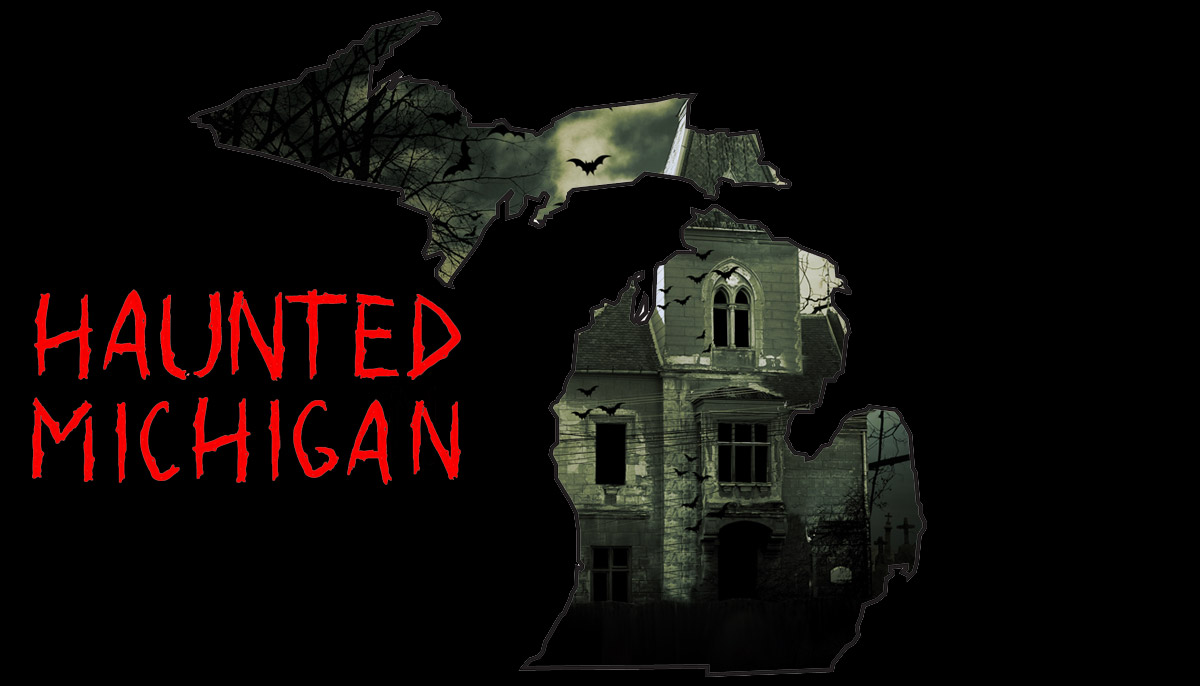 Michiganians getting ready for Halloween have a lot of options around the state to get in the mood. From corn mazes to pumpkin patches and all the things in-between. At FrightFind, we like to keep it spooky all year long. Here are a few of our favorite haunted houses and real haunted places for the spooky season. If you can't find something near you below, check out our entire list of haunted houses in Michigan to find something closer to you.
Bay City Haunts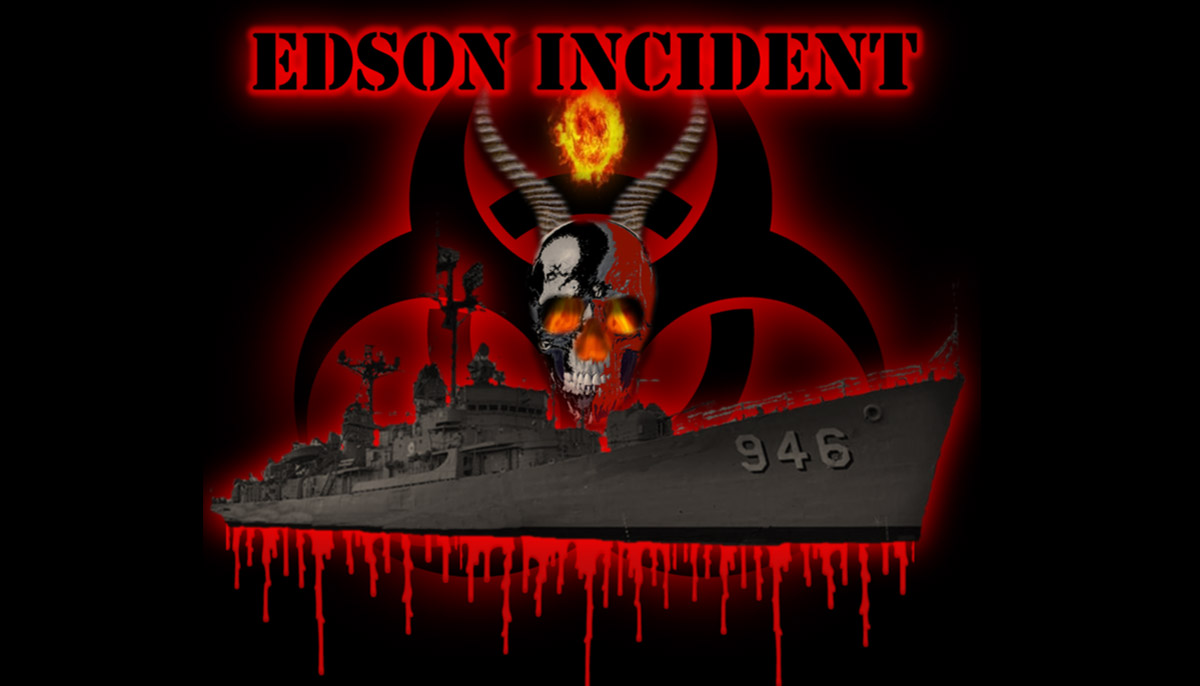 Bay City area people are in luck when it comes to the finest in haunted house horror attractions. Near and dear to your location is the Edson Incident Haunted House. Climb aboard the USS Edson with your bravest friends and try to endure five hellish decks with claustrophobic fear bearing down on you. Special attention goes to this haunted attraction for also running a special "blackout" event where you and your friends are given a single flashlight to navigate this naval ship in total darkness. As a real-life haunt, the USS Edson is open for paranormal groups to come in and hold investigations as well.
In reality, the USS Edson is considered to be one very haunted naval destroyer that saw action during the Vietnam War and into the Cold War. Referred to as the "Grey Ghost of the Vietnamese Coast", the ship has an astonishing amount of paranormal activity coming as many speculate from all the pent up residual energy of the many battles it was in. Objects moving, doors opening and closing, and the spookiest sounds you'll ever hear, this is definitely a fun-time Halloween experience that will guarantee to scare the ship out of you.
Traverse City Haunts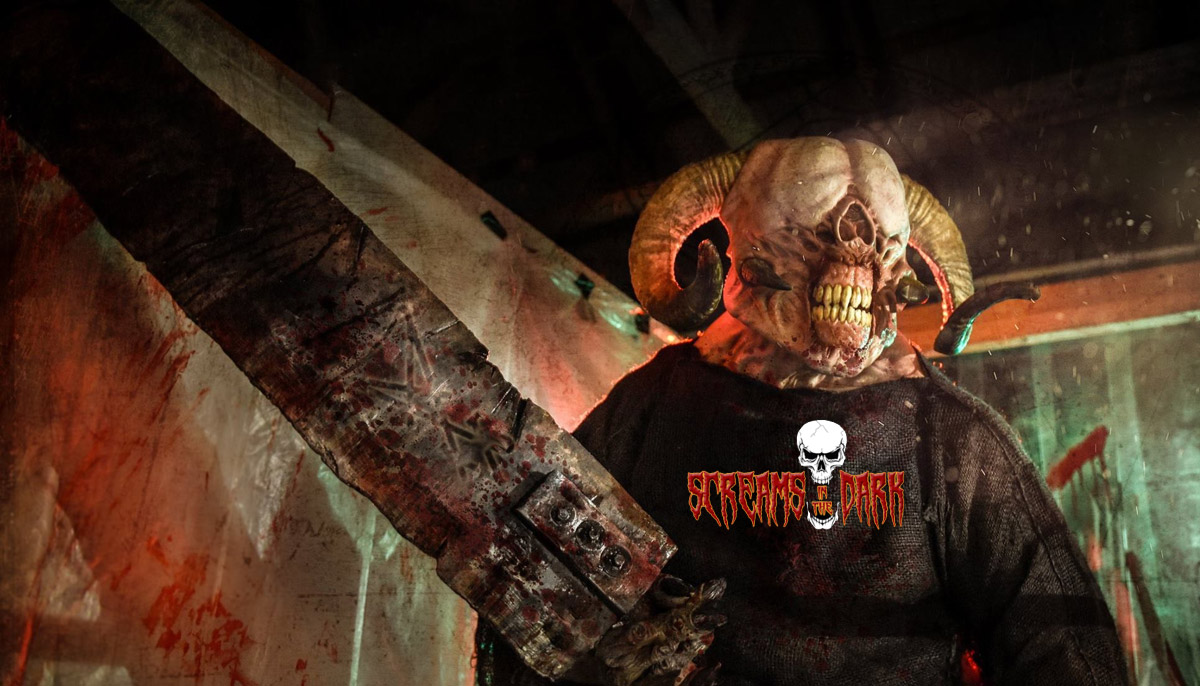 Traverse City residents have perhaps one of the most intensive haunted attractions ever at Screams In the Dark. The Haunted Hayride and Haunted Trail are there for the outdoorsy types who prefer to look up at the full moon while screaming in terror. However, what makes this haunt stand out is its crowd-pleasing attractions. The Swamp of Suffering is crawling with infected backwoods ghouls who make use of shadowy pathways to scare you senseless. The Swamp eventually exits out up against Dreadmore Manor, home to a twisted physician who's ungodly creations prowl about. Screams In the Dark is a hidden horror gem that will give you and your friends a scare to remember.
Niles Scream Park and Zak Bagans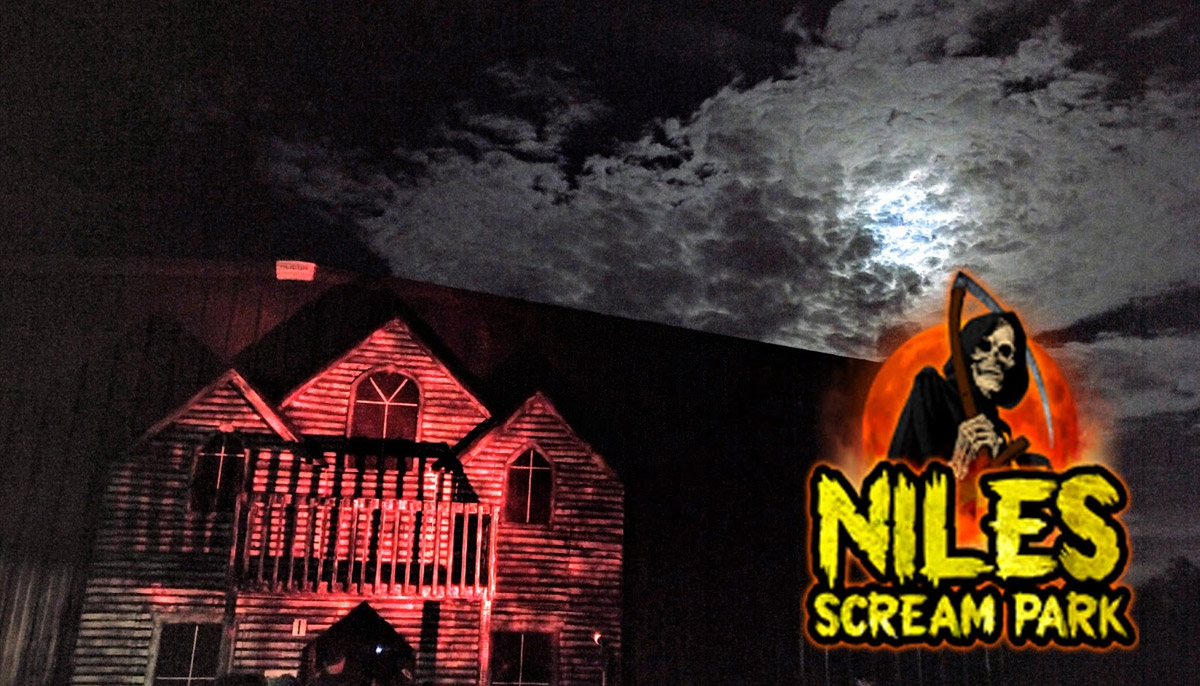 Niles is home to the most intense and insanely fun haunted attraction on the Michigan/Indiana state line. Niles Scream Park has been a long-standing horror staple in the area that features over six fresh horror attractions (that are brand new every year), that's spread out over an astonishing forty-four acres. Among the highlights are the Deadwood Salon where the souls of some of the most cut-throat Gold Rush era ghouls are liable to sneak up on you and demand back their stolen gold. N'Awlins Nightmare will have you looking at the Big Easy from a totally different angle as you're chased through this haunt by some of voodoo's most heinous monstrosities. And the classic Niles Haunted House is the most popular spook attraction with over 100 different terrifying paths to take.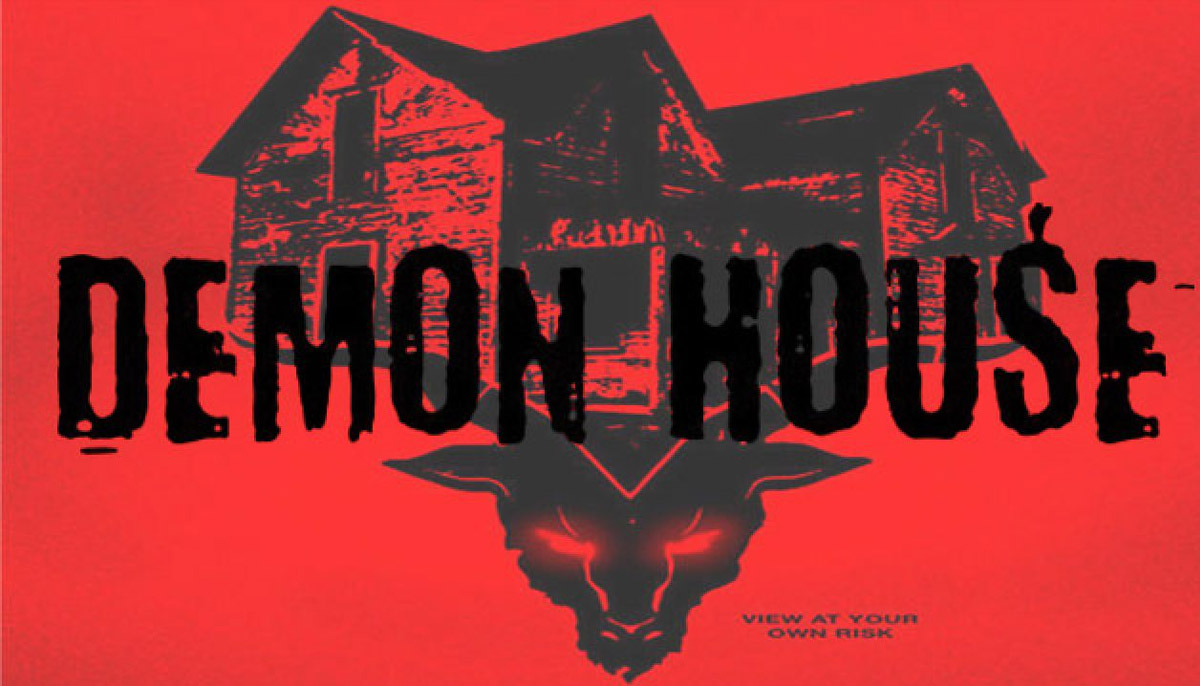 If you're still feeling froggy, less than an hour drive over the state line into Gary, Indiana will put you face to face with the notorious Zak Bagans Demon House. The ruins of this house still stand which has become something of an occult pilgrimage, it was the site of a violent demonic haunting that had the children in the house walking backward up the walls as well as being the reason why Zak Bagans developed a permanent eye injury after a ghost attack.
Detroit Haunts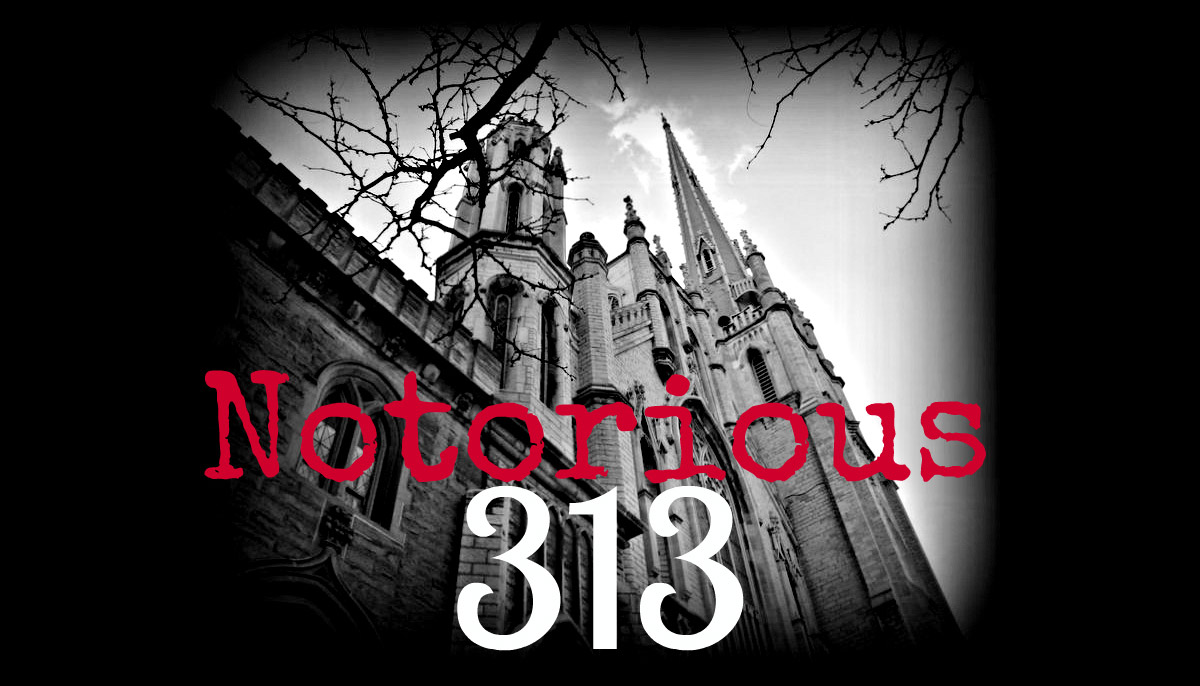 Detroit, don't think we forgot about you on this haunted roundup! This listing is less of a haunted attraction and more of that real-life paranormal experience. Notorious 313 is a True Crime and Ghost Lantern Tour. Catering to those who are looking for a historical walking tour with a sinister side, this jam-packed Halloween crowd-pleaser is a regular sell-out, so early tickets are an absolute must. Let the real-life horrors of the street come to life in vivid storytelling fashion as you hear about the supernatural side of the Motor City. However, whenever you leave the tour on your drive home if you have any courage left, local area paranormal groups have been known to run intensive tours inside the haunted asylum that still stands today. Asylum, sanatorium, and cemetery all in one? If you're looking for ghosts it doesn't get any better than this.