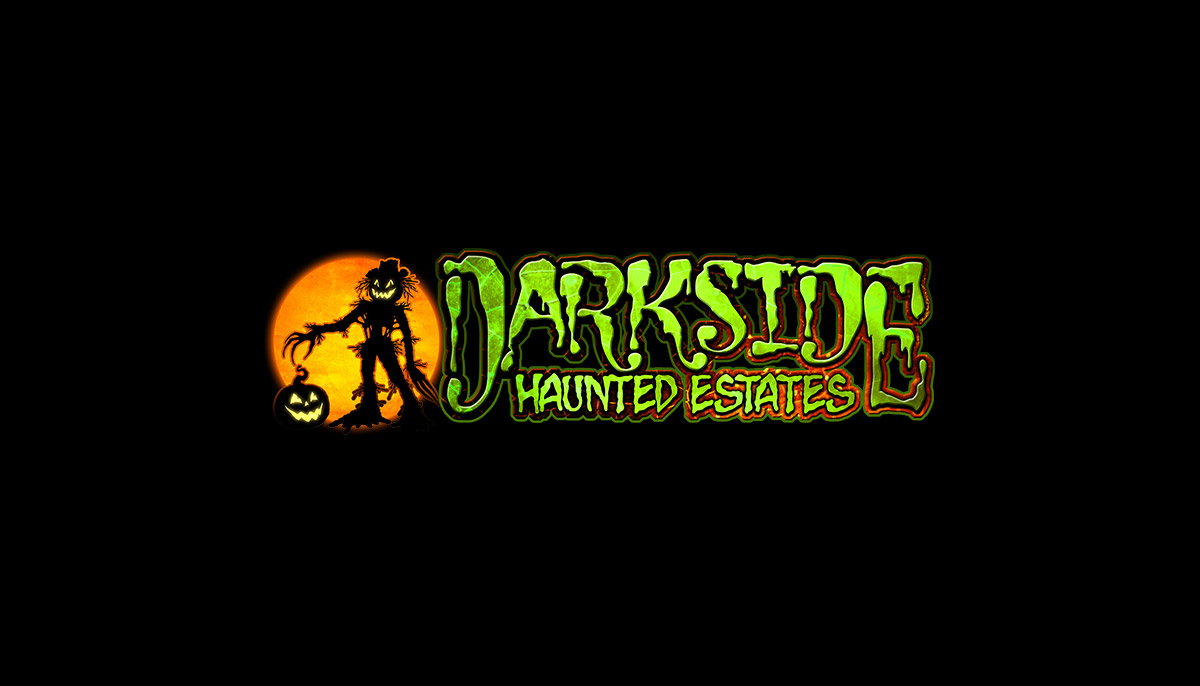 If you're looking for a chillingly frightful experience this Halloween, look no further than Darkside Haunted Estates. Located in Middlesex, North Carolina, the haunted house has been open since 2003 and features over 10 different spooky scenes to explore.
Darkside Haunted Estates Returns in 2023
Step into the dark and see what horrors lie within. Each year, visitors can expect new and terrifying surprises. This haunted house is the perfect place to get your Halloween scare this year with its creepy sets, horrifying props, and spine-tingling sound effects. Guests can expect an evening of spine-chilling thrills and horrifying creatures of the night.
In addition to the haunted house, guests can also enjoy the on-site entertainment. Visitors will find food trucks, vendors selling spooky merchandise, and live music performances throughout the night. There are also carnival games, a photo booth, and more fun activities for all ages!
Don't miss your chance to experience the fright of Darkside Haunted Estates. Make sure you plan ahead and book your tickets in advance, as this popular event is expected to sell out.  Darkside will be open from September 22nd until November 4th. Admission is $25 per person and a variety of package deals are available.
So if you're ready for a thrilling, chilling night of terror this Halloween season, come visit Darkside Haunted Estates. Experience the horror and excitement like never before, only at Darkside!