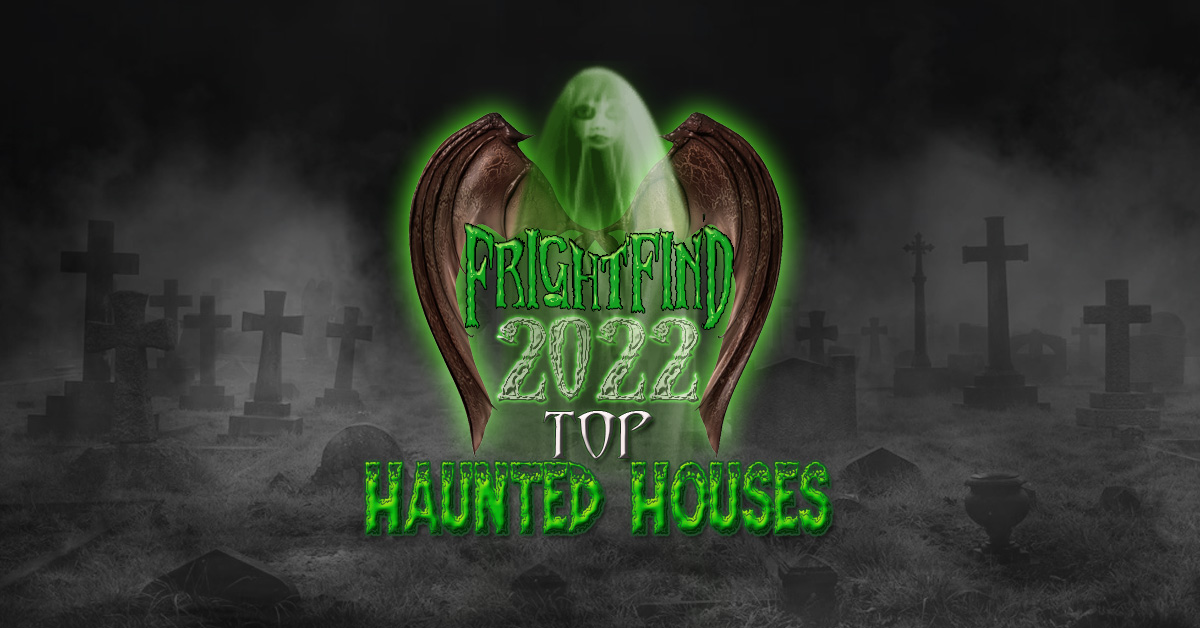 California Top Haunt: 17th Door
You will be begging for mercy!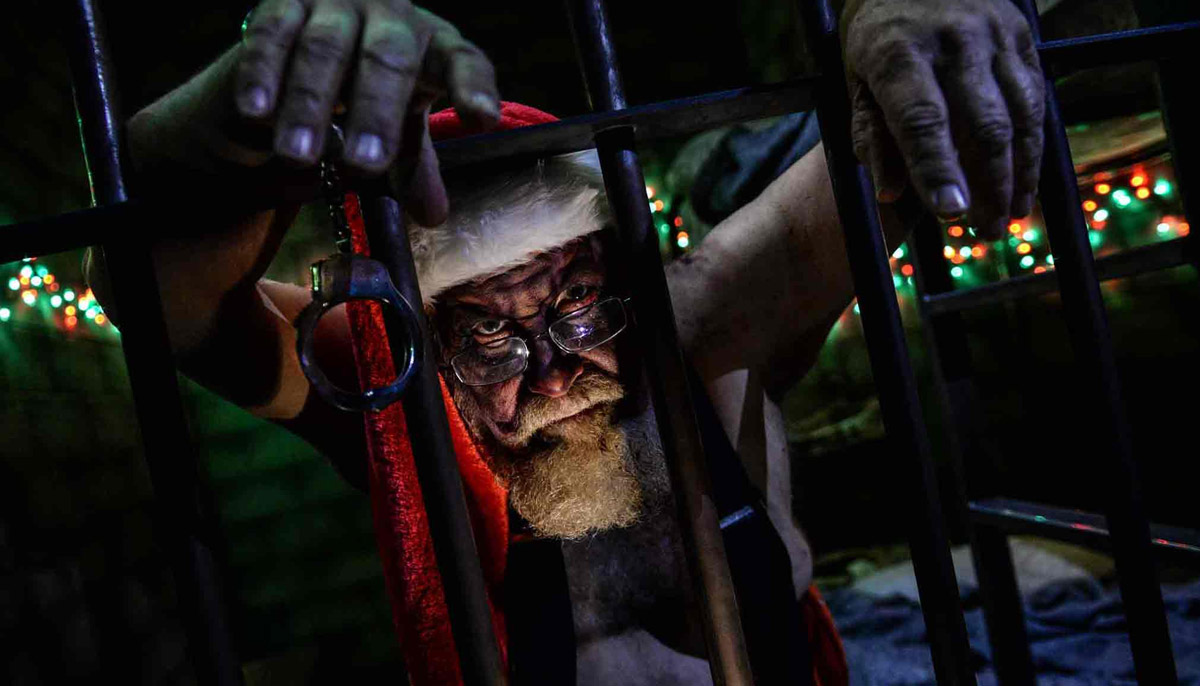 Upon entering Perpetual Penitentiary you discover a vile and soulless AI entity is remotely controlling sadistic and foul experiments upon the guilty. Driven insane, the prisoners look to prey upon any suspecting visitors inside their hellish prison. The 17th Door is Fullerton, California's (greater L.A. area) hottest attraction for 2022. The attraction runners have instituted an audible "mercy" rule for any visitors who cannot handle the experience because according to their site, there is a high likelihood of being grabbed and even getting wet while trying to escape.
Waiver forms are a must for anyone looking to take their chances inside, but anyone looking to extend their nightmares can do so by indulging in a fifty-minute post-17th Door attraction entitled "The Field Trip" where you will be transported slightly offsite to escape such fiendishly weird groups as Ravetown Furries and Ratrod Clowns. 17th Door also has a special behind-the-scenes docu-series called Spook Show 17 that you can watch via iTunes, Google Play or Amazon.
FrightFind It: The 17th Door in Fullerton, CA
Runner-Up: The Queen Mary's Dark Harbor in Long Beach, CA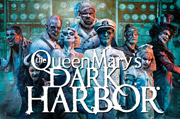 This is no Love Boat.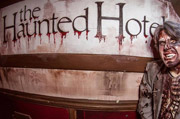 Stay for a night, or forever.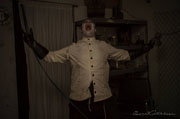 They sure ain't "all" saints.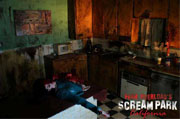 Overloaded with scares.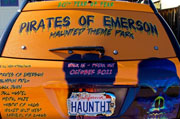 Bring another Haunted House's ticket stub and get $5 off. Nicest pirates ever!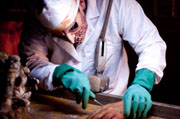 All 10 attractions have been updated for 2022!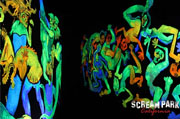 Try your luck in one of three terrifying mazes.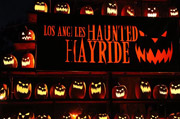 Not your typical hay ride.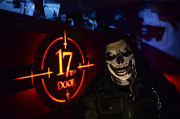 Try out their 50-minute: Field Trip."
See all our Haunted Houses in California >>