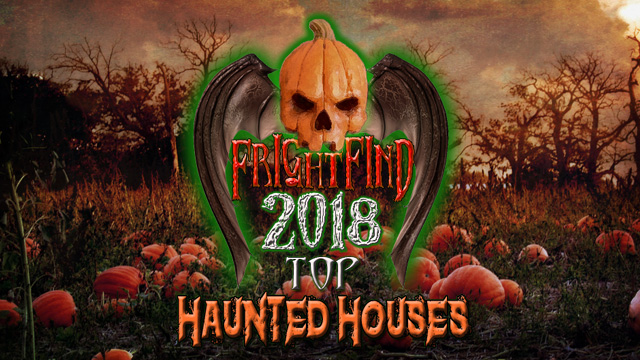 Four Horrifying Haunts in One!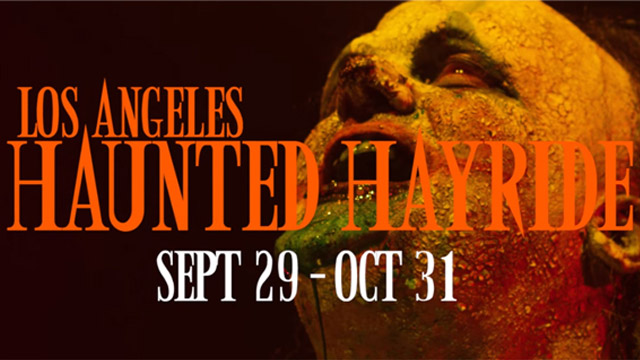 The Los Angeles Haunted Hayride is our top haunt for the great state of California. While the hayride is cast as the main event, the haunt actually houses 4 separate attractions in one. Guests enter into Purgatory where they interact with the living dead; they traipse through the Haunted Village, and take a ride on undead horses on the "Scary-go-Round."
LA's favorite haunted hayride, celebrating its tenth year in operation, has a little something for everyone. While the travels through Purgatory may not be suitable for those under 8 years of age, locals are said to offer "Tricks and Treats" for the youngsters, and hot food and snacks are served up at the "Grubshack."
FrightFind It: Los Angeles Haunted Hayride in Los Angeles, CA
Runner Up: The Queen Mary's Dark Harbor in Long Beach, CA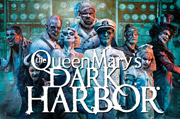 This is no Love Boat.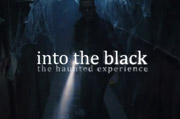 You must take this journey into the dark house of the devil alone.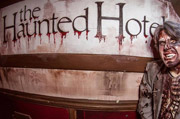 Stay for a night, or forever.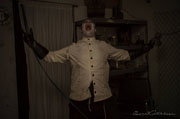 They sure ain't "all" saints.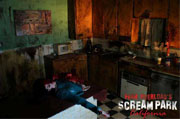 Make sure you come back after Halloween for their Glow Stick Fright Nights!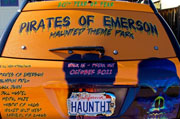 Bring another Haunted House's ticket stub and get $5 off. Nicest pirates ever!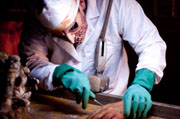 New for 2018: The White-Out Experience.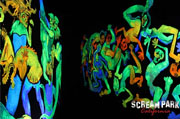 Try your luck in one of three terrifying mazes.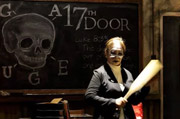 Definitely try the 15-minute virtual Reality Vixi Ward Experience.
See all our Haunted Houses in California >>