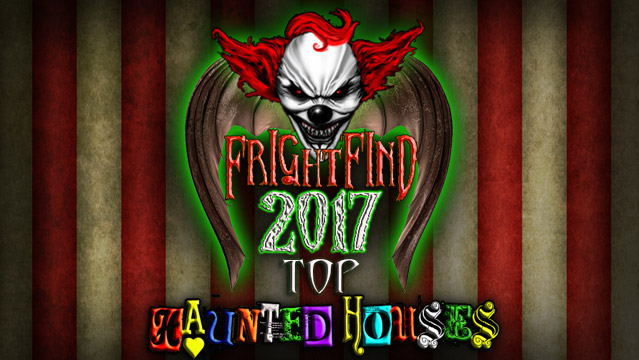 Stay a night, or forever.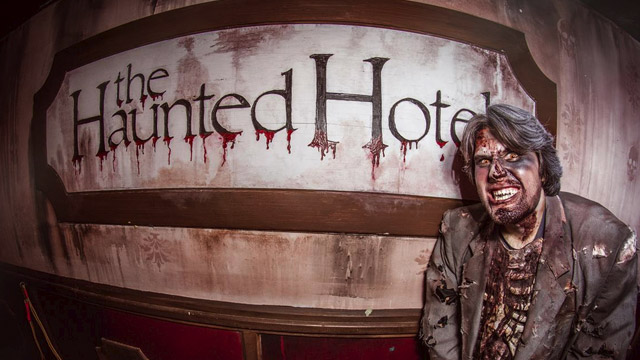 San Diego's Haunted Hotel will scare you to your core. With nothing but a glow stick to light your way, you'll start your evening by plunging into the depths on the Hellevator. Next you'll be forced to make your way through zombie infested alleyways where the only option to escape the streets unscathed will be to survive a ride on the Clown Subway (named best haunted room in America). If you survive the insanity, you can try to make your way through the murky Hillbilly Swamp, but beware of the man hunting killers that have other plans in mind! The Haunted Hotel is celebrating their 25th year and is the longest running haunted attraction in San Diego. It's been featured on The Travel Channel's "America Haunts IV" and has been selected as one of the top 13 haunted houses in America by Haunt World Magazine. With hundreds of reviews and thousands of visitors annually, this is one haunt that should be on your list!
FrightFind It: The Haunted Hotel in San Diego, CA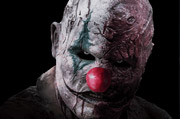 They do not clown around at this haunt. Well, they do actually.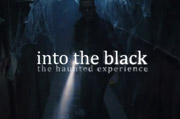 Go and say you were there the very first year.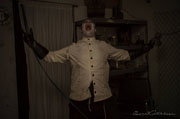 Year round holiday haunts.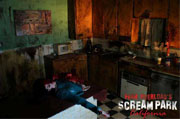 The Bay Area's own Scream Park includes two haunted houses and live horror entertainment.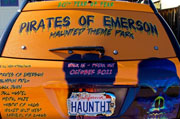 After 26 years and still 5 haunted attractions for one low price.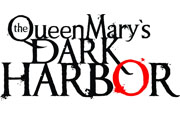 Come aboard the Queen Mary and get the ship scared out of you!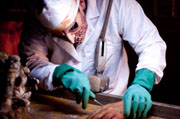 A massive haunted house that includes creepy clowns.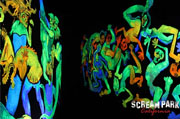 Featuring "Lobotomy Psycho Show" where guest find their way with only a flashlight.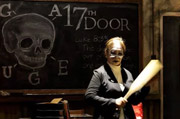 Lights out Wednesdays! The lights are out and you must feel your way through the haunt in the pitch black.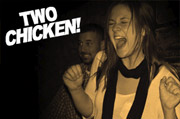 Bring 2 friends and get scared for free!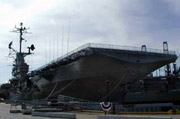 Come aboard the USS Hornet; the most haunted ship in history.
See all our Haunted Houses in California >>