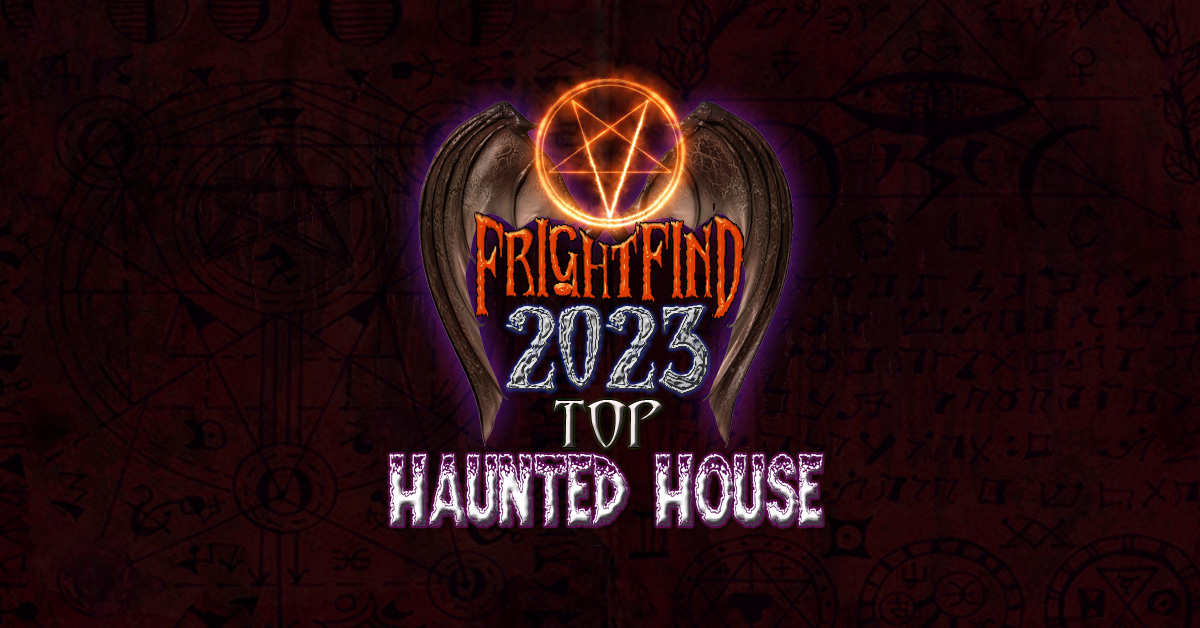 Nothing like a Corn Dog while you run for your life!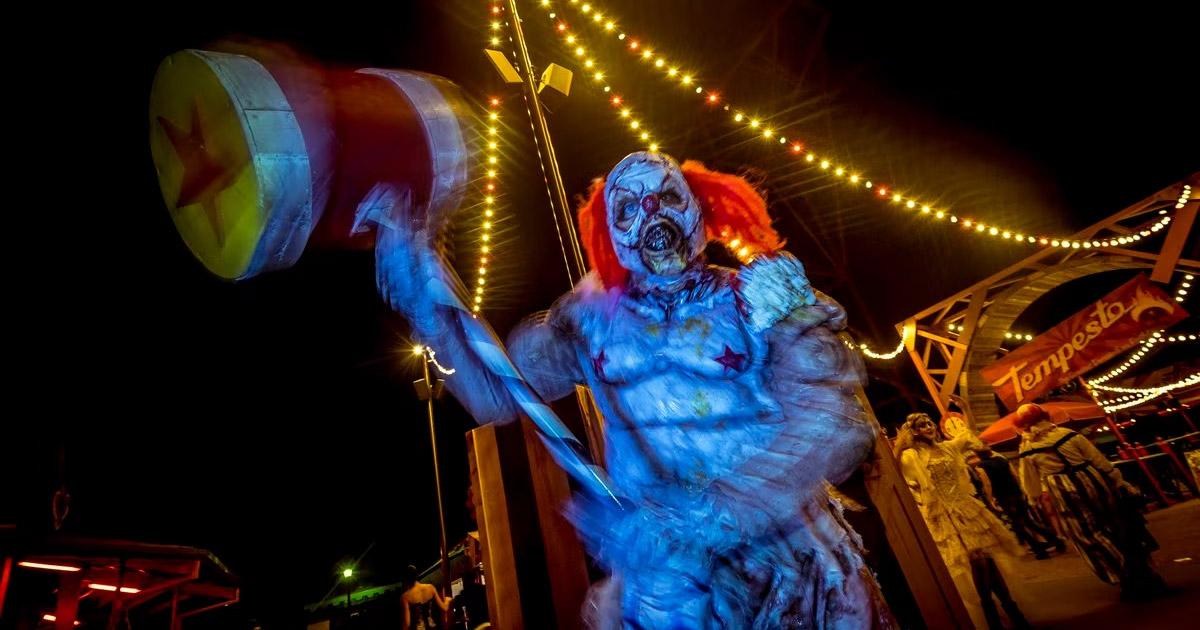 Howl-O-Scream at Busch Gardens is an annual Halloween event that transforms the popular amusement park into a hauntingly delightful landscape. As the sun sets, the park shrouds itself in a creepy ambiance, attracting thrill-seekers who relish the combination of chilling scares and exhilarating rides. Attractions range from haunted houses with intricately designed sets to scare zones populated by wandering monsters. The event also features night-time performances of Busch Gardens' famous rides, adding a spine-tingling twist to their usual thrills. Despite the scares, Howl-O-Scream maintains an element of fun, making it a sought-after event every Halloween season.
FrightFind It: Howl-O-Scream At Busch Gardens in Tampa, FL
Runner-Up: Murder House in Tampa, FL
More Top Haunts in Florida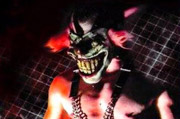 Home is where the murder is.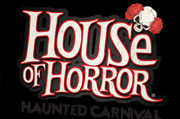 Clowns, corn dogs, carnival rides, and probably murder.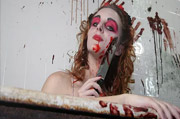 Medieval Torture Maze? Sure!
See all our Haunted Houses in Florida >>