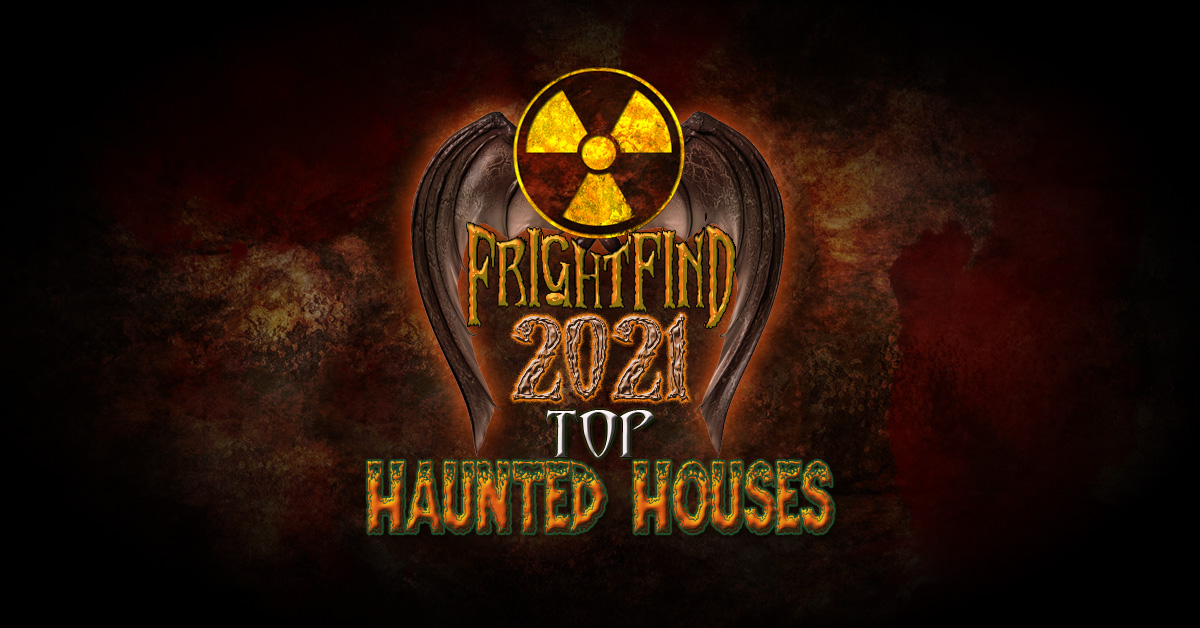 Death Is Only An Option!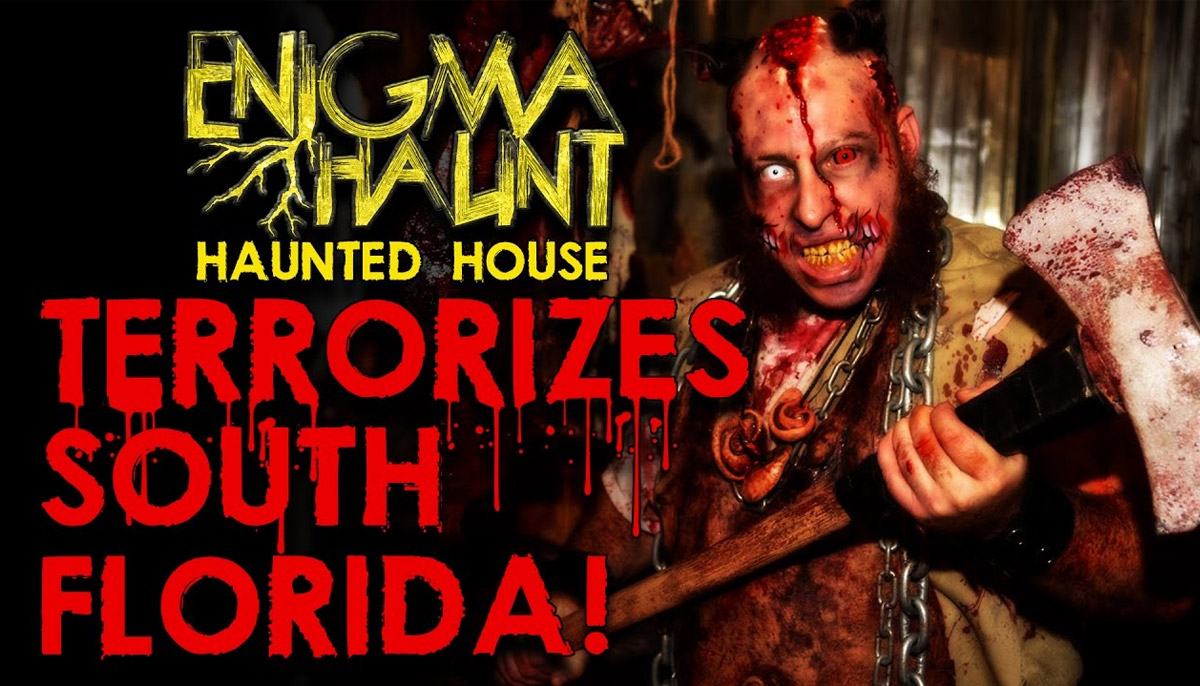 Ranked Florida's #1 Haunted Attraction and USA Today's Reader's Choice Top 20 Haunt in the entire U.S., Enigma Haunt is critically acclaimed and brutally terrifying!  Featuring three haunts inside of one gigantic location, Enigma Haunt challenges even the most veterans of haunted attraction goers to test their horror might. Cursed, Twisted Mayhem, and Realms of Terror take more than an hour to complete and will leave you shaken to the bone….that is if you can endure all three levels!  The Enigma Haunt Triple Ticket of Terror is an absolute must for any haunted attraction junkie!
FrightFind It: Enigma Haunt in Boca Raton, FL
More Top Haunts in Florida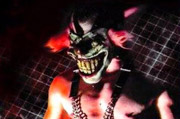 Home is where the murder is.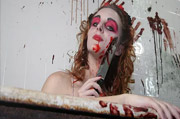 Medieval Torture Maze? Sure!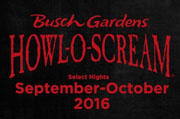 This is a Halloween event, it includes haunted houses and "Scare Zones." There are several different packages to choose from to get the most out of your visit.
See all our Haunted Houses in Florida >>