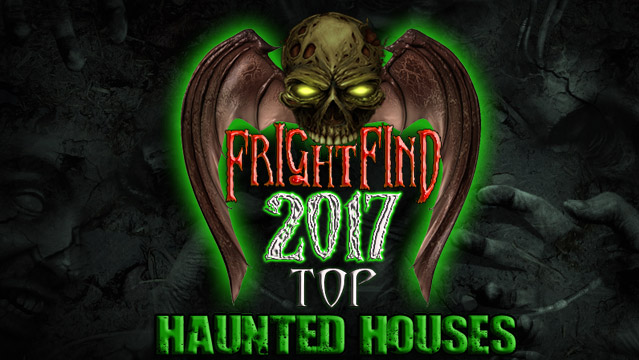 30 acres of Horror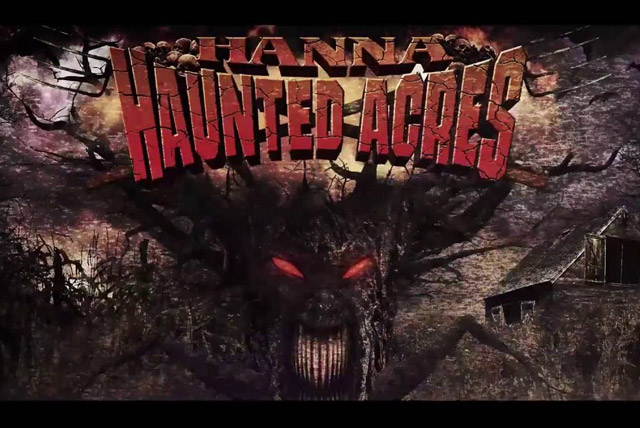 Hanna Haunted Acres is the top haunt for Indiana this year! This 30 acre property features 5 different attractions, including a moonlit 5 acre corn maze, a first-hand view of a town overrun by a disturbing viral outbreak, an evil carnival, and a Haunted Hayride. For an additional fee, you can partake in a hooded hike through hell, where you will traverse through a winding maze of hallways, guided only by a single rope… and by the desire to once again see the light of day…
FrightFind It: Hanna Haunted Acres in Anderson, IN
More Top Haunts in Indiana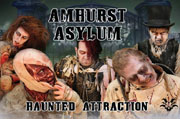 An abandoned hospital turned haunted asylum, sounds crazy!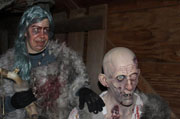 What is left of an old insane asylum. Science experiments gone wrong have returned to haunt you.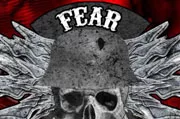 A large 50,000 square foot haunt that considers itself to be Indiana's scariest haunted house.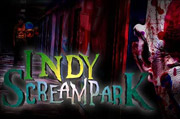 Featuring five terrifying haunted house attractions in one location.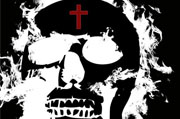 A portion of all proceeds benefit St. Judes and other charities. Are you insane enough to visit the hospital?
See all our Haunted Houses in Indiana >>