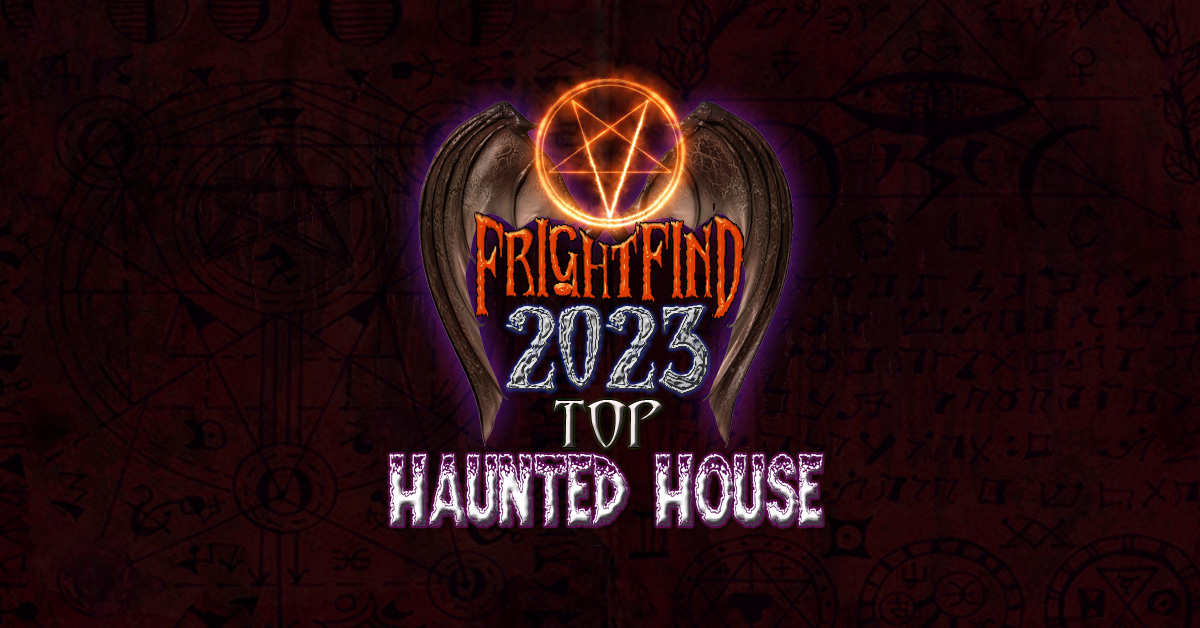 Be prepared to want to leave.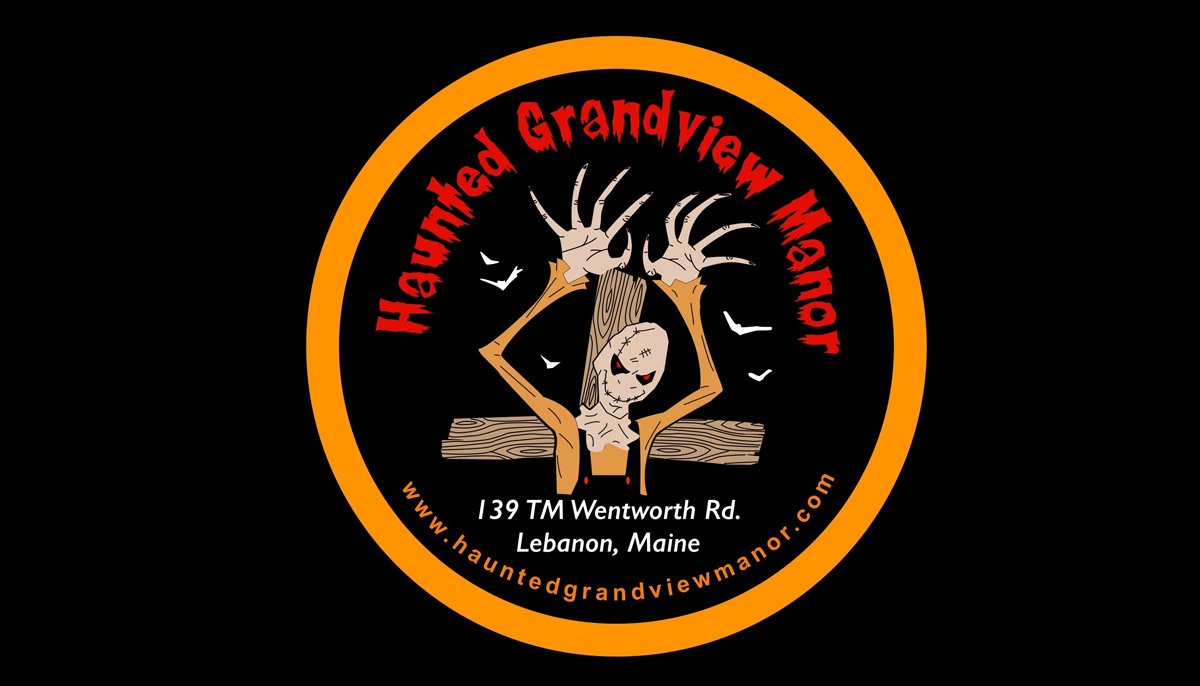 The terrifying tales of Stephen King aren't the only things that will send shivers down your spine in Maine. Lebanon's Haunted Grandview Manor serves as New England's solution for those craving a dreadfully thrilling haunted attraction of monumental intensity. Considered a multi-faceted provider of terror, Grandview Manor stands out among haunted attractions that typically stick to a single narrative or theme. The deranged orchestrators at Grandview Manor have accessed mankind's darkest fears and brought them chillingly alive. Expect to encounter disfigured decaying bodies, scarecrows crowned with pumpkin heads (a small homage to our favorite author), wandering witches drenched in blood, and demented clowns so unsettling that an explicit rule allows any visitor to exit at any moment due to sheer terror.
FrightFind It: Haunted Grandview Manor in Lebanon, ME
Runner-Up: Fright at the Fort in Prospect, ME
More Top Haunts in Maine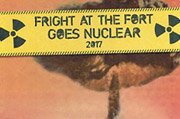 Located at Fort Knox, this is their 19th year scaring Maine.
See all our Haunted Houses in Maine >>