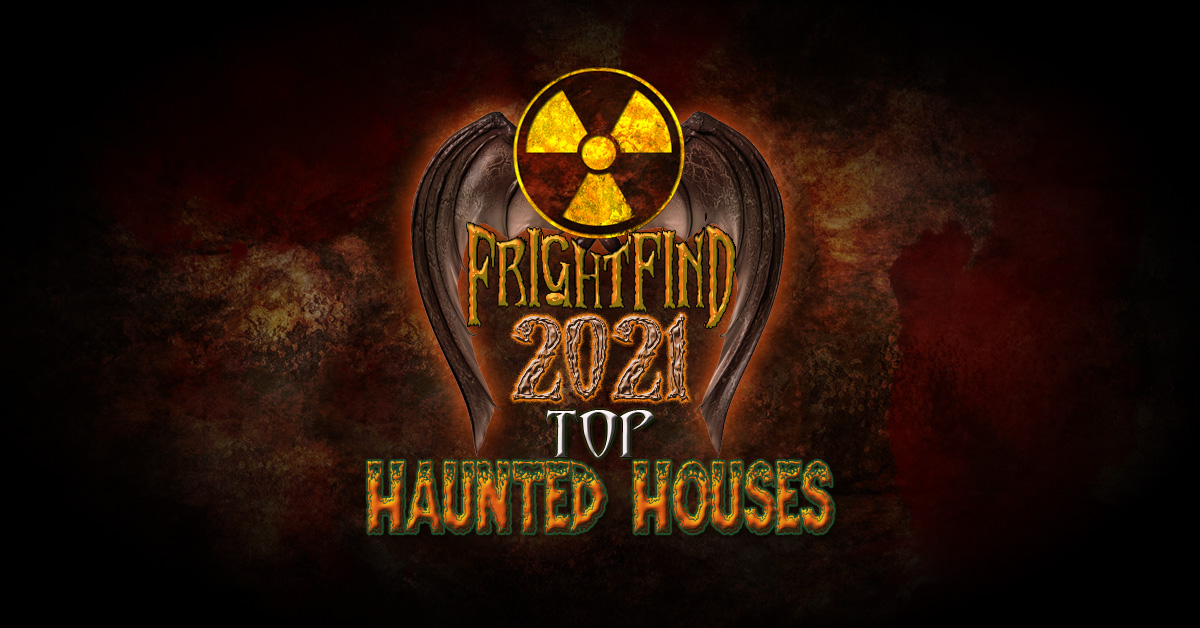 In the Woods, Only the Darkness Can Hear You Scream!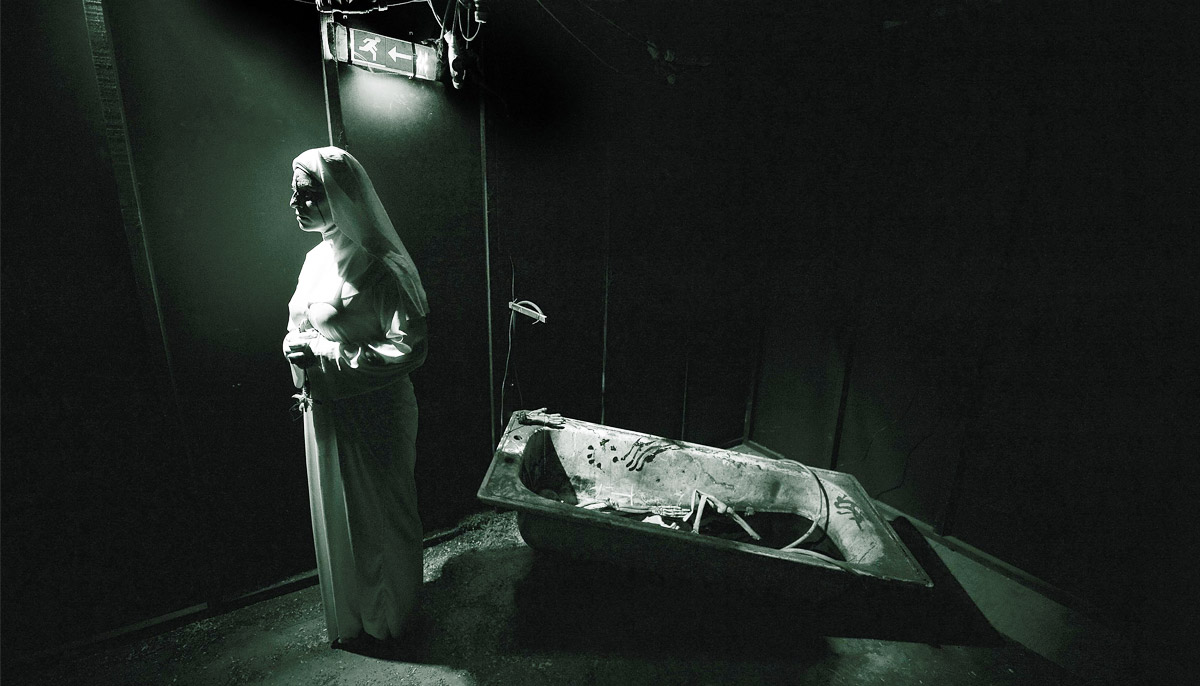 If you thought that Stephen King's house was Maine's scariest place, you haven't seen anything yet!  Destination Haunt in Lebanon is just about the most frightening haunted attraction in the entire state!  This particular haunt is not inside of a building, but rather outside in the dead of night!  You and your friends must creep and crawl your way through nine sections of spine-tingling, scare you out of your mind…haunted areas! Escape the nefarious Butcher, survive the Hobo Village untouched if you can, pass the Buried Alive Cemetery careful to not fall into an open grave, before arriving at your final destination….Clowntown!  Psycho clowns just wanting to show you their hideous faces under those demented smiles!   Destination Haunt…horror with every turn!
FrightFind It:  Destination Haunt in Lebanon, ME
Runner Up: Haunted Grandview Manor in Sanford, ME
FrightFind It:  Destination Haunt in Lebanon, ME
More Top Haunts in Maine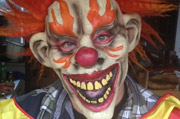 Where else in Maine can you get a Haunted Walk for only $8?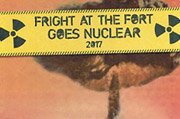 Located at Fort Knox, this is their 19th year scaring Maine.  Stephen King Theme for 2018!