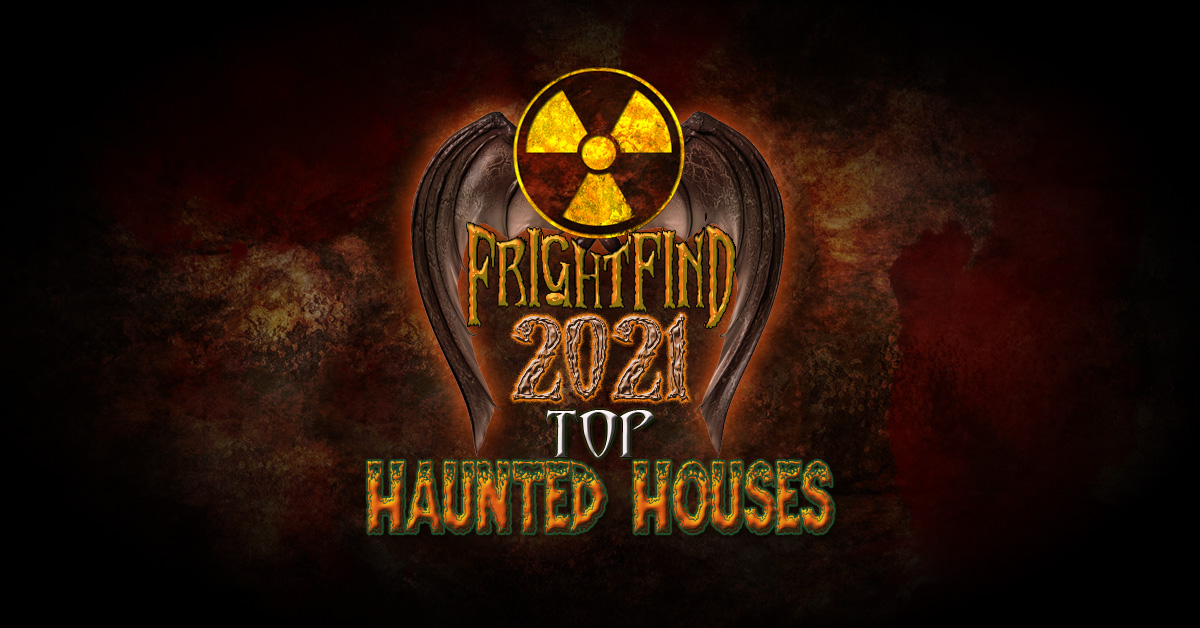 Missouri Top Haunt: The Beast
Enter at 666' Above Sea Level!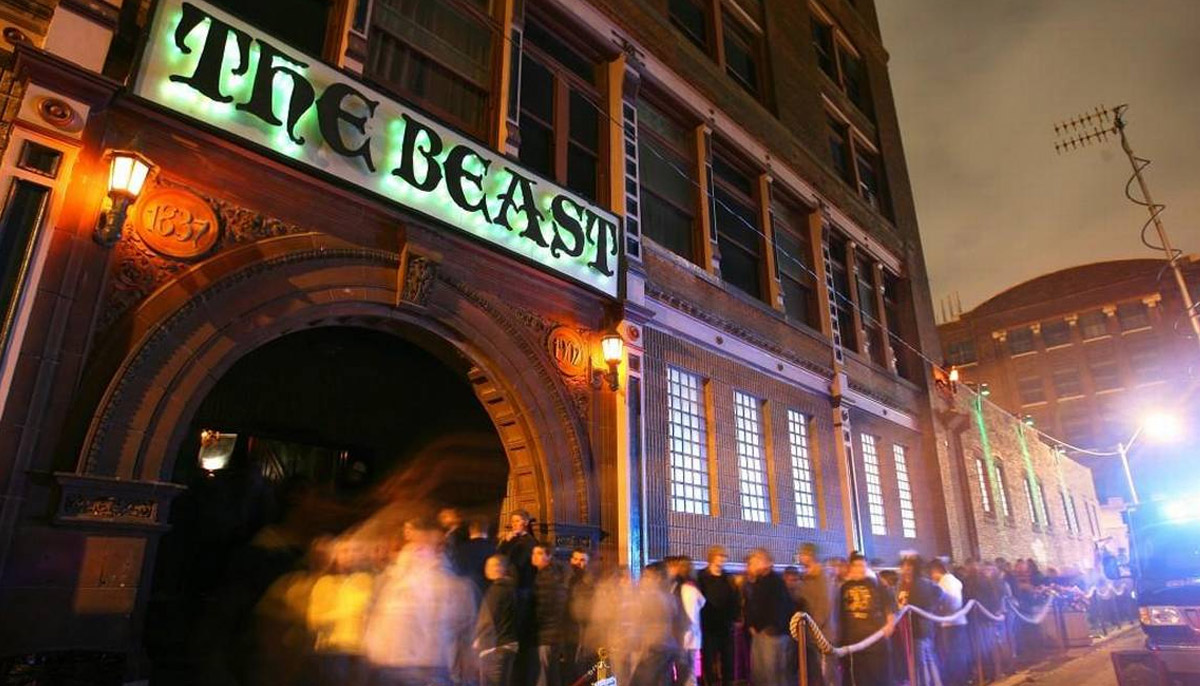 Voted #1 in the Guinness Book of World Records for owning the world's longest snake!  Madusa measures in at jaw-dropping 25ft in length!  Think she's the only scare here?  Think again! This one of a kind haunted attraction is a five-story, multilayer descent into Hell.  Get as many friends as you can and try to stick together and not lose your way in this chilling abode of the damned.  Do your best to navigate past bloodthirsty vampires, fanged werewolves, demented monsters of demonic description, and all the while avoid the many voodoo curses plaguing this attraction.  Don't forget there are on-site escape rooms of the bone-chilling variety where you and your friends must hasten an escape or subject yourselves to the wrath of the Beast!
FrightFind It: The Beast in Kansas City, MO
More Top Haunts in Missouri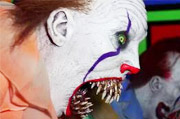 28 years of scaring the Mid-West. A must-experience attraction in St Louis.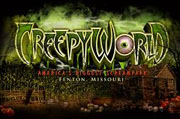 Check out the Brigantine Asylum and the new Monster Midway with Zombie Axe Throwing, Zombie Paintball and Tomb Escape.
See all our Haunted Houses in Missouri >>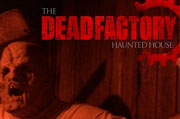 One of the best haunts around. A must see!