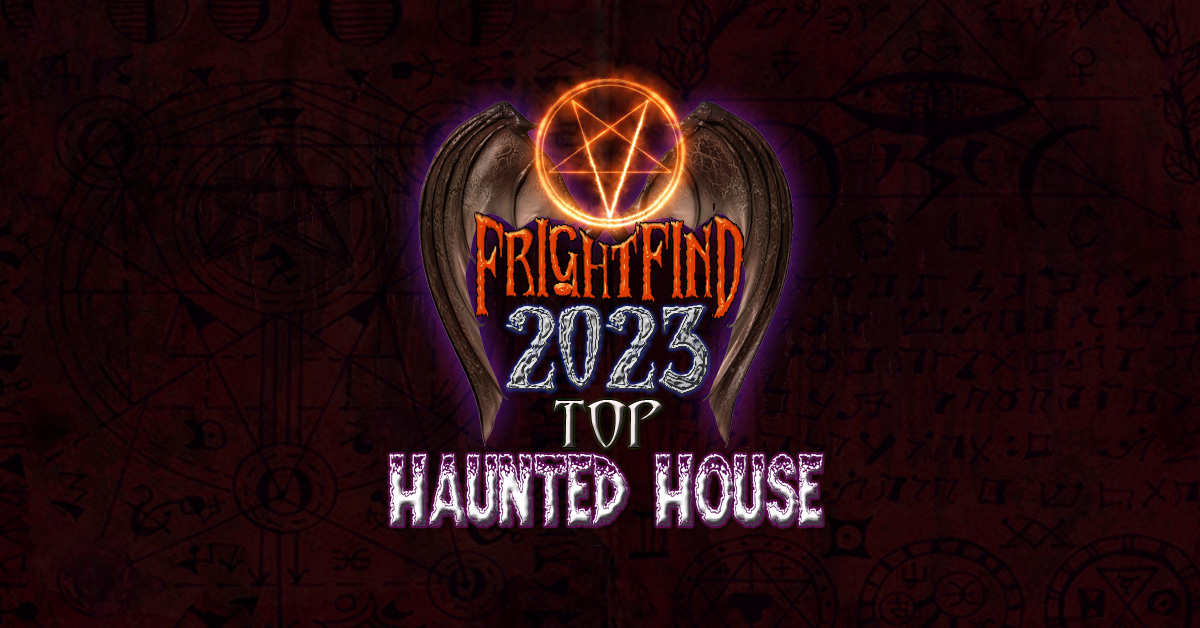 One of the best in the country. See it!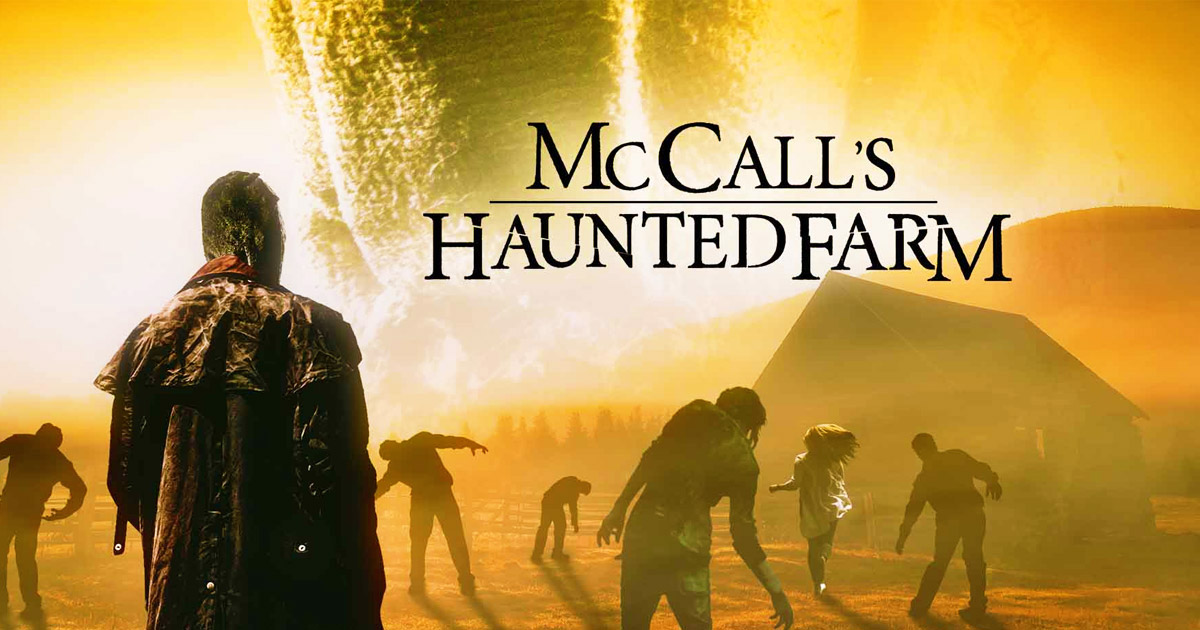 McCall's Haunted Farm in New Mexico is a spine-chilling experience that leaves even the bravest of souls trembling. As twilight descends, the eerie silence is shattered by the blood-curdling screams echoing from the haunted cornfield. The spectral figures lurking in the shadows and the abandoned, creaking buildings whisper tales of terror and despair. The chilling legend of Farmer McCall and his horrific deeds still haunts the place, casting a dark, foreboding shadow over the farm. It's a journey into the heart of fear, a true nightmare that lingers long after your visit.
FrightFind It: McCall's Haunted Farm in Moriarty, NM
Runner-Up: The Horror Hall in Tularosa, NM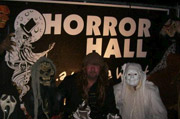 The Horror Hall is a No Touch Haunted House. Bring the kids!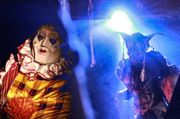 Best Slaughter House in New Mexico
See all our Haunted Houses in New Mexico >>