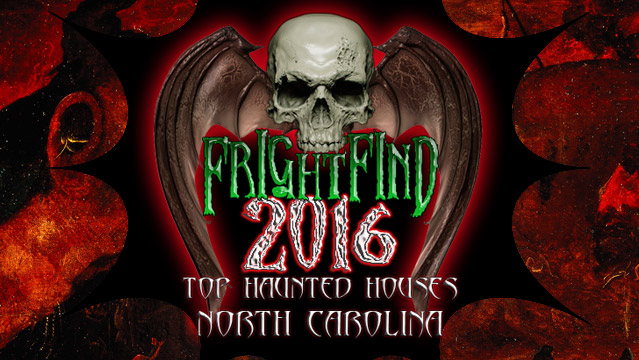 Lucky Number 13 (for the price of one)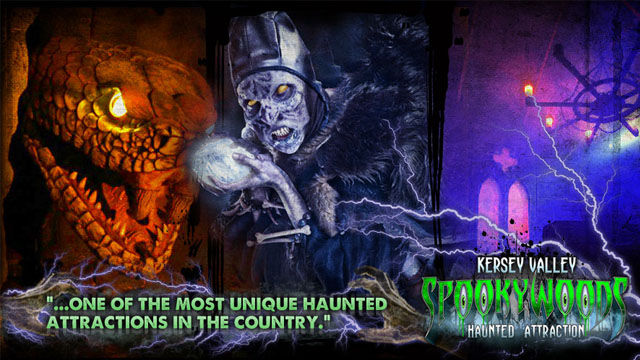 Very deserving of a second win, Kersey Valley Spookywoods of Archdale, North Carolina is one of the most successful haunted houses in America. The haunted park has remained in operation for over thirty years and its legacy is hard to beat. Not only does one ticket buy you in to THIRTEEN discrete, horrifying attractions, but you can even opt to ride a zipline over the valley for a witch's-eye view of the mayhem. A must visit.
FrightFind It: Kersey Valley Spooky Woods in Archdale, NC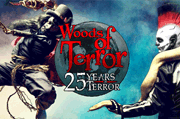 What do you do when you have 25 years of experience and 20 acres at your disposal? You scare the hell out of of everyone who enters! The woods are waiting.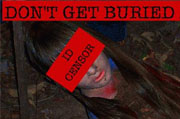 CampFear Presents Wonderland, an Alice in Wonderland based haunt with a twist or two. Don't be late!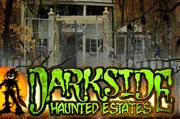 20 years of haunting North Carolina and still adding new attractions. They have everything from Fright Trail and Mayhem Hayride to JoJo's Clown Town.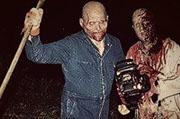 This haunt sells out so don't be late! They have so many attractions you should probably show up early.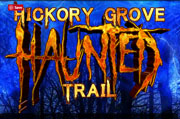 One of the oldest haunts in North Carolina. Only $15 gets you in the woods. Good luck!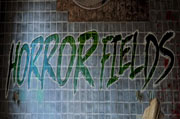 3D CLOWN ATTRACTION! HILLBILLY HOEDOWN! WHY AM I YELLING?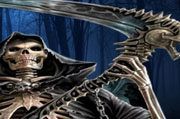 Walk these wicked woods on your own. The guides have already been dealt with.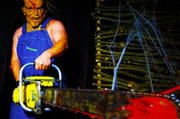 This place is like a haunted Hollywood. You will meet Pinhead, Freddy Krueger, Michael Myers, Jason Voorhees, Leatherface, Otis, Victor Crowley, Jeepers Creepers, that Scream Guy, and more. They even have celebrity guest appearances from movies like Halloween and the Texas Chainsaw Massacre.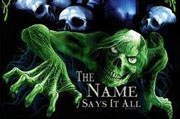 This is a guided haunt with experienced guides who are part of the show. This haunt has been around for 38 years so expect to be entertained.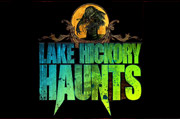 5 haunted attractions include: Nightmare Factory, Shipwrecked, Extinction, Junkyard, and Boss's Big Top Circus make this a must see by the lake.
See all our Haunted Houses in North Carolina >>