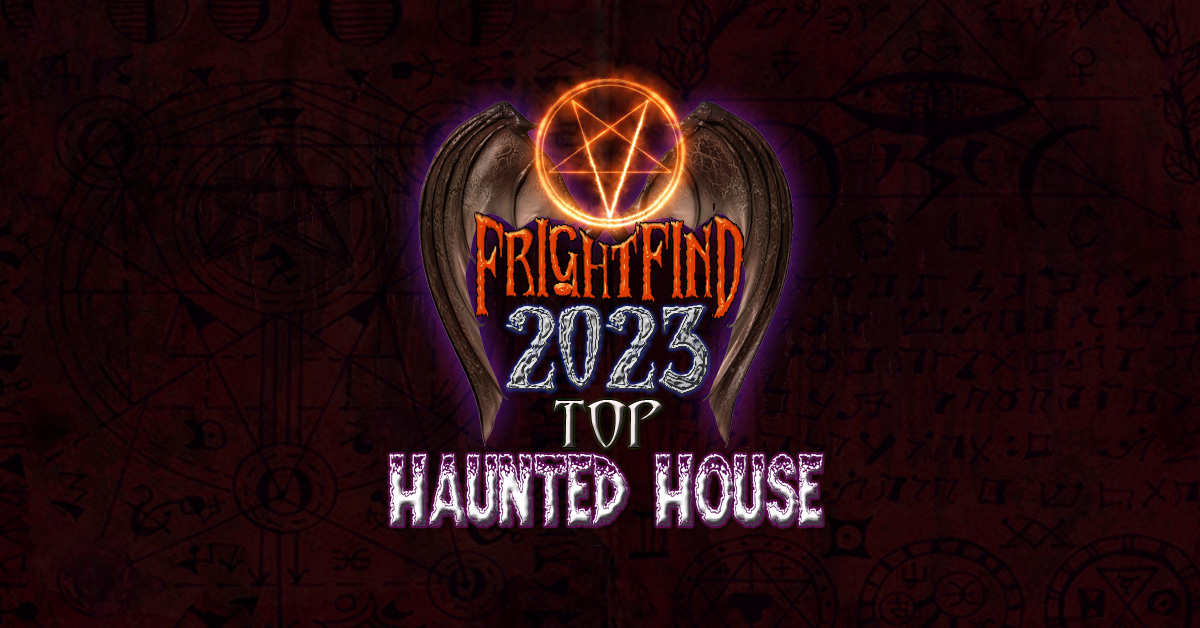 50 Years of Fears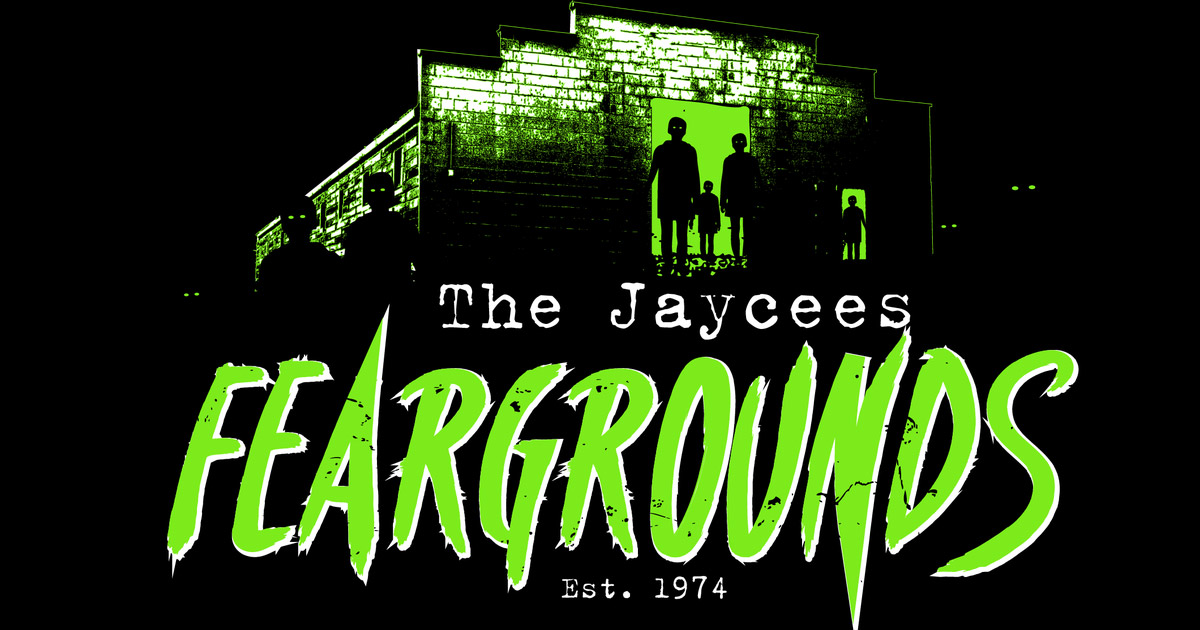 As you step onto the eerie grounds of The Jaycees Feargrounds, a chilling sense of dread permeates the air. The distant, haunting echoes of macabre laughter and the ominous creaking of unseen entities send shivers racing down your spine. Shadows dance ominously, forming grotesque figures that lurk around every corner, waiting to send the most courageous souls into a state of paralyzing fear. The stench of dread is pungent, the silence interrupted by blood-curdling screams from unidentifiable sources. Your heart pounds in your chest as you brace yourself for the terrors that await, knowing that once you enter, there's no turning back. This is not a place for the faint-hearted; The Jaycees Feargrounds promises a thrill of horror that lingers long after you've escaped its haunting grasp.
FrightFind It: The Jaycees Feargrounds in Sioux Falls, SD
Runner-Up: Fear Asylum in Brookings, SD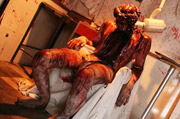 Where They Bottle Your Screams and Sell Your Soul!
See all our Haunted Houses in South Dakota >>