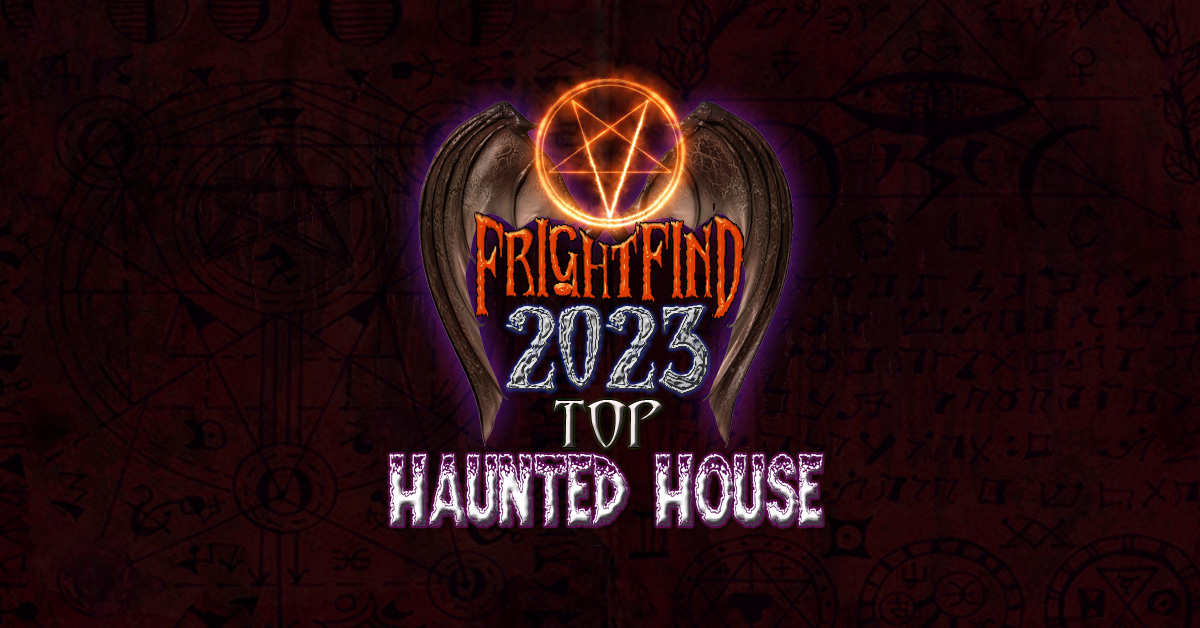 5 Levels of Fear To Choose From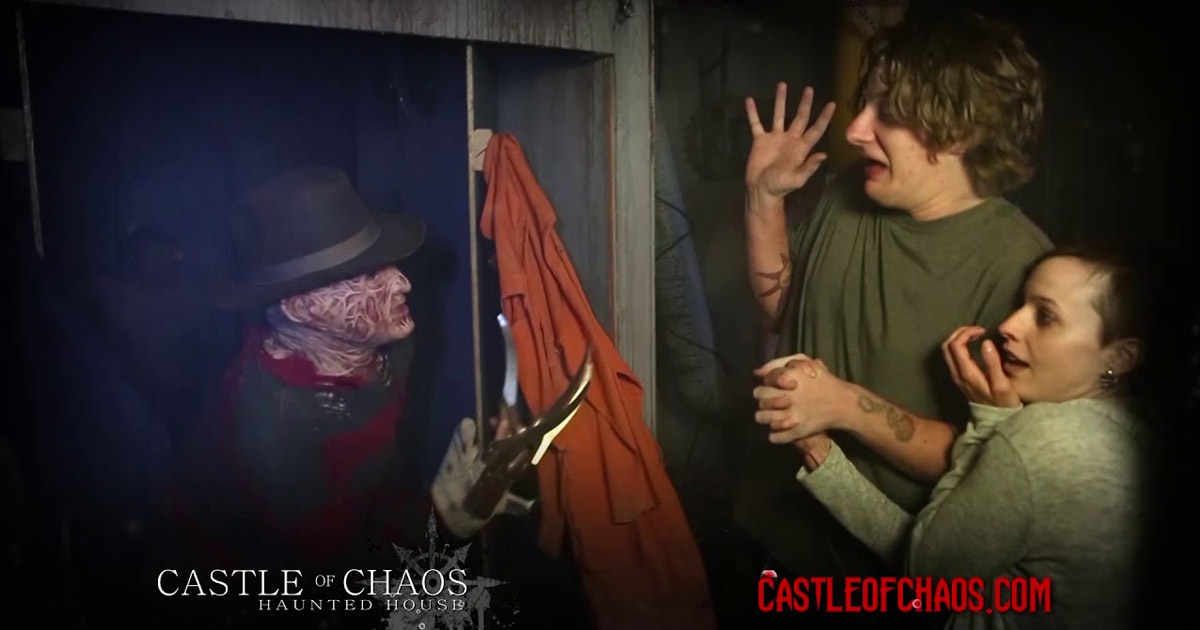 Upon the grim threshold of the Castle of Chaos, a chilling dread envelops you, creeping into your bones with a paralyzing terror. The darkness within beckons, a suffocating void that swallows all light, all hope. The walls groan with the echoes of forgotten souls, each footstep sending icy tremors spiraling down your spine. The air is dense with fear, caustic and biting, lingering on your tongue like the taste of impending doom. This is not just a haunted house, this is a journey into pure, unadulterated terror, where every moment teeters on the precipice of your worst nightmares. Welcome to the Castle of Chaos – your sanity may never remain intact.
FrightFind It: Castle of Chaos in Taylorsville, UT
Runner-Up: Strangling Brothers Haunted Circus in American Fork, UT
More Top Haunts in Utah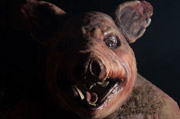 The Circus where YOU are the animal.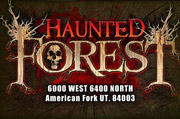 If You Scream In The Forest, Do The Trees Laugh?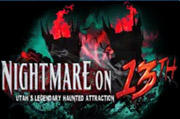 These guys are known for always changing things up, 30 years strong!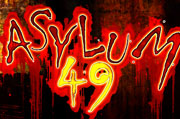 This is a hardcore haunt. If you think your kids are too young, then they are.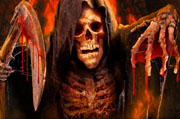 13 acres of haunted forest.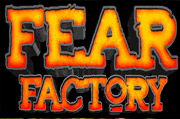 More than just a haunted house. They have a zipline, free fall, and virtual reality!
See all our Haunted Houses in Utah >>