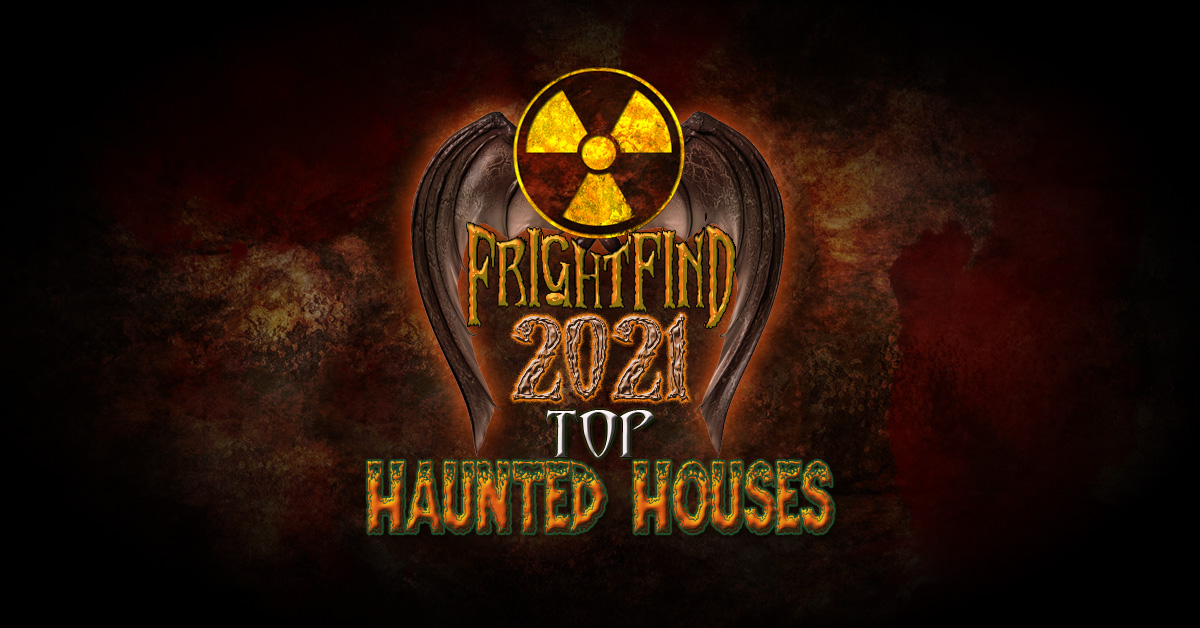 Just How Loud Can You Scream?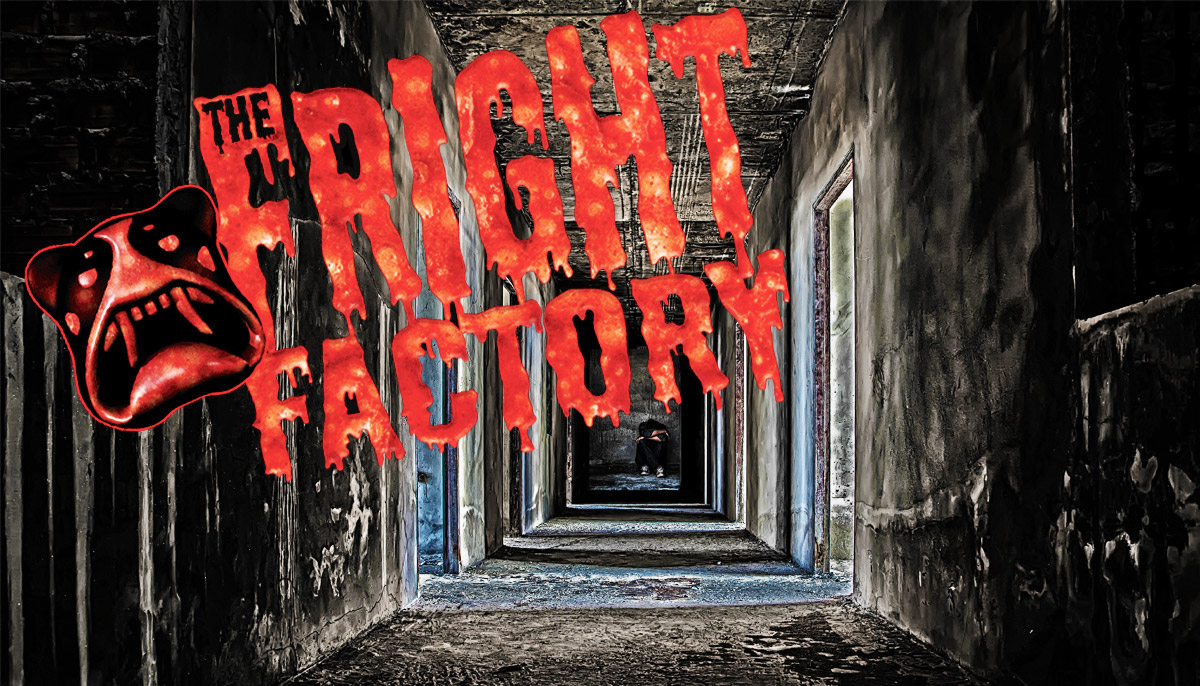 Quite possibly one of the most tortured inspired haunted attractions on the planet, Fright Factory in the unsuspecting town of Buckley, has been harboring a not so friendly secret. Consider yourself to have been warned about stepping inside this frightful abode full of what is quite possibly Hell's rejects themselves.  Hallways drenched in human blood, entails adorning the walls, and the most terrorizing horror hounds giving you a true horror chase the likes of which you have never seen before.  Ever wonder what sound your voice makes after it gives out from screaming?  You'll find out firsthand if you're brave enough to endure this haunted attraction from Hell.
FrightFind It: Fright Factory in Buckley, WA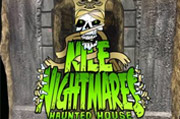 Featuring Six updated Attractions including a brand new one for 2019!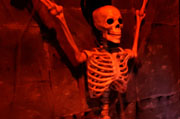 Held in a real haunted gymnasium, these guys have some of the best jump scares in the state. Make the trip to Bucoda!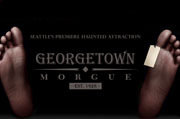 Seattle's premier haunted attraction!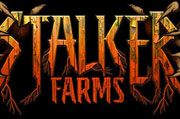 "Sorry about the nightmares, but you get what you paid for!"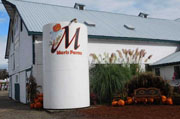 This haunted trail equals 45 minutes of terror.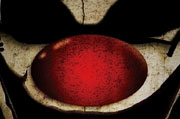 Seattle area's largest indoor/outdoor haunted house.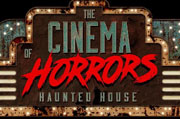 Make sure to check out there new attraction, Dark Legends of New Orleans.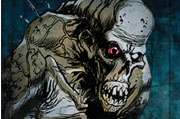 Tacoma's longest-running haunted attraction.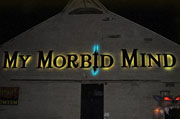 Two haunts for one low price.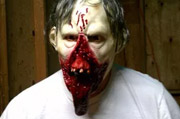 New 3D clown building!
See all our Haunted Houses in Washington >>