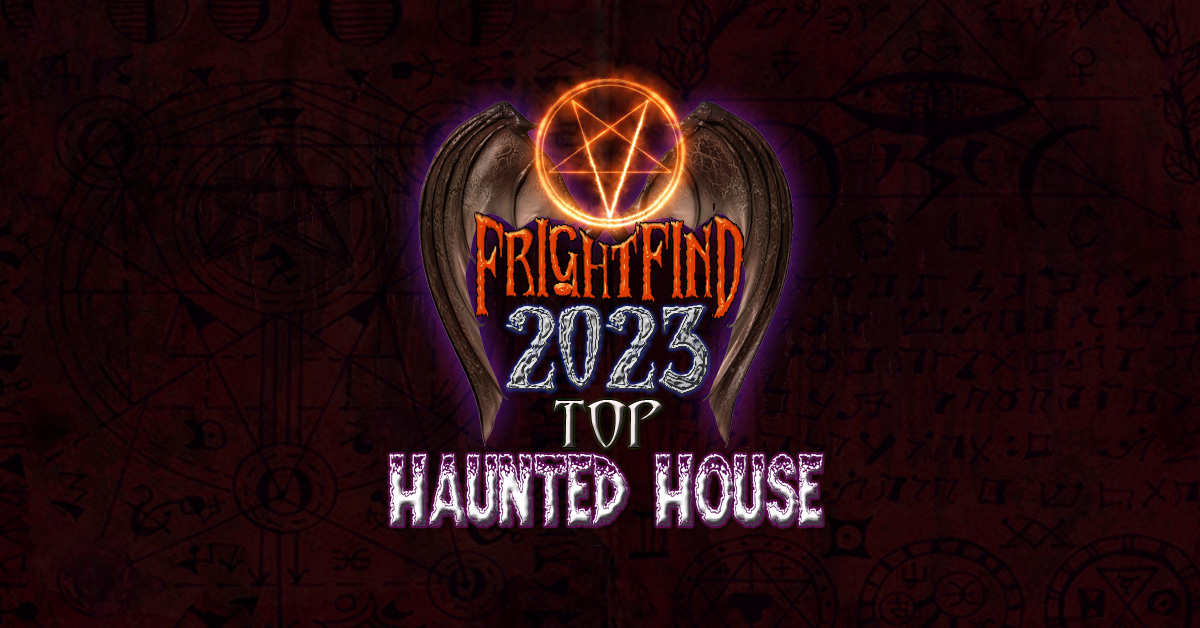 Best haunt, dollar for dollar, in Washington.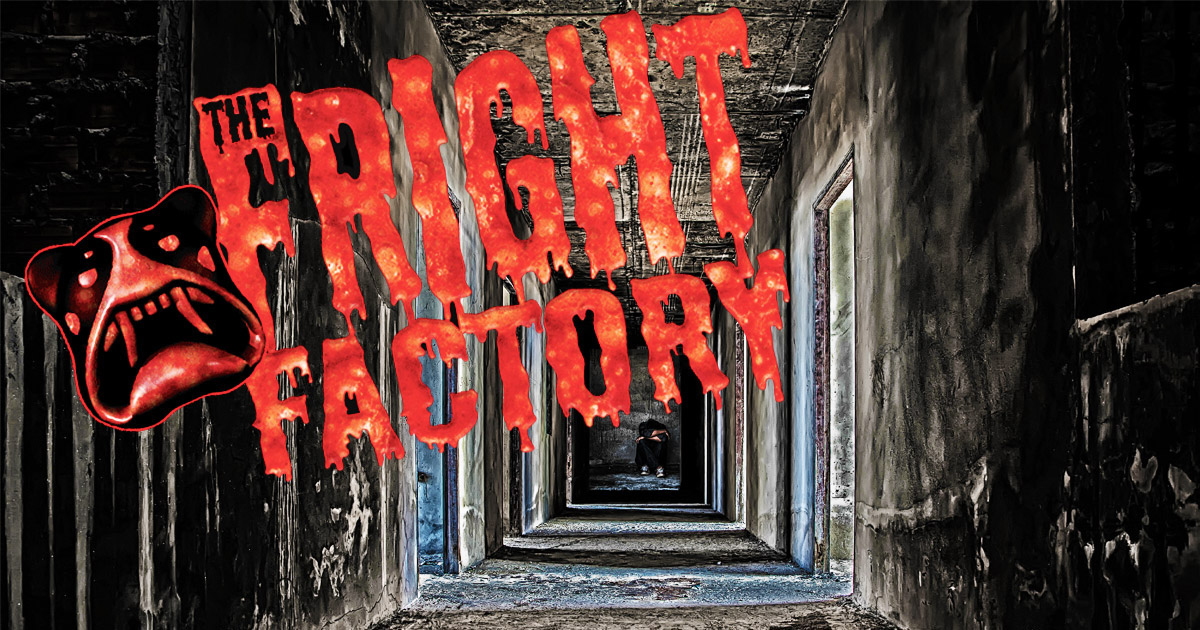 The Fright Factory is no ordinary attraction; it's a masterclass in terror. Imagine walking through dimly lit hallways, where the line between reality and your wildest nightmares blurs. Every corner promises a new fright – you may encounter creepy dolls with unblinking stares, or perhaps a ghostly figure lurking in the dark.
What makes The Fright Factory truly unforgettable is how real the scares feel. The production value is top-notch, and the actors are committed to giving you a bone-chillingly good time. The attention to detail is astounding – from the terrifyingly realistic makeup and costumes to the spine-shivering sound effects and intricate set designs.
In short, The Fright Factory is a must-visit for all horror enthusiasts. Just remember, as you navigate the maze of terror, take a deep breath and remind yourself: it's all in good fun … or is it? If you're brave enough, there's only one way to find out!
FrightFind It: Fright Factory in Buckley, WA
Runner-Up: Nile Nightmares Haunted House in Mountlake Terrace, WA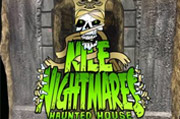 It's like a nightmare within a nightmare.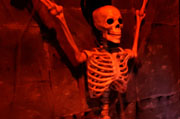 Held in a real haunted gymnasium, these guys have some of the best jump scares in the state. Make the trip to Bucoda!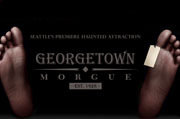 Seattle's premier haunted attraction!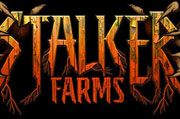 "Sorry about the nightmares, but you get what you paid for!"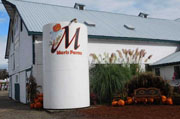 This haunted trail equals 45 minutes of terror.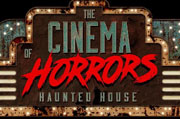 Make sure to check out there new attraction, Dark Legends of New Orleans.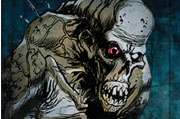 Tacoma's longest-running haunted attraction.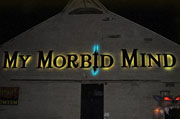 Two haunts for one low price.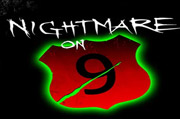 Haunted Hayride and Zombie Paintball
See all our Haunted Houses in Washington >>