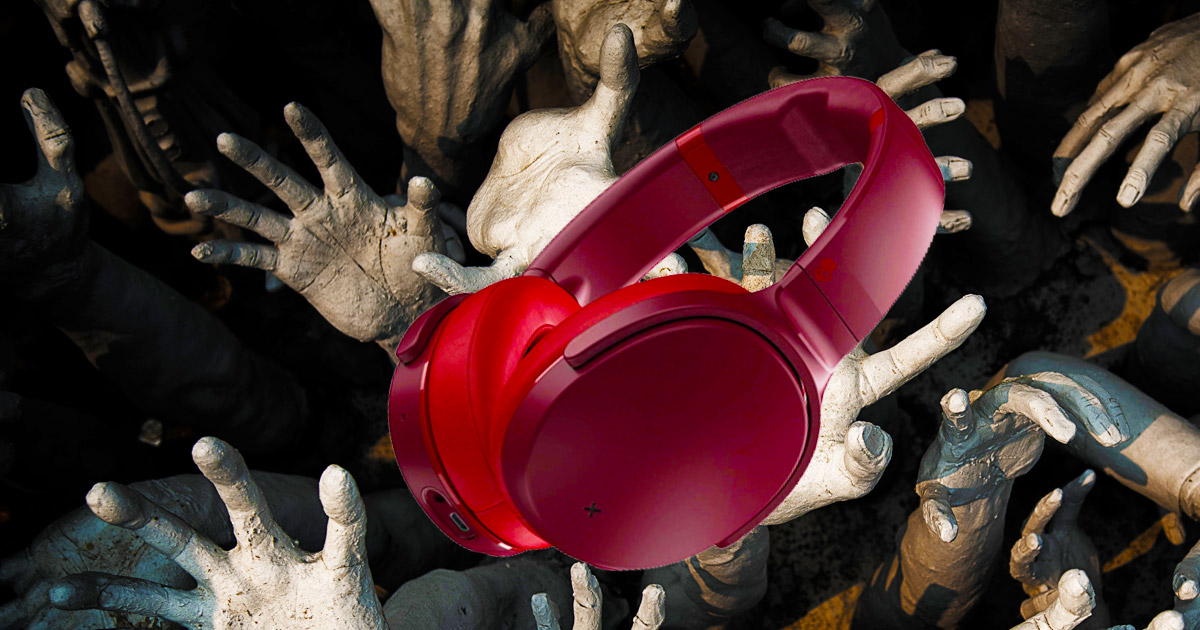 Tired of trying the latest films on Netflix and Shudder? Has cable television's endless commercials and censored programming left you with a desire to be entertained? More and more people are turning to podcasts as a way of finding satisfying entertainment. A cursory search reveals there are literally tens of thousands of podcasts online that cater to any discernible taste imaginable. Looking for some podcasts that deal with the paranormal, supernatural, and conspiracy theory hauntings of every type?
Here's a quick list of the top 6 paranormal podcasts to check out:
It doesn't get much better than this. Journeyman radio talk show host Dave Schrader picks up precisely where the late and great Art Bell left off. This three-hour tour de force is dedicated to a wide array of topics: priests who have performed exorcisms, interviews with victims of hellish paranormal activity, encounters with werewolves, vampire lore, UFOs, haunted objects, and true confessions from both witches and warlocks of every possible type. Archived shows are an absolute thrill to listen and catch up on, and for subscribing online members there is a chat window to pitch your questions for the show's guest to be asked in real-time. Syndicated on the FM dial as well, the podcast with a smartphone subscription is the way to go.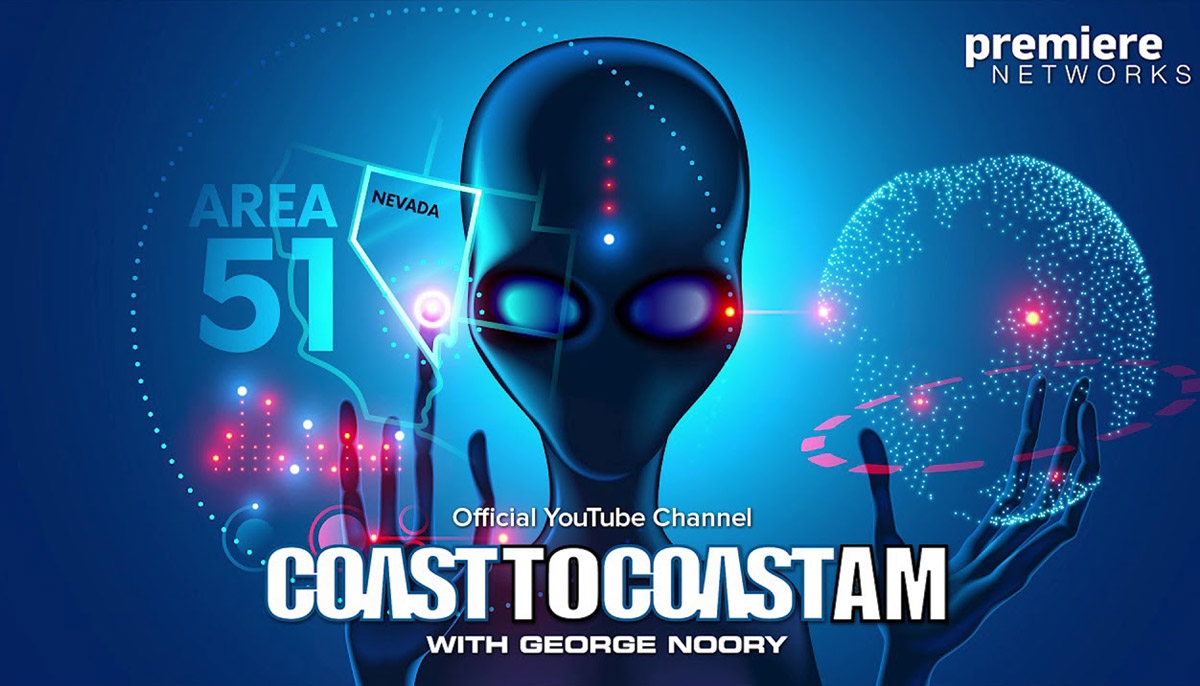 An absolute class, this is the one that predates the podcast itself and started it all in terms of late-night supernatural talk radio. Started in 1984 by Art Bell himself and continuing to the present day, this staple of paranormal radio Americana is the way to go for those who enjoy conspiracy with their frights. Shows range from UFO abductions, serial killer case files, and ghostly shipwrecked mysteries, all the way up through past life regressions, demonology, and poltergeist claims. Its Ghost To Ghost Halloween show every year is just about the best in scary stories as told by real-life people who call in. Smartphone and tablet enabled, this gem of a podcasting app also includes access to the Somewhere In Time shows that relive classic, hard to find moments from the show's history.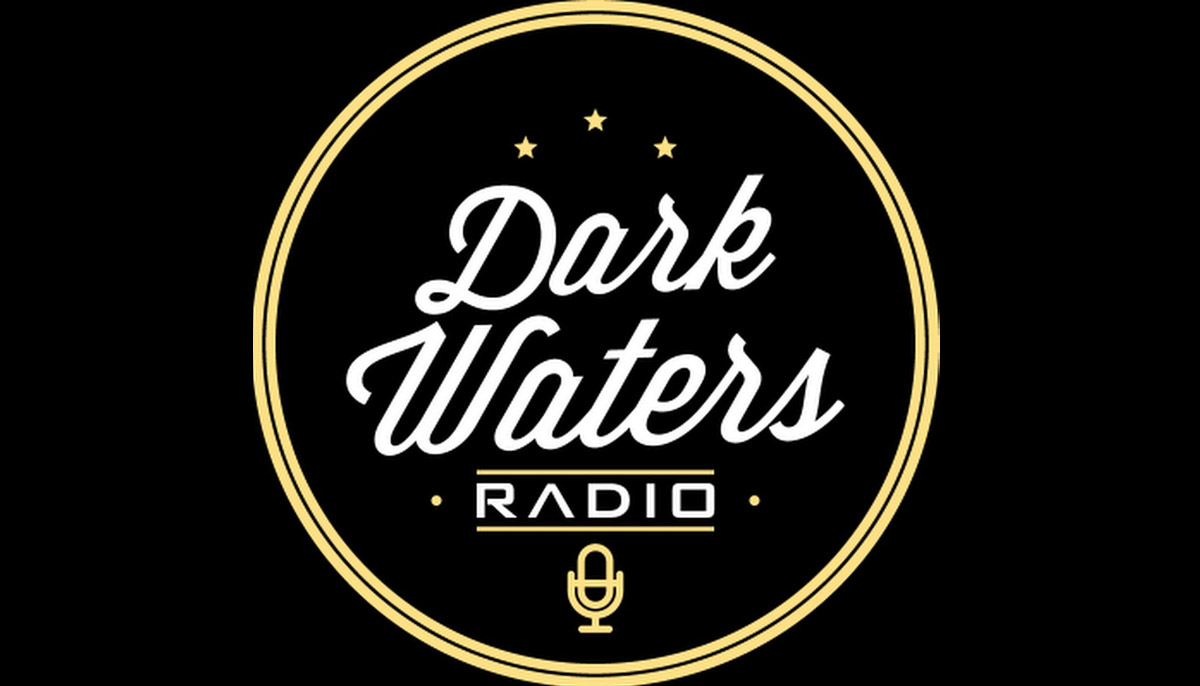 Totally subscription-based podcasting at its finest. Host and showrunner Dark Waters himself brings the frights and scares to the supernatural podcasting community with his own unique brand of storytelling. Relatively new to the podcasting world since 2015, Dark Waters hasn't held anything back in terms of content. This podcasting show runs mostly on reader stories. People send in their paranormal encounters and Dark reads them aloud on the air, letting the audience be the judge. Shapeshifters, Native American wolf-creatures, New Orleans vampire parties, and even commentary on ancient Chinese water demons are just some of the topics he's known to cover. If you're looking for a laid back, lowborn into something terrifying and scary to listen to, this is the one.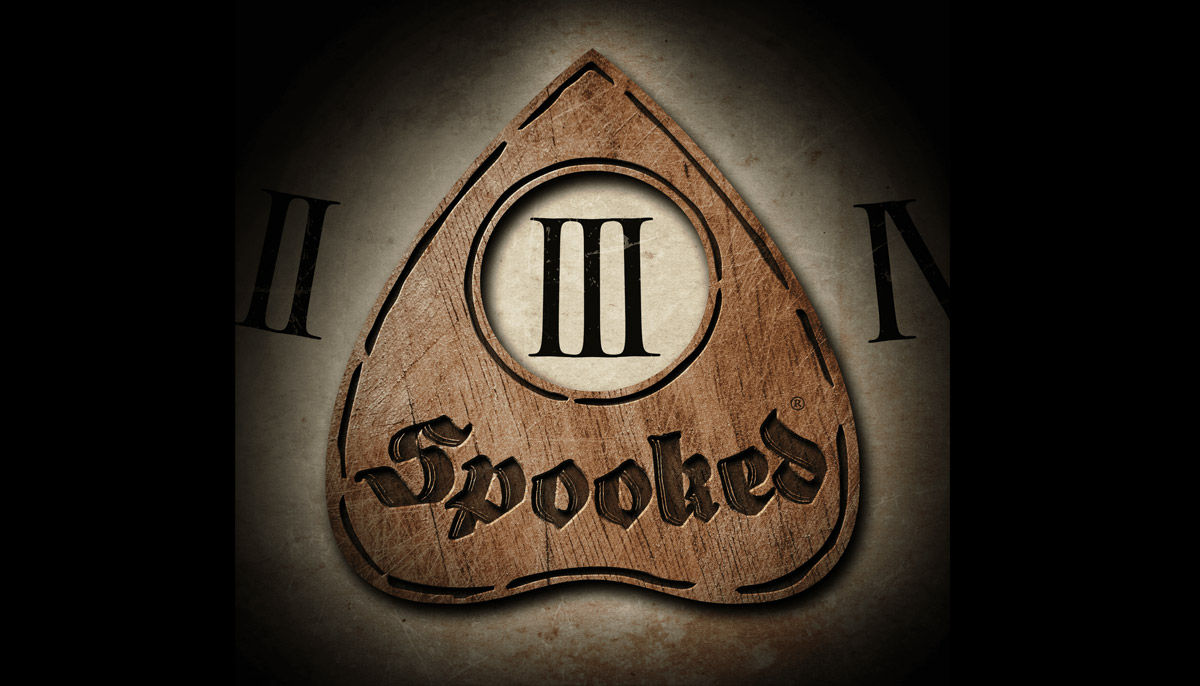 As with any podcast show, there is give and take between the audience and the show host. If you enjoy turning down the lights and listening to a show that will take you deeper down the proverbial haunted rabbit hole, then Spooked is just the one to do it. The podcast's format deals with a cinematic and dramatized style that covers a wide array of topics from haunted houses along the Southwest-Mexican border all the way across the Atlantic to Ireland with tales of the supernatural beasts that roam the Emerald Isle. The show is chilling and inclusive of all its widely diverse audience and their love to be scared, something in which hosts Glynn Washington and Mark Ristich do with horrific glee. These stories aren't for the easily scared or faint of heart, but as co-host, Glynn Washington likes to see when people tune into this wildly popular and downloadable podcast, "remember to never, not ever ever ever, never…turn out the lights!"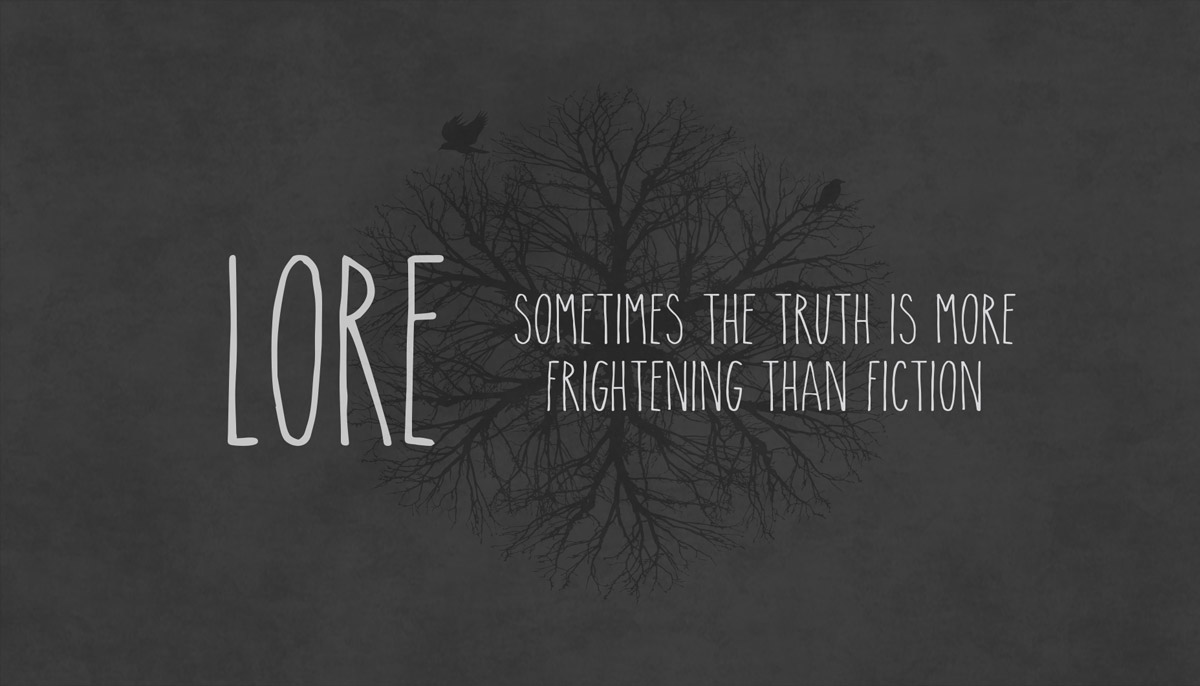 Non-fiction scary stories are the main event draw on Lore. This super popular podcast gives listeners a taste of the dark side of human nature and examines the reasons behind it. Steeped in folklore of all types, the show has been consistently ranked among the most award-winning podcasts in its field including, Best iTunes Podcast 2015 and Best Historical Podcast 2016.. It's estimated that there are over five million listeners each month to the show. Episodes are bi-weekly and average runtimes between fifteen minutes all the way up to forty-five minutes. Legends involving vampires, folklore about elves and werewolves, hauntings inside American's most violent asylums, serial killer inquiries, haunted hotels, and zombie encounters are just some of the many topics on this show.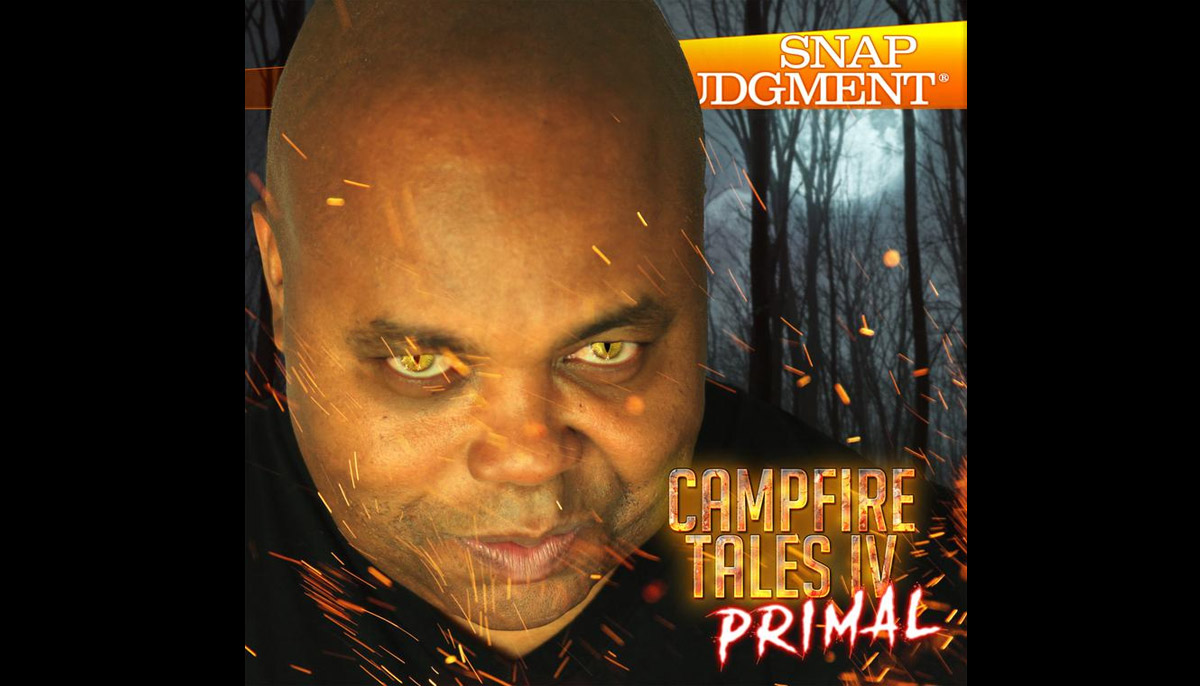 For people looking to have the purest possible scare, Jim Harold's Campfire Tales is sure to crank up the scare factor. A published author as related to all things supernatural, Harold has really brought out the scares on his podcast show. Shadow men, terrifying urban legends, demonic entities, creature features, violent true crimes, ouija board experiences and more are heard there on a weekly basis. Paranormal theories are explored to the fullest as well as listener supplied horror stories are shared, serving as a non-judgmental forum of getting the word out on a supernatural world that slinks about in the backdrop of humanity. True as the name suggests, the stories heard on this podcast are eerily similar to the ones that might be heard in the deep dark woods beside an actual campfire. Totally worth adding to your podcast rotation, this is one that sure not to disappoint.