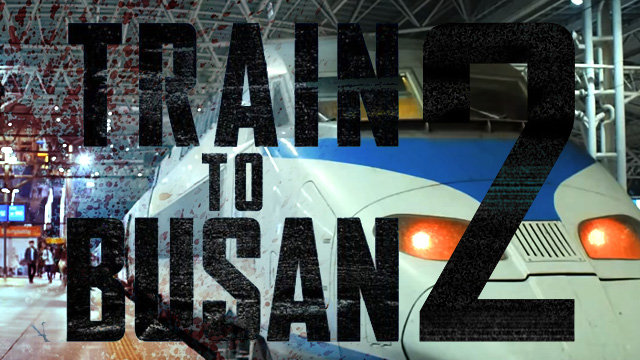 Director Yeon Sang-ho Confirms Train to Busan 2
On August 13th, Train to Busan director Yeon Sang-ho confirmed, via a representative, that South Korea's runaway horror hit of 2016 is officially getting a sequel.

Bando, Train to Busan 2 Working Title
Currently, Train to Busan 2 is under the working title Bando ("Peninsula"), the same virus from two years ago will make its grisly presence known again, with one exception—this time, the gore and terror will be spreading to the entirety of the South Korean peninsula.
"It's still in an early stage, so there's nothing decided yet. There's just an early version of the scenario, and the working title is Peninsula," Yeon Sang-ho said.
Amidst reports, however, there are currently no casting announcements, and there will be no returning cast members from the prior film or any connections to the first film in Bando's storyline with the exception of the zombie virus.
Train to Busan has been acclaimed as one of the best zombie movies of all time by fans and critics alike due to its mastery of horror, action, and emotional depth in its storytelling. The film, which followed the desperation of passengers on a speeding train fighting to survive a zombie outbreak, was South Korea's top-grossing hit of 2016 and holds a spot as the eighth-highest-grossing domestic film of all time in South Korea. When distributed abroad by Busan's production company, Next Entertainment World (NEW), the film made $45 million in the 2016 international box office and continued to make $57 million outside of South Korea.
Since Train to Busan, Sang-ho has since directed the animated prequel Seoul Station (2016). Train to Busan was picked up the same year by French film studio Gaumont for an English-language remake.
Bando (Train to Busan 2) is slated to begin filming in 2019.
Train to Busan Original Trailer