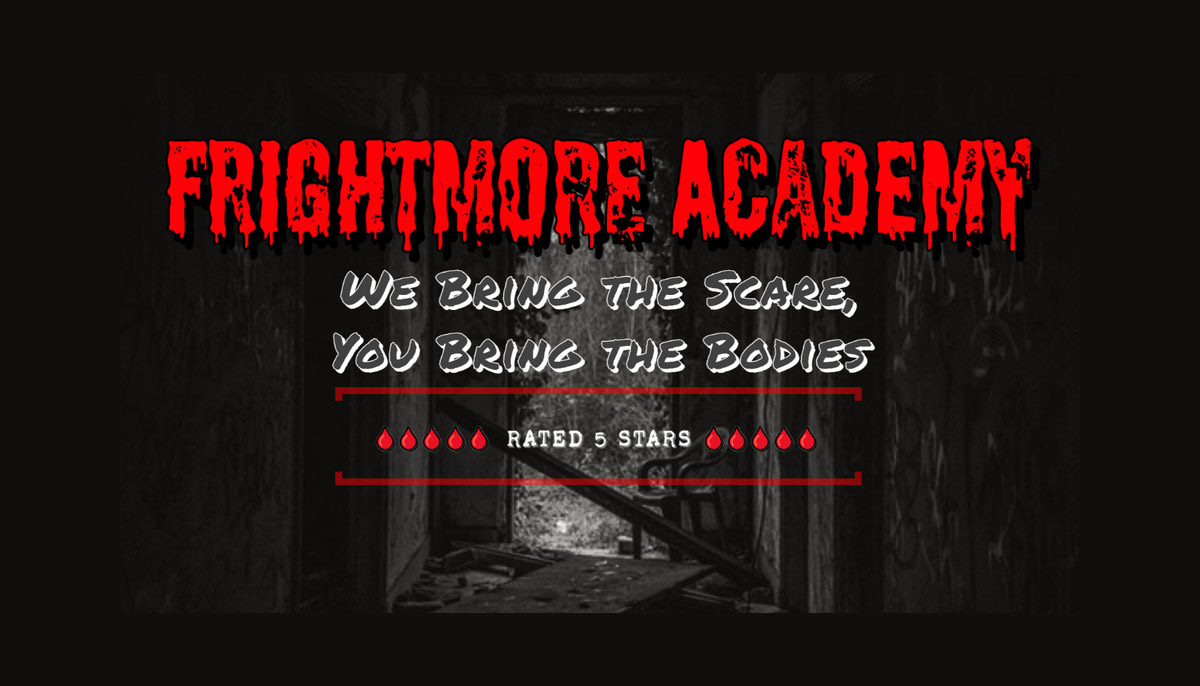 Welcome to Frightmore Academy, North Carolina's premier destination for spine-chilling fun and spine-tingling adventure! Nestled in the heart of the state, this haunted academy is open to the public for eerie exploration from 8 PM to midnight, every Friday and Saturday in October including the 30th and Halloween Night.
Frightmore Academy 2023
Prepare to encounter a vast array of paranormal phenomena and creepy characters as you tread through the creaky corridors of Frightmore's historic main building, known to locals as 'The Ghoul School'. Beware of the ghostly apparitions of former teachers and students said to roam the halls after dark.
For thrill-seekers looking to elevate their heart rates, the Academy's famed 'Nightmare Laboratory' provides a terrifyingly fun experience. Here, you'll face a series of puzzles and challenges designed by the Academy's phantom faculty. Be warned, you only have 60 minutes to escape or risk becoming a permanent member of the class.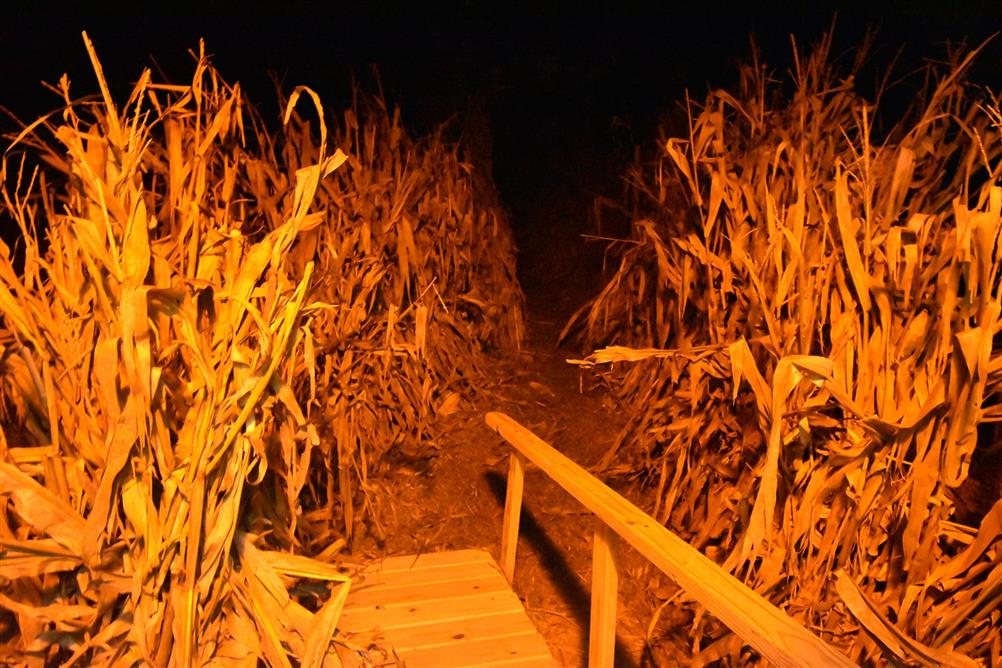 Then there's the 'Pumpkin Patch', a spooky outdoor attraction filled with animated scarecrows and eerie Halloween decor – a must-visit during the fall season. Make sure to also take a chilling stroll around 'Bloodcurdling Botanical Gardens', where the flowers bloom under the moonlight and the trees whisper ghost stories.
So, if you're willing to brave the unknown and are looking for a frightfully good time, make sure to check out Frightmore Academy. Remember, admissions close promptly at midnight, so don't be late – we wouldn't want you to get locked in… forever.