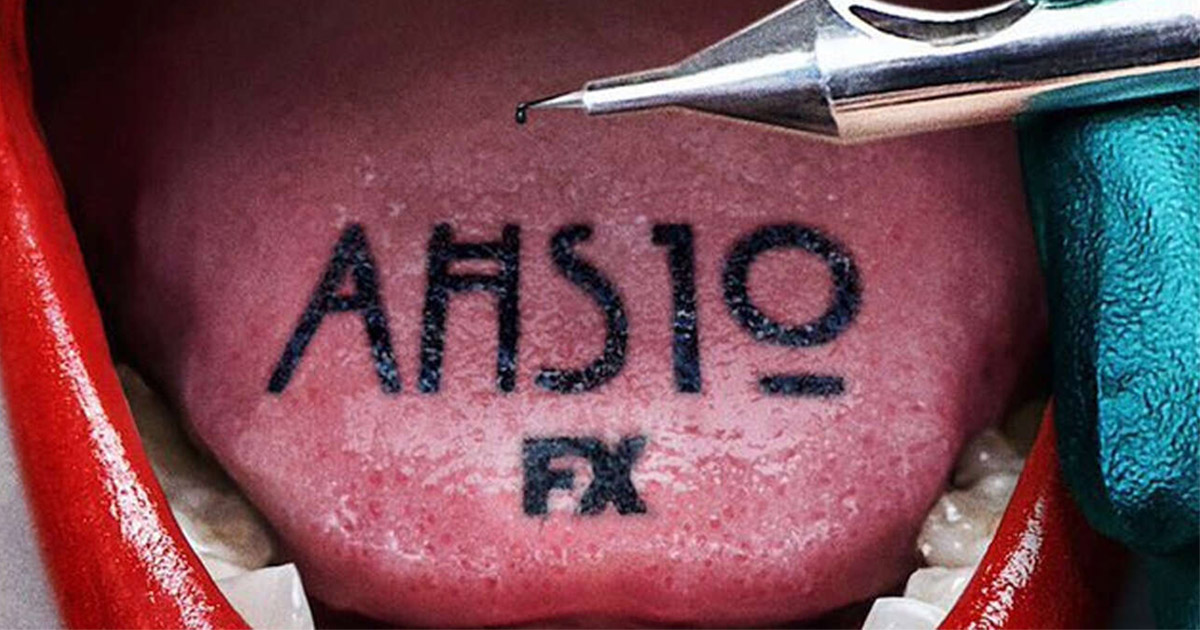 American Horror Story….known in social media circles simply as AHS to all the fans, is gearing up on production for what will be their tenth and most anticipated season on the cable channel FX. To celebrate, they're going all out with their casting by enlisting in the acting presences of none other than Paris Jackson and former child star sensation Macauley Culkin.
Paris Jackson Joins AHS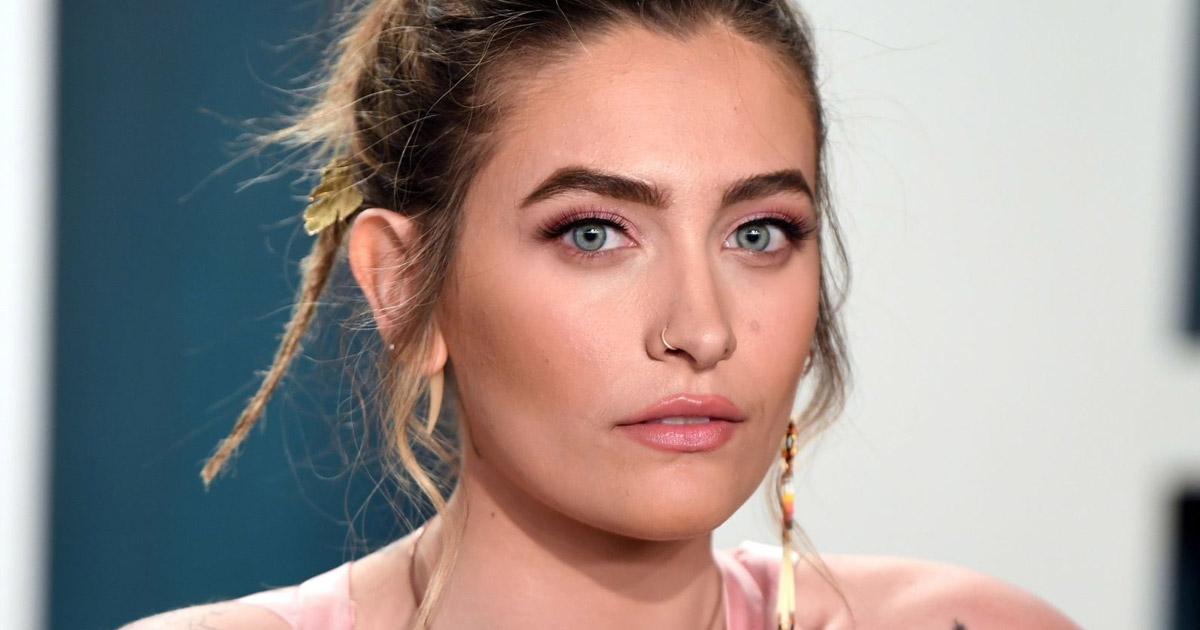 You read that right horror fans. Series creator and longtime showrunner Ryan Murphy has indeed brought a most newsworthy buzz to the upcoming season. For those unfamiliar and not, Paris Jackson is the only daughter of the most multitalented and enigmatic music entertainer ever….Michael Jackson. Jackson himself was no stranger to horror mediums as he portrayed both a werewolf and zombie in one of the most talked-about music videos ever made, Thriller.
Perhaps the horror acting bug caught up to Paris because she herself also had acting roles of the terrifyingly transgressive kind in feature film Habit, as well as a role on MTV's horror show, Scream: The Series. As with anything AHS or Ryan Murphy related (such as Netflix's upcoming serial killer doc "Monster: The Jeffrey Dahmer Story") details on just exactly who….or what….she might be playing has been kept under the tightest of plot wraps.
No, AHS Isn't Going All Home Alone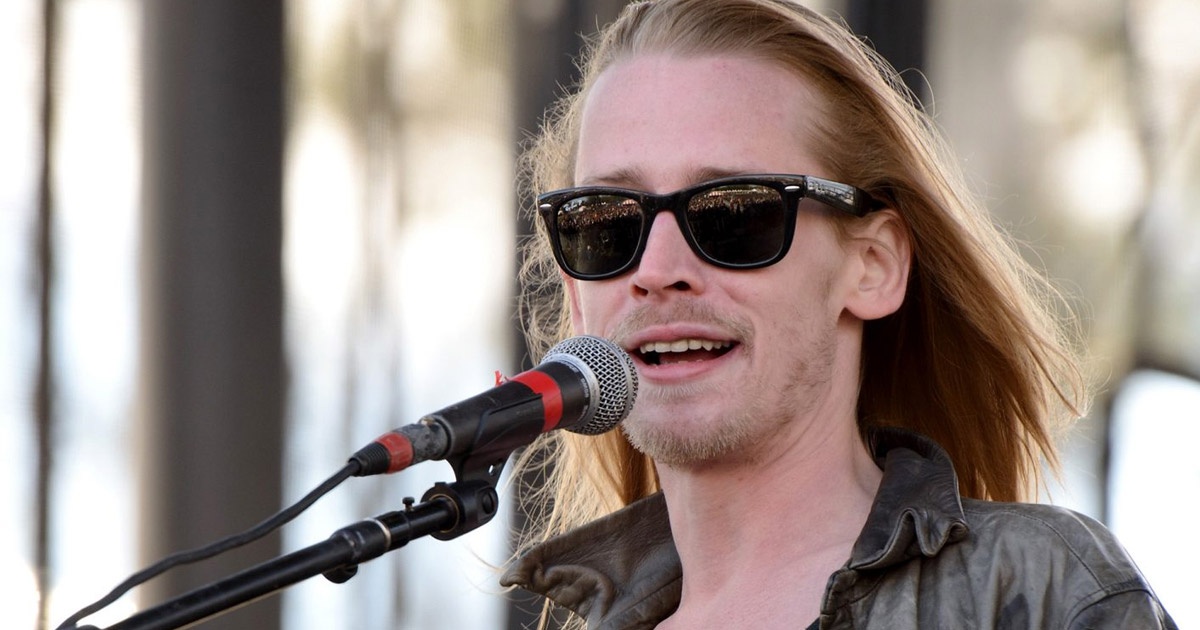 Macauley Culkin himself perhaps needs no introduction. A child star of the late 1980s and early 1990s, Culkin launched to international superstardom with the Home Alone series. Soon after he finished out his on-screen career with a role as the disturbingly sick and twisted adolescent in The Good Son. Since then, Culkin has taken to hosting duties on his highly popular Bunny Ears podcast where pop culture trivia of all types is encouraged. Given his acting chops and experience, he should be no stranger to whatever wicked storylines get thrown his way in AHS.
AHS Theme and Release Date
View this post on Instagram

As far as what the hotly anticipated tenth season will be about or unveil its theme, naturally, there is little that can be revealed in the interest of not wrecking everything with spoilers. Ryan Murphy did take to Instagram recently to announce that the name of the newest season will in fact be titled, Double Feature. Mercilessly teasing AHS fans, even more, Murphy did go on to say that the season will feature two completely different themes. The first half of the season will be centered "on the sea." The second half of the season is said to take place, "on the sand."
AHS: Double Feature will debut in late 2021 and we've got our horror calendars marked!