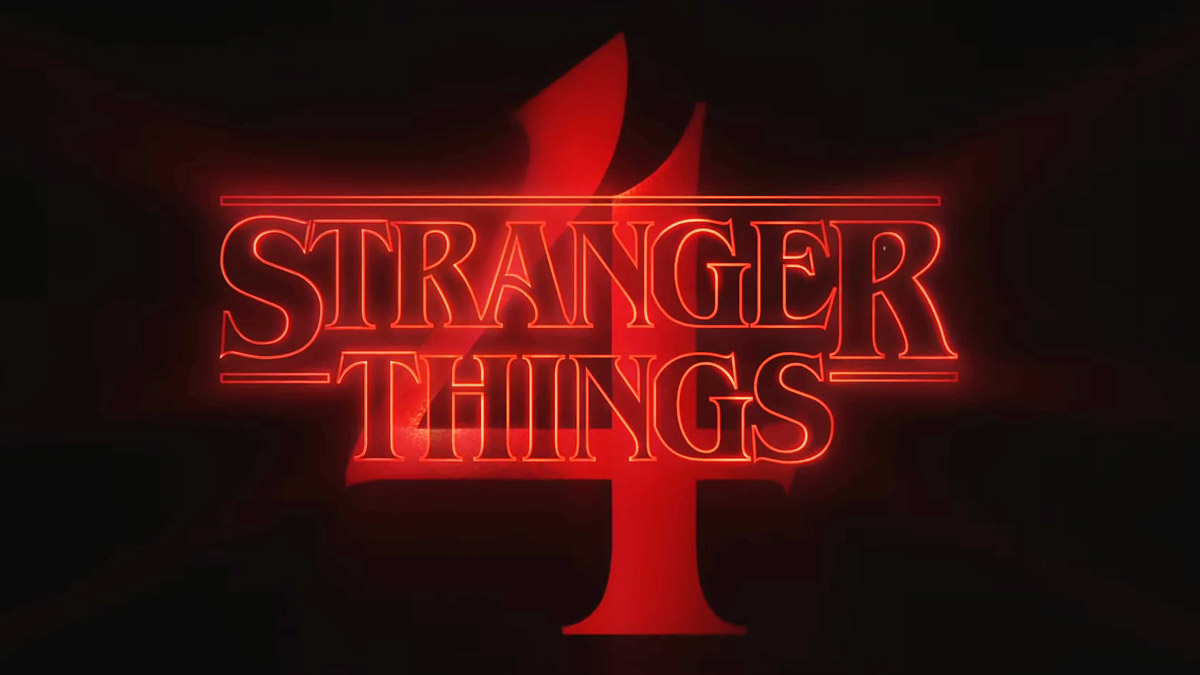 Without a doubt, the wildly popular Netflix series Stranger Things left fans with quite a few cliffhangers for the end of Season Three. Eleven seemed to have been drained of the majority of her powers after fighting off the Mind Flayer. Joyce together with her family and Eleven as well, look to move out of the seemingly cursed town of Hawkins, Indiana for good. Most shocking of all was the literally disintegrating death of beloved Hawkins sheriff and series fan-favorite Hopper, played with droll comic charm by actor David Harbour.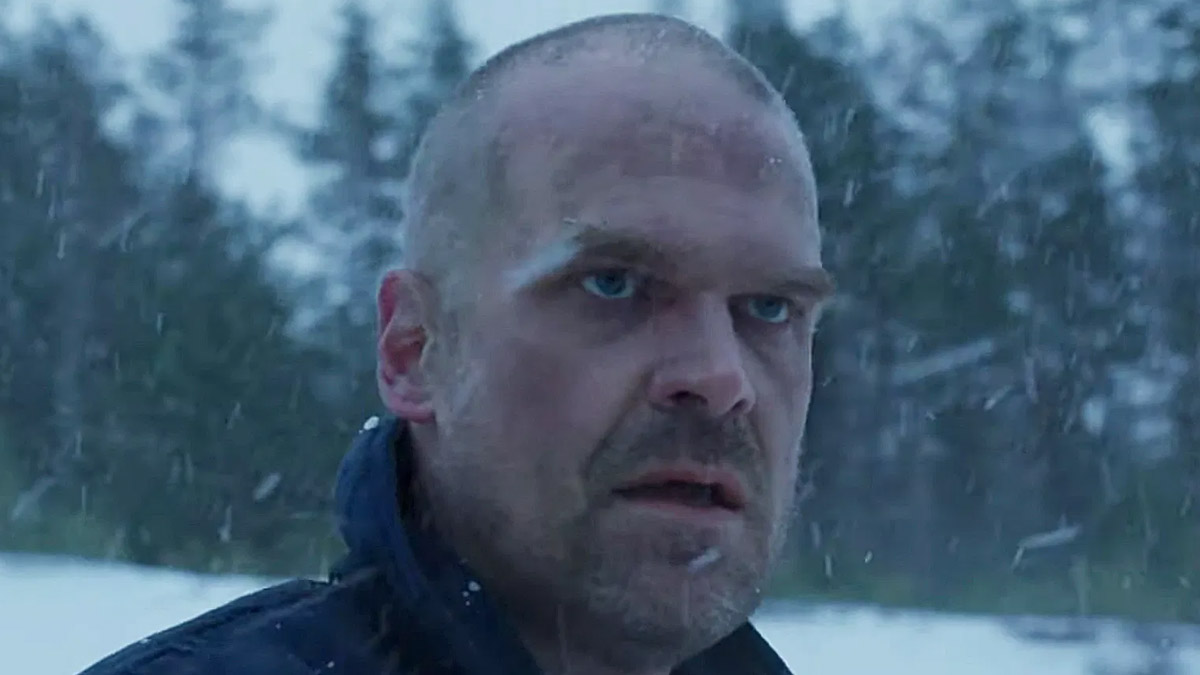 While Hopper's death wasn't directly played out on screen, the shockwaves of his death on the show and in the fan community were heartbreaking at best (who didn't shed a tear when Eleven read Hopper's letter at the end of season three?). Fan speculation of whether Hopper died or didn't die in has had fans of Stranger Things in a hot debate for almost a year. And now series creators and directors of the show, the Duffer Brothers have finally given an answer to this long-awaited question. And they did it in a wholly upfront way with a fifty-second long teaser trailer clip.
Stranger Things Season 4 Trailer
Judging by the newest teaser trailer clip from the Duffer Brothers……Hopper is alive! While this is a welcomed and great relief to many fans of the series who felt his character deserved a proper ending, from the looks of the teaser trailer Hopper is alive but none too well. Fan breakdowns of the trailer appear to show Hopper imprisoned in some sort of Soviet Union mini-gulag or work camp deep within the snows. Along with dozens of other prisoners, they look to be busy laying down tracks of some sort. A quick shot of one working who pauses to catch their breath and remove their cap shows Hopper with a freshly shaven head to be among the prisoners.
The trailer ends without revealing much more thus whetting the appetites of Stranger Things fans all over the globe. Production for Season Four officially started in January 2020 and has an end of production date slated to be August 2020. Judging by the longer than normal production calendar the best guess is to presume that Stranger Things Season Four will premier in the late Winter 2020. The Duffer Brothers did officially drop that the first episode of Season Four is to be called Chapter One: The Hellfire Club. For pop-culture fans, the Hellfire Club was a group of wealthy elites in the X-Men comics who controlled various worldwide events and catastrophes.
Will Season Four be chock full of X-Men references? How did Hopper end up in a Russian prison camp? Will Eleven get her powers back? Keep checking back with FrightFind to stay up to date on all the latest in Stranger Things Season Four news.