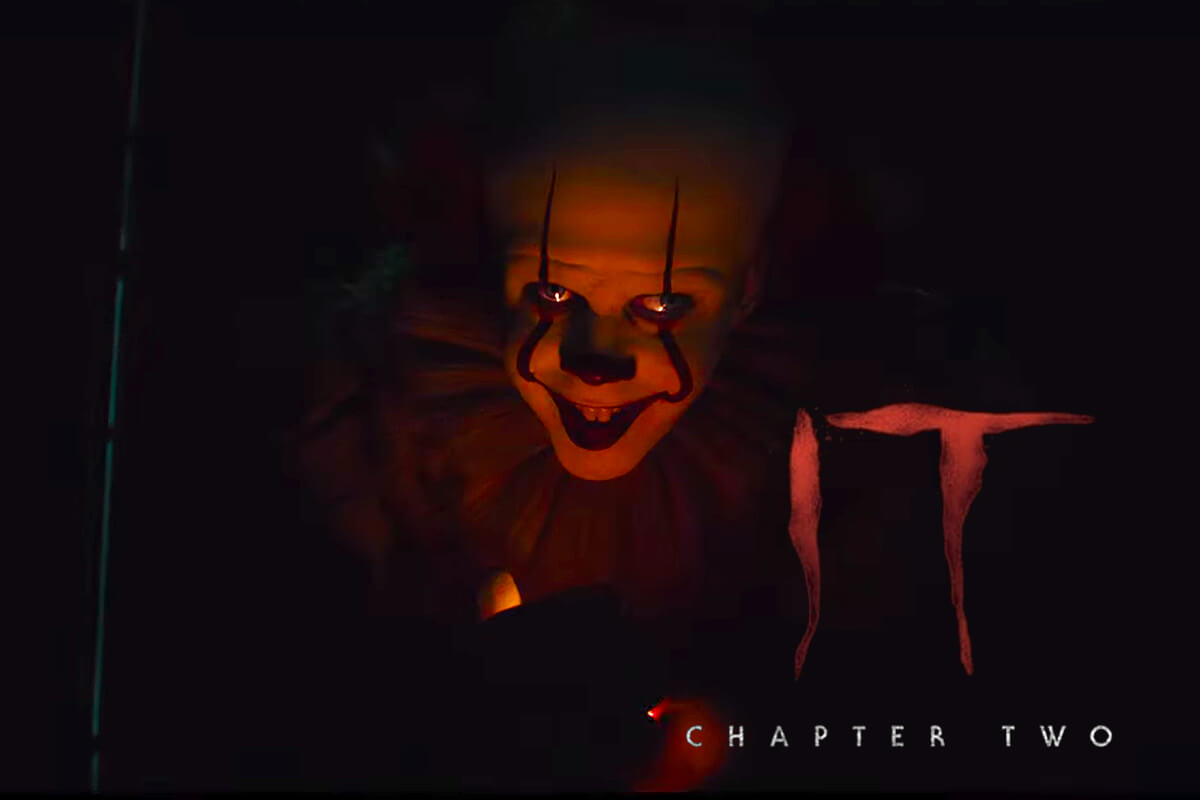 The IT remake smashed the box office in 2017 as Pennywise terrorized Derry and the rest of us. Just 2 years later we're about to see The Loser's Club return for the finale.
The Official IT: Chapter Two Trailer
When Jessica Chastain told Jimmy Fallon that IT: Chapter Two features "the most blood that's ever been in a horror film in a scene," fans realized that this is going to be a behemoth of a horror film. See the first glimpses of the IT: Chapter Two in the first trailer to drop into your nightmares. Stephen King's It: Chapter Two is coming to theaters on September 6, 2019.