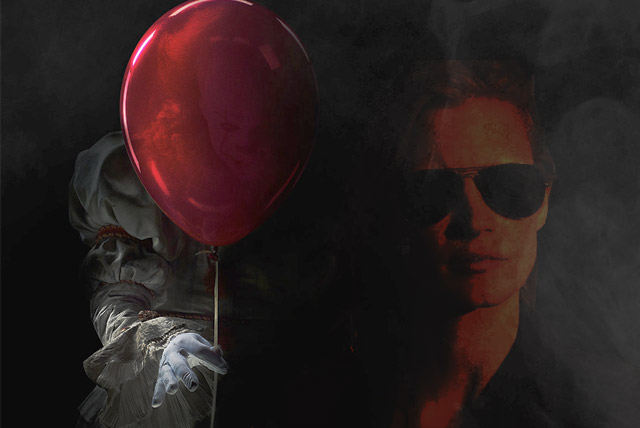 Following the major success of Andres Muschietti's IT, there was never any doubt that we would eventually get a sequel.
The rumor mill that followed the release of the IT: Chapter 1 has thrown some shade on what we can actually expect. From a supposed post-credit scene that involved Jessica Chastain that never actually came about, to fears that director Andres Muschietti might not be returning – he is, although his signing hasn't yet closed – it can be difficult to know how the sequel is shaping up.
Jessica Chastain confirmed to be in talks to star as Beverly Marsh in IT: Chapter 2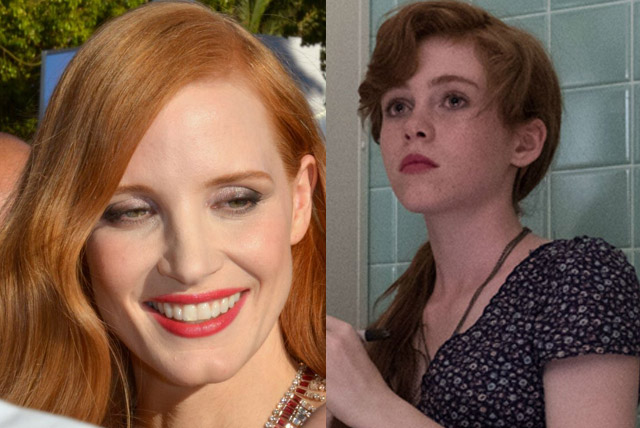 While there is still a lot that we don't know, it looks like we can safely put one speculation to bed. It has been confirmed that fan favorite Jessica Chastain is in active talks to join the cast of the adult Loser's Club, taking on the role of grown-up Beverly Marsh.

This may come as no surprise, as Chastain has been a shoo-in for the role since the original film's release last September, appearing on multiple fan and film critic lists for their pick of Sophia Lillis' counterpart.
After Chastain herself said that she hoped to be involved in some capacity for a sequel, it was all but set in stone.
Bill Skarsgard returns as Pennywise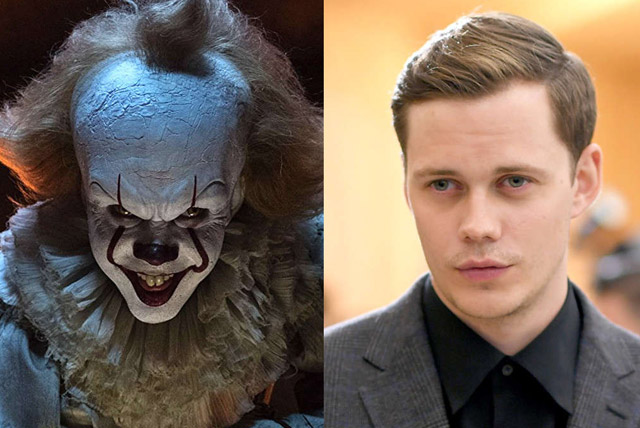 Chastain's appearance in the film sets a high bar for the rest of the cast, as the Golden Globe-nominated actress and two time Oscar nominee joins Bill Skarsgard in this highly anticipated sequel.
It: Chapter 2 is set to hit theaters in September of 2019.