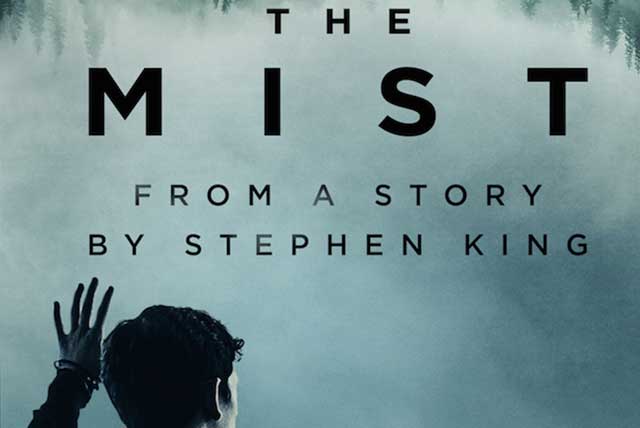 Stephen King's world continues to expand with another classic retelling of The Mist. Much like the upcoming It 2-part theatrical remake, The Mist's "reimagining" will take on a new format as it comes to us as a series on Spike.
The Mist series trailer
The Mist trailer almost has a post-puberty Stranger Things feel to it.

As an unsettling mist falls over a small town, another storm brews below.
What to expect from The Mist
The "re-imagining" of Stephen King's classic The Mist is almost here, and with the release of new images from the set this past week, we can't help but focus our attention on the very human storm bubbling up under all that fog.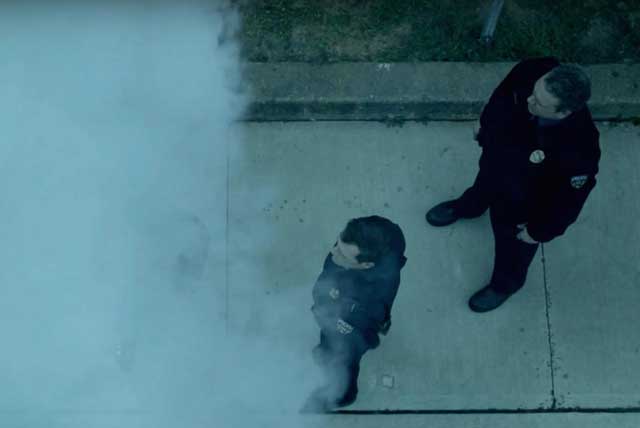 "…it isn't just a supernatural storm that keeps the community captive."
Spike's The Mist will primarily focus around a community torn apart by a traumatic crime while trapped together by an other worldly mist. But it isn't just a supernatural storm that keeps the community captive. Each character appears to be dealing with a whirlwind of internal struggles and a mental claustrophobia that rivals the foggy abyss outside.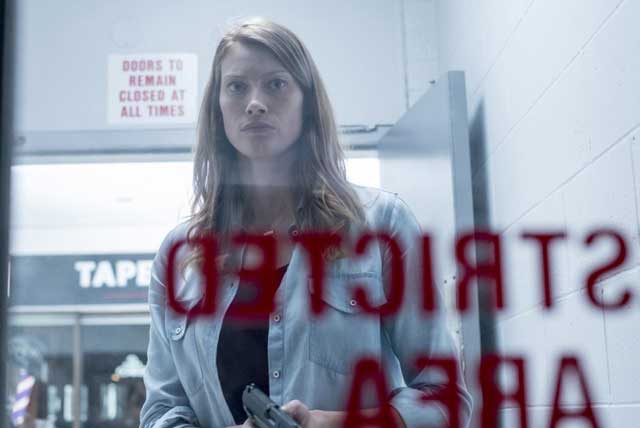 Alyssa Sutherland (Vikings 2013–) will star as an "overprotective" mother, and a woman at the center of the towns most talked about crime, forced indoors alongside her daughter (Gus Birney of Bloody Mary) and her daughter's attacker.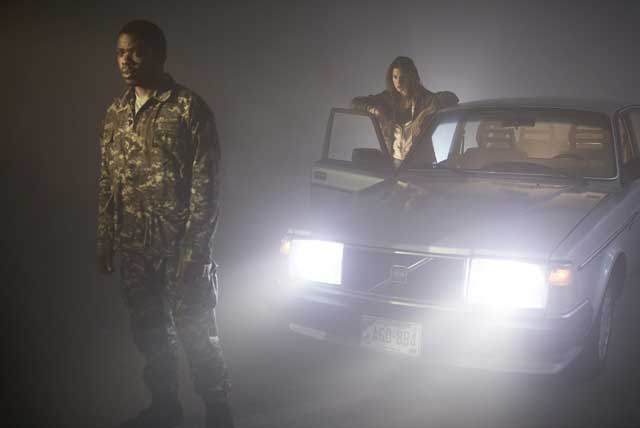 World War Z's Okezie Morro will play a soldier with amnesia, his identity trapped away inside his own mind, an identity that, according to Spike.com, will unravel over the course of the show while "shocking secrets [are] revealed.".
The Mist "screws with your mind."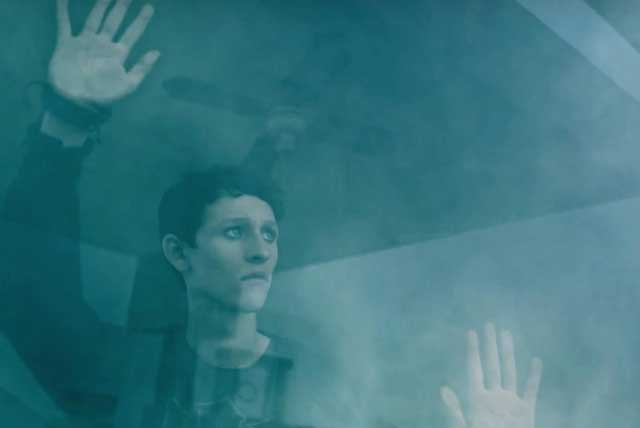 But internal battles aren't the only thing this 10 episode series will be bringing to the table and surviving the creatures that the mist produces won't be easy. The small town community will face trials unknown as the horrifying mist ushers in – to quote a Spike press release:
"terrifying new reality for its residents, putting their humanity to the test."
Executive producer Christian Thorpe has been quoted praising Frank Darabont's 2007 remake of the same name, offering hints that the external struggles faced by the characters will be less hopeful and more in line with the shocking Darabont ending.
"I personally love… (Darabont's) ending, I thought it was a stroke of genius. We are playing around in that territory, and we also know, of course, Mr. King's ending. And I know Mr. King actually preferred Darabont's ending. And so I think we came up with our own spin on a very original and surprising ending."
No matter the direction the show takes we know one thing for certain, we here at FrightFind are looking forward to a rather "misty" June.
The Mist Premieres on June 22 at 10 PM / 9 Central
Here's a glimpse at the first episode.