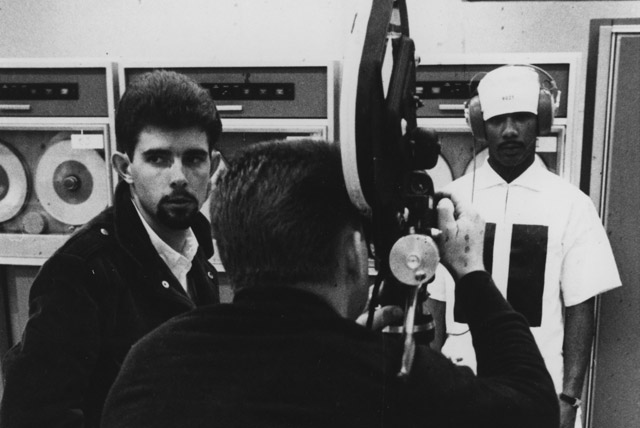 We know! Star Wars: The Last Jedi comes out this Friday, and we are excited too. So we were thinking you might like this never before streamed 1967 George Lucas Student Film. It should hold you over until we find out what's going on with Rey and Kylo Ren.
George Lucas' 1967 Student Film Electronic Labyrinth: THX 1138 4EB
Electronic Labyrinth: THX 1138 4EB is on DUST for three days, offering a look into the beginnings of Lucas' legendary film career before he traversed space to a galaxy far, far away…
This release marks the end of
DUST's
collaboration with
USC's School of Cinematic Arts Student Week
, December 4th – 11th, which featured a new daily short film premiere from students at Lucas' own alma mater, on DUST's channel,
here
.