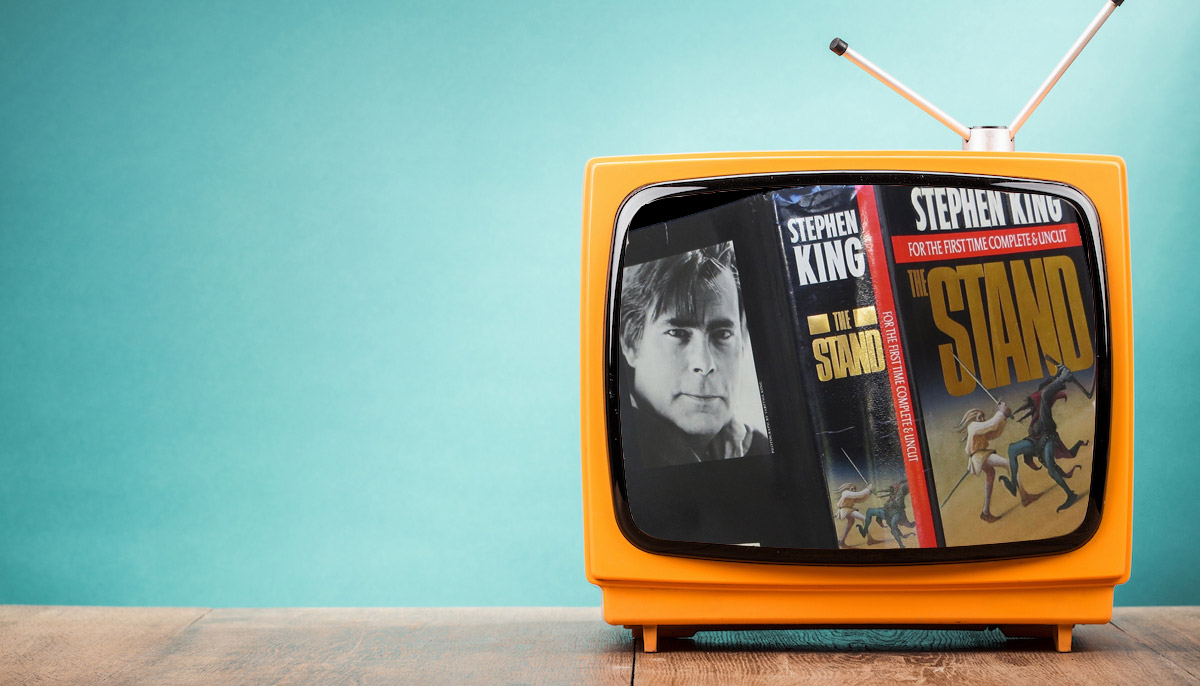 Mastermind horror author extraordinaire Stephen King has made it known that he intended to write a magnum opus piece at some point in his career. While he has officially dubbed The Dark Tower series as that piece if you were to ask his fans they would largely refer to The Stand as the real magnum opus. Powerful and hard-hitting, his 823-page novel burst onto bookshelves in October 1978 and horror fans instantly blessed it as a classic. Now, forty-one years later one of the most read horror novels of all time is making a big-time comeback.
The Stand Novel Becomes A Miniseries
The origins of the novel are routed loosely around George R. Stewart's Earth Abides novel, in which nearly all of humanity is wiped out. King built upon this by having an influenza-style virus that's immune to antibiotics and vaccines, wipe out 99.4% of humanity on Earth. Collectively two groups of survivors are left with the more heroic characters being inspired by a group dream to create a free zone of democracy. The other group which is morally bankrupt descends upon Las Vegas at the behest of semi-Dark Tower resident villain Randall Flagg. King's novel was raw and visceral with the struggle against what was left of humanity being an epic showdown.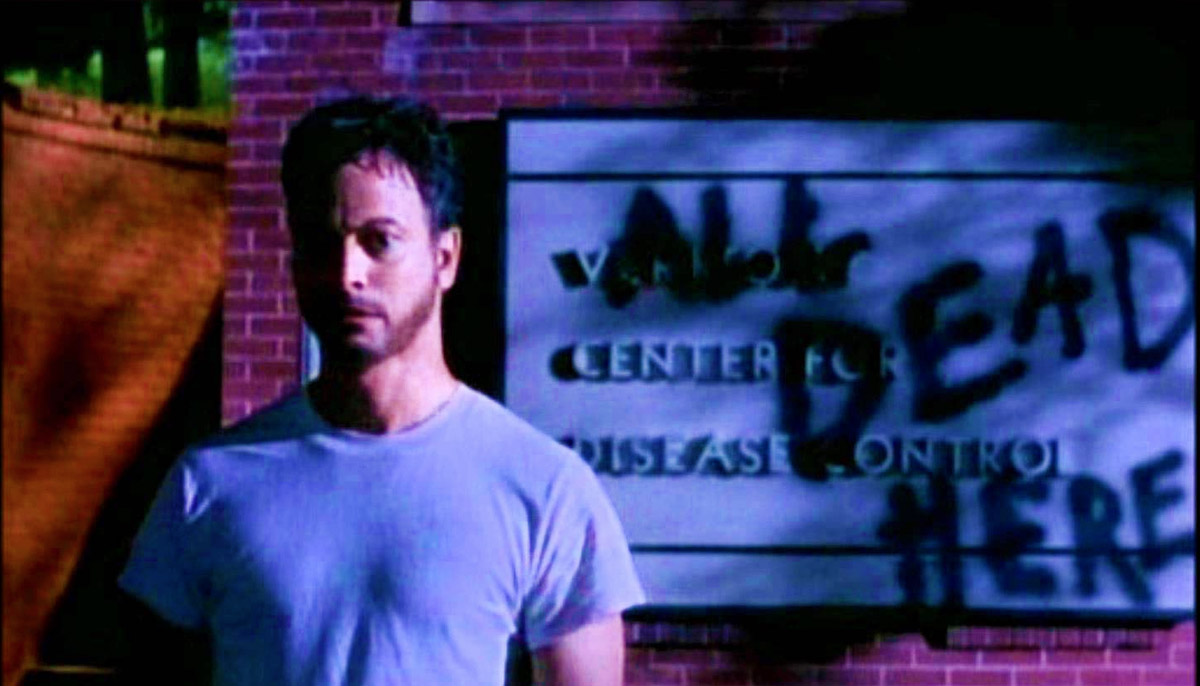 In 1994, the ABC network along with former Masters of Horror showrunner Mick Garris put together a Stand four-part miniseries which starred an assortment of Hollywood character actors including Gary Sinise, Molly Ringwald, Miguel Ferrer, Laura San Giacomo, Jamey Sheridan, and Rob Lowe. For a long time now the miniseries has held up well, but a much-needed remake is on the way.
The Stand 2020 Cast and Crew
Fresh for 2020 will be an updated miniseries for The Stand. The premium CBS All Access streaming service will be the producer and streaming platform behind this production. The showrunner for the miniseries will be director Josh Boone, alongside veteran horror executive producers Roy Lee and Richard P. Rubinstein. Writing episodes alongside Boone will be none other than Stephen King and his own horror novel writing son Owen King.
As for the leads, veteran X-Men actor James Marsden will play the titular role of Stu Redman. Playing the coveted bad-man role of Randall Flagg will be none other than everyone's favorite vampire kingpin from the horror show True Blood, Alexander Skarsgård! Rounding out this already star-studded cast is set to include, Greg Kinnear, Amber Heard, Whoopi Goldberg, Henry Zaga, Daniel Sunjata, Odessa Young, and even shock rocker Marilyn Manson!
This sprawling ten-episode series will premiere sometime in late 2020, and even Stephen King himself has promised that the ending to this version of The Stand will extend beyond what he originally ended his novel with and is set with a new, and far-reaching ending that horror fans just won't see coming.