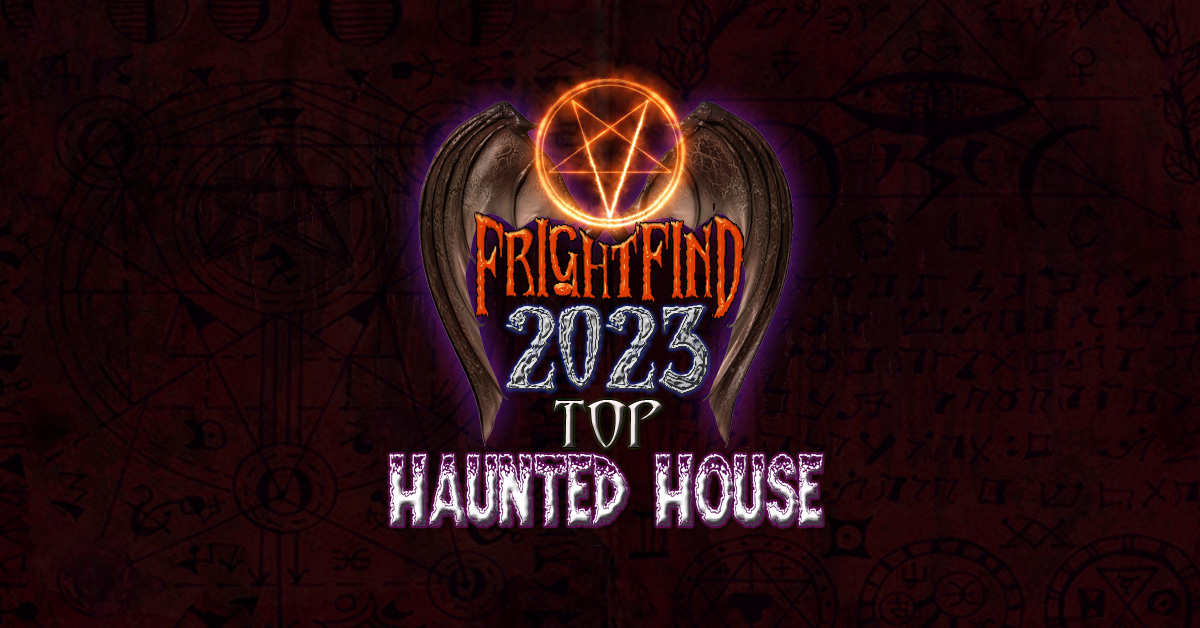 A Nebraska tradition since 1994!
Scary Acres Haunted House, nestled in the heart of Nebraska, stands as a grand testament to the love for the supernatural and the macabre. This thrilling destination is sure to send chills down the spine of even the bravest visitors with its eerie ambiance, spine-tingling attractions, and incredible attention to detail. It draws in thrill-seekers from all over, who revel in the adrenaline rush that comes with exploring its haunted confines. A visit to Scary Acres is more than a simple walk-through, it's an immersive experience that leaves a lasting impression of heart-pounding terror and excitement.
FrightFind It: Scary Acres in Omaha, NE
Runner-Up: Bloodrush in Omaha, NE
More Top Haunts in Nebraska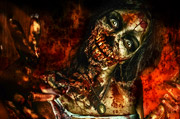 Blood makes yo woozy? You are going to love this.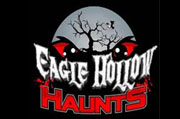 Eagle Hollow isn't just one haunted house, it's a Scream Park!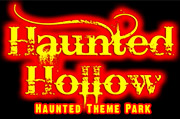 Over 15 haunted attractions on site.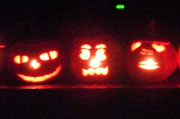 Nebraska's longest-running charity haunted house.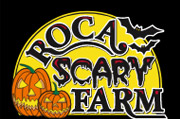 Get scared out of your mind at Roca Scary Farm. Now you can shoot zombies all day long!
See all our Haunted Houses in Nebraska >>