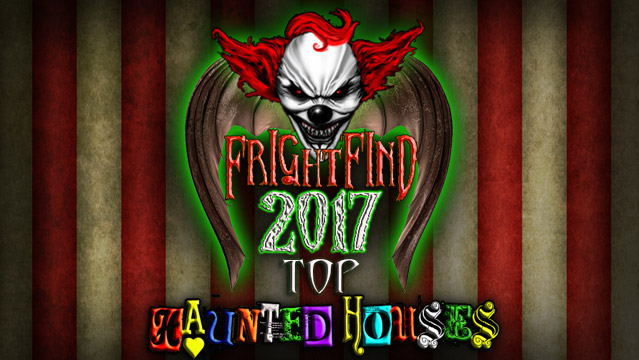 Washington's Largest Manufacturer Of Screams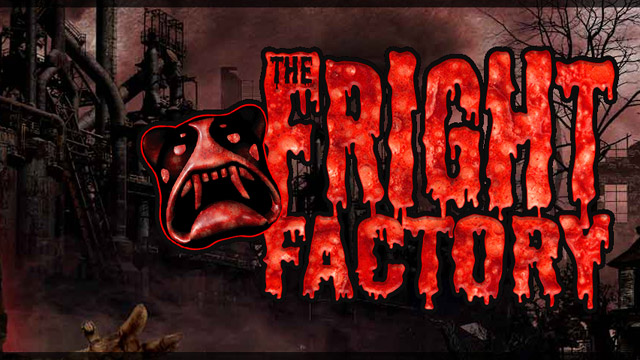 Fright Factory, located in Buckley, Washington, holds onto its place at the top of the podium for the second year in a row. The owners of this haunted house make no claims of being "family friendly…" In fact, due to the intensity of the attraction, they suggest you leave young children at home, and come prepared to be totally freaked out! This haunt might break your spirit, but it won't break the bank; cost of admission is only $12 ($11 if you bring a can of food).
FrightFind It: Fright Factory in Buckley, WA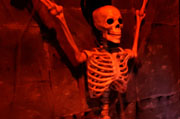 It's a haunted house inside a real haunted house! We brought a lucky group of 13. 2 didn't make it out. With an escape room right in the middle of the haunt.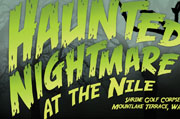 A piece of art. Scary freaking Art! 5 different haunted houses in one grand theme. Each house takes you on its own unique nightmarish journey through the grounds of the Nile.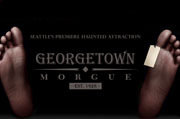 You'll run screaming!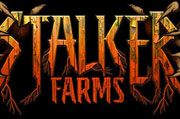 Don't get caught in the maize!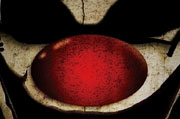 Seattle area's largest indoor/outdoor haunted house.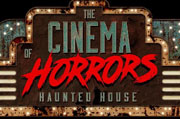 One of Washington's shiny new haunts. 2 haunts in one!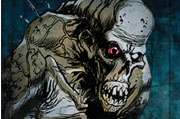 Two terrifying haunts: Shadows & Haunted Hollow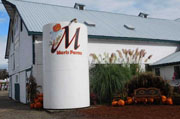 This haunted trail equals 45 minutes of terror.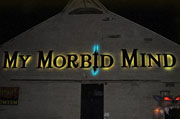 A great haunt that is also perfect for the family.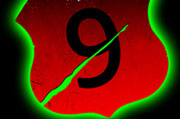 There is something disturbing in these woods.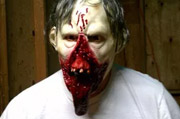 New 3D clown building!
See all our Haunted Houses in Washington >>