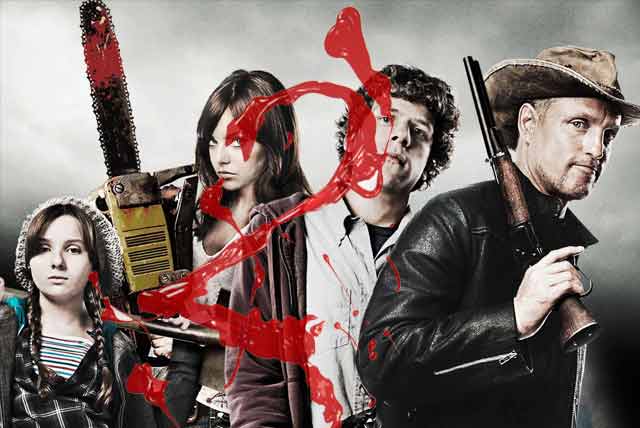 The script for Zombieland 2 is complete! Now what?
In an interview with Comicbook.com earlier this month, writers Rhett Reese and Paul Wernick confirmed that in addition to Zombieland director Ruben Fleischer (who has already signed on), the original cast may be climbing back on board as well.
Zombieland 2 Budget Concerns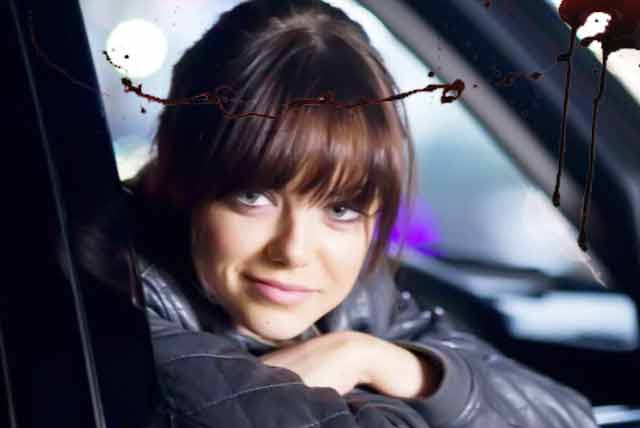 Reese and Wernick spoke candidly when mentioning that the budget needed for the star studded cast is currently the only thing standing in their way;
All of our cast have read the script and love it. Ruben [Fleischer] is signed on. It's just a matter of making our cast deals and making it for a budget number. All the cast have become superstars now so, we made Zombieland with 20 million, so it's trying to fit that financial model into the sequel model so it makes sense for the studio and being able to pay the actors what they now get paid and deserve to paid.
Although with an already completed script, the overwhelming success of Reese and Wernick's R-Rated Deadpool, AND Sony's teaser logo for Zombieland 2 at CinemaCon 2016, there's little doubt that budget will be an issue.
Zombieland 2 Rumor Mill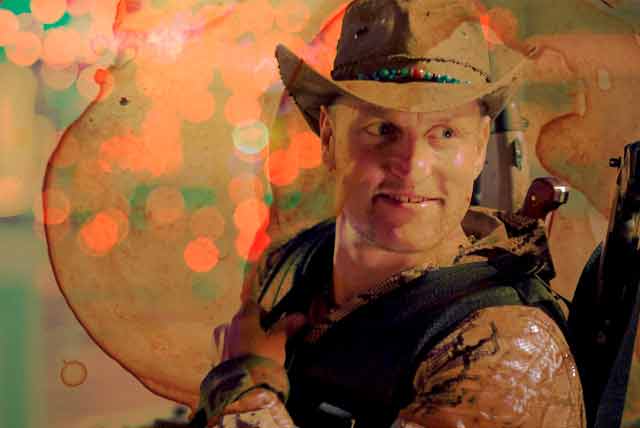 Currently no information has been given about a potential release date, although if filming follows a 41 day shooting schedule, similar to the first in the franchise, we could be treated to Zombieland 2 by late 2018, with some speculating that there may be another October push –  just in time for Halloween.
The plot has also been a topic of discussion among critics and fans alike, some wondering whether it will focus on a lost Little Rock or other stray cast member, a la Sophia in season 2 of The Walking Dead. Others suggest it may take a more tongue in cheek route like Shaun of the Dead while shifting their attention to the aftermath of the zombie fallout.

While that may be a stretch, we do know that way back in 2010 Bloody Disgusting reported that while Columbia Pictures was courting the idea of the project they were apparently looking for a "lead villain with comedic roots" and someone to play a "hunky rival" of Harrelson's Tallahassee.
And that info seems to jibe with an interview Fleischer had with Collider in 2013, in which he hinted that the plot may focus more on human interactions than the living dead:
…it was a continuation of the original story with the same characters. I guess the only thing I could really say is that the threat to our heroes wasn't only zombies, like they encounter other people that they're all jockeying for positions.
Freaky Zombieland Facts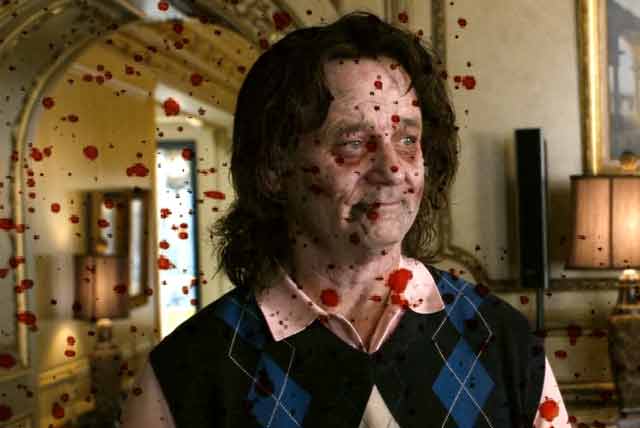 While we still have quite some time to theorize about all aspects of Zombieland 2, there's plenty of interesting little known facts surrounding the first film in the series that you may not know.
Zombieland did you know…
…breaking from standard zombie flick tradition, there is an actual stated cause of the zombie outbreak in Zombieland? That cause? A mad cow infected hamburger eaten by patient zero.
Director Ruben Fleischer was not originally interested in the script, stating that he's not really a horror buff, but when he saw the potential for a buddy road trip movie he changed his mind. (And we're really glad he did.)
Bill Murray's mansion in Zombieland is actually a private residence in Georgia – and it is MASSIVE. Only "3,000 feet shy of an acre" the huge property stands at over 40,000 SQ feet.
Speaking of Bill Murray, he wasn't the first consideration for the celebrity cameo. Joe Pesci, Sylvester Stallone, and even Matthew McConaughey were also considered for the role. Only after the suggestion from Woody Harrelson himself, was Bill Murray considered – and he picked up his copy of the script from a FedEx/Kinkos.
So where does Zombieland 2 go from here?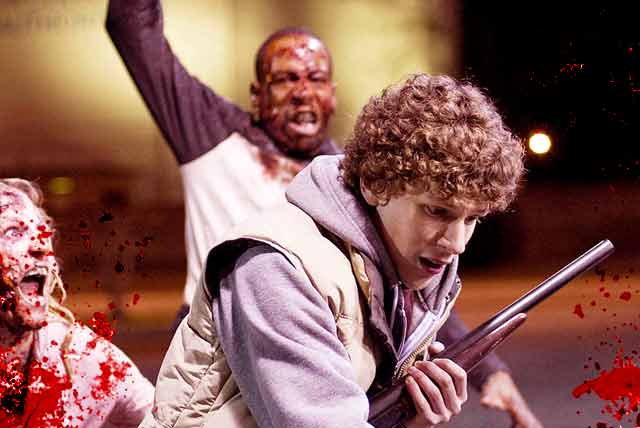 In the eight year limbo since the release of Zombieland it definitely seems like some progress is being made on the sequel, and while budget concerns and production have fans in the same boat as Reese and Wernick, this quote to Comicbook.com makes us glad that they're at the helm:
We see [Sony Pictures chairman] Tom Rothman pretty frequently now and we're pestering that dude. He's like, 'Please, enough with the Zombieland talk!' We're pestering him the way we pestered Fox on Deadpool. We're not letting it go. We really want to see Zombieland 2.
We do too, guys. We do, too.