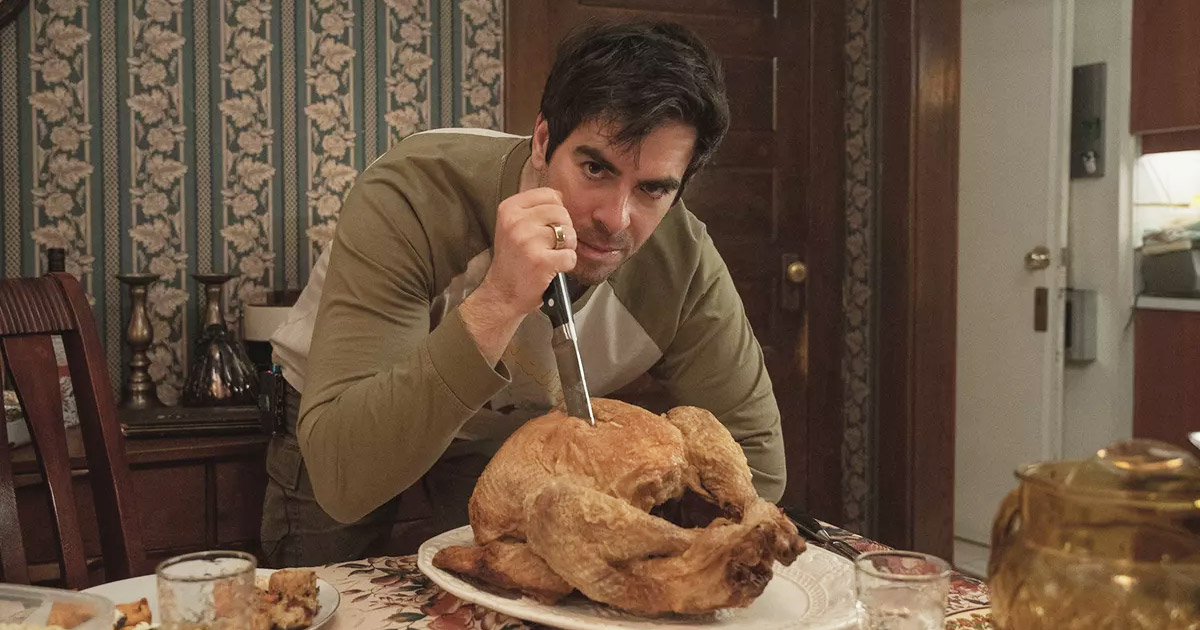 Eli Roth's latest movie, Thanksgiving, is a slasher film that takes place over the, you guessed it, Thanksgiving holiday. The plot revolves around a mysterious Thanksgiving-inspired killer who terrorizes Plymouth, Massachusetts, the birthplace of the infamous holiday. The movie is expected to be a bloody affair, with Roth's trademark dark humor being a part of many of the film's big kills.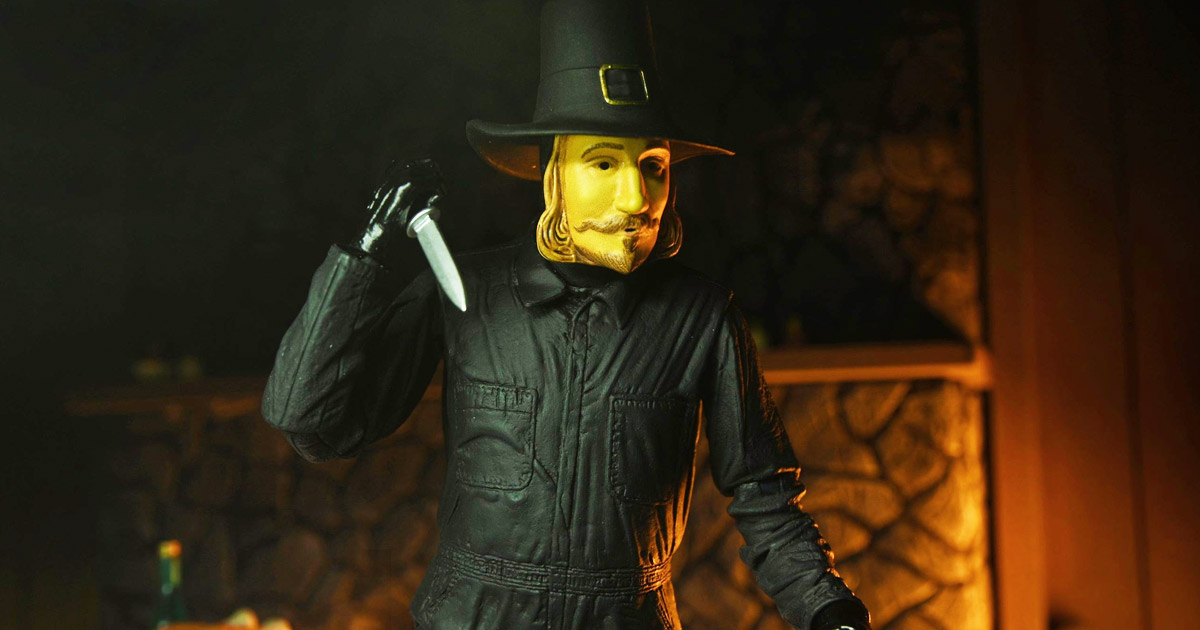 Eli Roth's Thanksgiving Trailer
The trailer for Thanksgiving is a feast of holiday-themed horror. It opens with a shot of a turkey being carved, but things quickly take a turn for the worse as the carving knife is used to commit a gruesome murder. The trailer then introduces us to John Carver, a serial killer Pilgrim who is on the loose in Plymouth, Massachusetts. Carver is shown assaulting a string of victims with implements more generally utilized to serve dinner than deliver torture and death. Corn forks to the ears, meat tenderizer to the head, that kind of thing. The trailer shows scenes of violence, gore, and terror, as well as some of the main cast members, such as Patrick Dempsey and Addison Rae.
Thanksgiving Cast
The cast of the movie includes Patrick Dempsey, Rick Hoffman, Gina Gershon, and Milo Manheim. Dempsey is best known for his role in the medical drama series Grey's Anatomy, while Hoffman is known for his role in the legal drama series Suits. Gershon has appeared in several movies and TV shows, including Showgirls and Riverdale. Manheim is an up-and-coming actor who has appeared in several Disney Channel productions.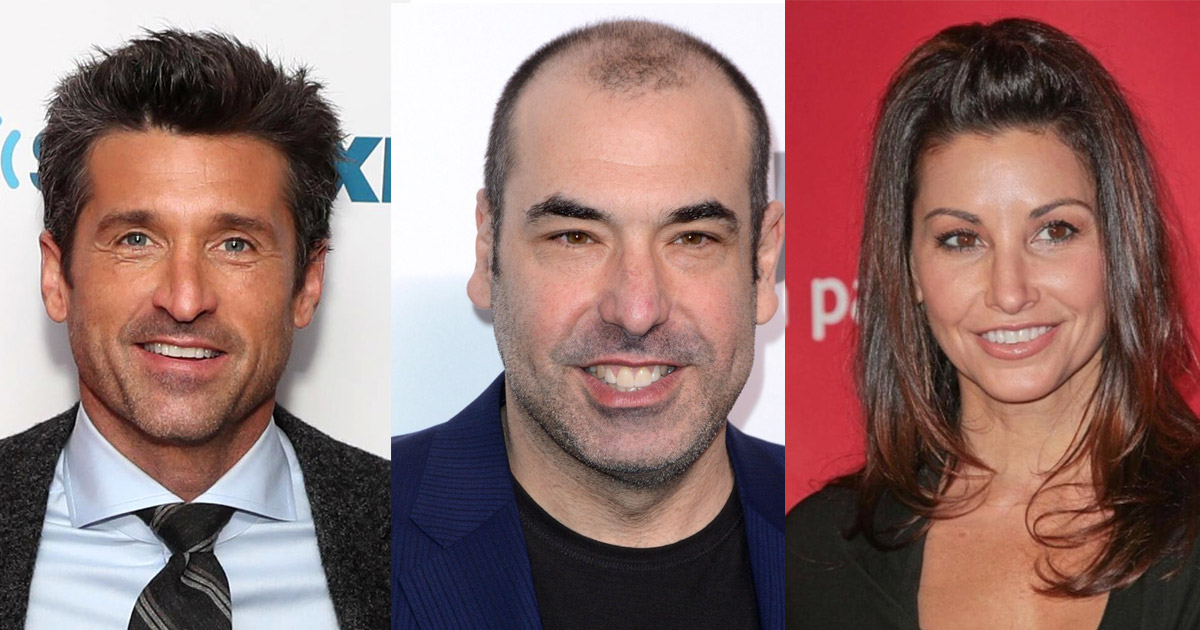 The movie is expected to be a hit among horror fans, especially those who enjoy grindhouse-style movies. The website's consensus reads:
"Combining belly-busting humor with delightfully over-the-top gore, Thanksgiving is a feast for grindhouse fans".
Eli Roth's Thanksgiving is a movie that horror fans should definitely look forward to. With a talented cast, a fun plot, and Roth's signature style, the movie is sure to be a bloody good time. Thanksgiving is set to be released across North America on November 17, 2023.