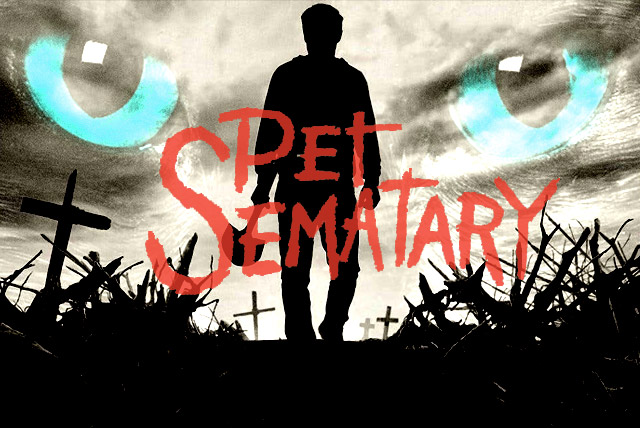 In 1989 the horror world was introduced to the grim and ultra-dark film, Pet Sematary. Based upon a book of the same name by author Stephen King, director Mary Lambert crafted a terrifying new feature film that had audiences thinking twice about the mortality of not only their pets but themselves as well. King's original novel was so scary that he himself actually refused to have it published for the longest time on the belief that audiences just might not be able to handle the dark subject matter. A surefire cult classic and midnight movie special in it's own right nowadays, Pet Sematary is getting an update with a 2019 release date where its directors are looking to scare an entirely new audience.
Pet Sematary 2019 Cast and Crew
Directors Dennis Widmyer and Kevin Kolsch of 2014's fantasy horror thriller, Starry Eyes, have taken on the monumental task of seeing what they can do to up the scare factor for new audiences. To help with translating King's book into an even creepier screenplay, they are employing veteran horror screenplay guru Jeff Buhler in their mission. He's gone on record to say that he is looking to bring out the harsh psychological subject matter in the screenplay to match the book's original taboo content. To round out the production mix, veteran producer Lorenzo di Bonaventura is stepping in to see that the film is fully crafted from beginning to end. Bonaventura is a popular producer of the Transformers film series which has grossed well over two billion dollars at the box office, making his input on the film quite valuable.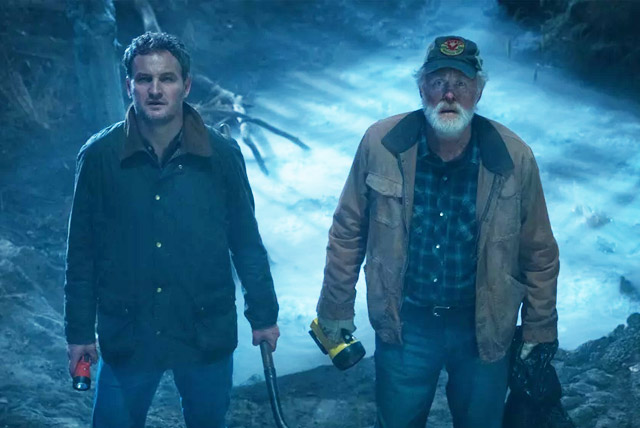 For the first timer, Pet Sematary has five roles that are absolutely crucial to the heart of the plot. Star of the Planet of the Apes series and the recently nominated Chappaquiddick, actor Jason Clark will be stepping into the role of Dr. Louis Creed. His wife in the film will be played by multi-independent film award winner Amy Seimetz, while his two children are to be played by first-timers, Jete Laurence and the twins of Hugo and Lucas Lavoie. The co-starring titular role of Jud Crandall will be played by none other than veteran character actor of stage and screen, John Lithgow.

Pet Sematary 2019 Trailer

With filming having recently wrapped the first week of October, Paramount Pictures is in full post-production mode now. The fan anticipation for Pet Sematary is so profound that within twenty-four hours, just one version of the film's trailer received over five million views on Youtube alone.
On April 5, 2019 horror audiences will find out for sure that, "sometimes dead….is better".