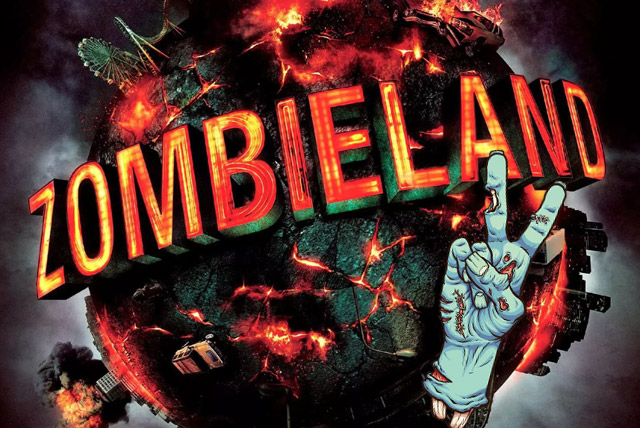 Nearly ten years after the first Zombieland, the sequel is always on the horror fan film wish list. And your wish is Sony Pictures demand.
Here is what we know about Zombieland 2 so far:
It is officially happening!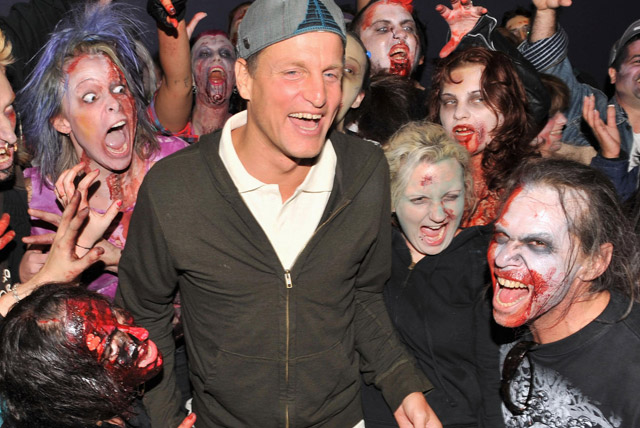 That's right, it has been a long wait for horror fans, but in July 2018, Sony Pictures proudly announced that the film has a script and is going into production January 2019. Even better? The release date is confirmed for October 11, 2019, just in time for the Halloween season!
The original cast is back!
The four principal actors and actresses from the first film are all signed on to include Jesse Eisenberg, Academy Award Winner Emma Stone, Woody Harrelson, and Abigail Breslin. There is no word yet if comedy actor Bill Murray will somehow be able to cameo in the second film as well. But if it is anything like the first one, keeping his appearance a total surprise just makes the film that much better!
Zombies Rule the show.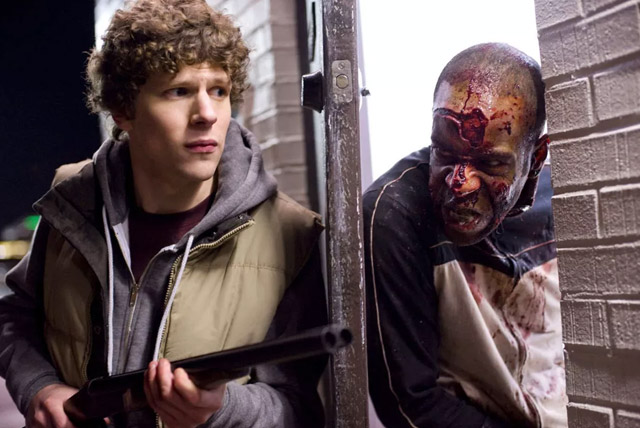 Zombies are still the big bad in the film, however early reports of the script have detailed some sort of new, highly evolved zombies in it that will keep the horror action fresh and very original.

The Zombieland Creators are coming back too.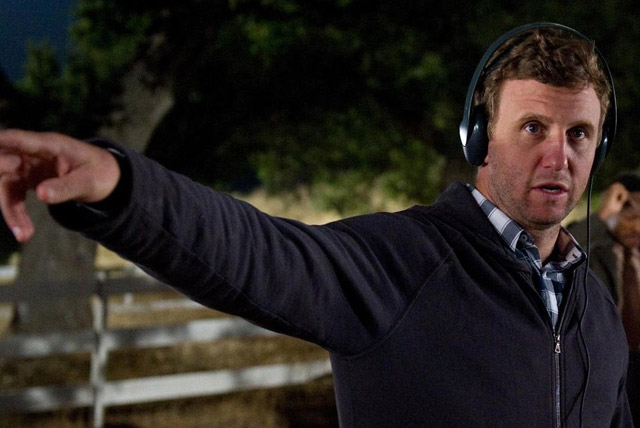 There won't be any creative production turnover with the sequel. Zombieland's Reuben Fleischer is once again directing the film. Dave Callaham and Rhett Reese are fresh off Wonder Woman 1984 and the Deadpool film series and have agreed to write the sequel to their original screenplay.
Zombieland 2: Electric Boogaloo?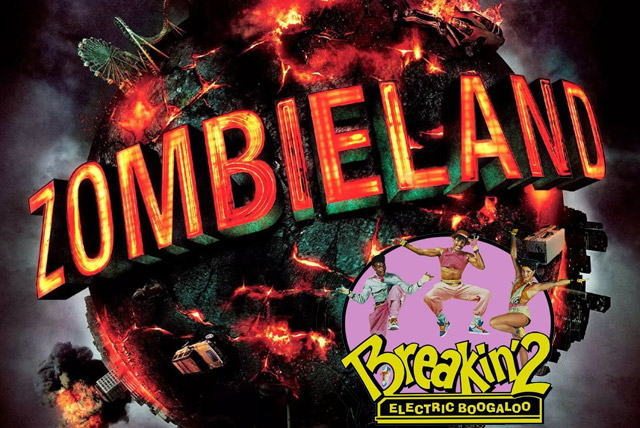 Zombieland 2 seems to be the official running title for now. As with most Hollywood film productions, the titles are always subject to last minute changes. Some of the other rumored possible titles are, Another Day in Zombieland, Zombieworld, and Zombieland: Double Tap. Of course, it won't be Zombieland 2: Electric Boogaloo. But it should.
No Seattle?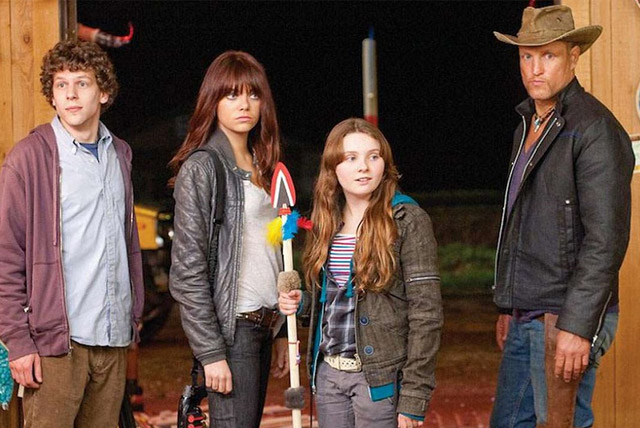 The film is rumored to keep up the tradition of the main characters using city names instead of their real ones to prevent any emotional attachment to one another. The original had Columbus, Tallahassee, Wichita, and Little Rock. Early script leaks have a new set of names being used such as Reno, Cleveland, Madison, and even Tampa Bay. With more names to be found out, it's anyone's guess if these characters will be heroes or villains.
A new Zombieland film every ten years?
Yes please! Director Reuben Fleischer recently revealed this to be a possibility when he was pitched the idea by Emma Stone herself. He said, "Emma said something that just really made me feel so happy the other day which was, 'We should just make a Zombieland movie every ten years. It should be like Boyhood or something where like every ten years we just make a Zombieland movie as a touchstone and see where these characters are. And I can't imagine a better way to spend the rest of my life is that every ten years getting to work with that cast." Will it happen? We might have to wait ten years to find out, but until then enjoy the new film in theaters October 11, 2019!