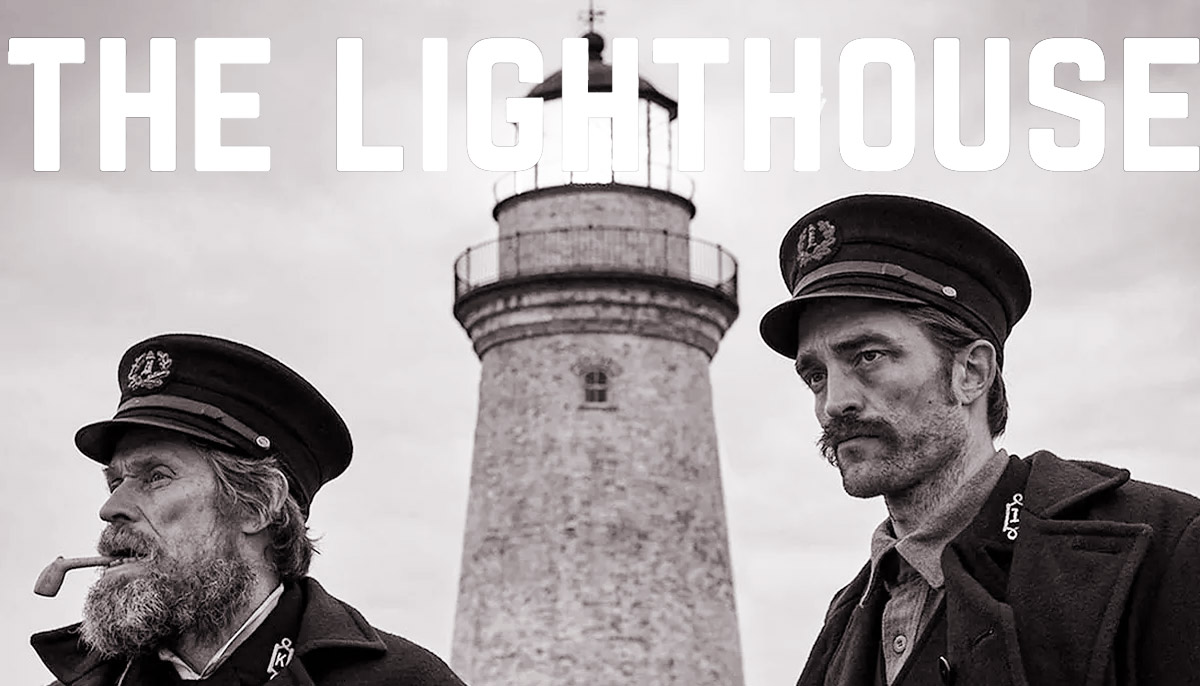 In 2015, writer and director Robert Eggers brought to cinema screens a supremely terrifying historical horror film called The Witch. Audiences were terrified at the chilling 1630s period piece of witchcraft and Satanism haunting a small Puritan farming family in the confines of a rural and vastly undiscovered New England forest. A smash hit on so many levels, horror film junkies were eager for an announcement on Eggers next project. The Lighthouse has been announced as the next film from the newfound horror mastermind. Here's what we know.
Robert Eggers' 'The Lighthouse' – Plot, Cast, Release Date, and Trailer!
The Lighthouse is confirmed as being written and directed by Robert Eggers himself. What does this mean? The young director already has a reputation for attention to details and keeping in line with studio deadlines and he has yet to disappoint as A24 film studio has confirmed an October 18, 2019 release date. Just in time for the Halloween film season! And for ratcheting up the creepy factor, Eggers has chosen to film this entirely in 35mm black and white film stock.
While The Witch starred a collection of relatively unknown actors, The Lighthouse is going in the opposite direction as it is starring Willem Dafoe and Robert Pattinson. And as far as anyone knows thus far, these two actors are said to be the only ones in the film. Given the eerie setting of an isolated island lighthouse, these may be the only two for the job.

Plot-wise, what can be expected in this film? Part of Robert Eggers success has been his dedication to keeping his story under the tightest of wraps possible. There was a showing of the film at the Cannes Film Festival earlier this year and even then, details were few. The story of the film is set to be centered around two lighthouse keepers (wickies as they were called in old Maine colloquial's), who are charged with keeping watch at a lighthouse off the coast of Maine. Can extreme isolation induce such madness? Are there mermaids in the water? Other sea monsters and creatures lurking in the depths? Again details are sparse, but with this director anything is possible.
Inspiration for the film came from several different literary resources according to Eggers. These include Tales of New England and Strangers and Wayfarers by Sara Orne Jewett, who is said to have interviewed actual lighthouse keepers and sailors from the 1890s period about their many experiences at sea. Naturally, Moby Dick by Herman Melville was included as well.
For people catching a glimpse of the sea-faring madness itself, the official trailer for The Lighthouse has debuted and has already racked up nearly three million views on Youtube in just three days!

Mark those horror film calendars for October 18, 2019 when The Lighthouse opens nationwide!