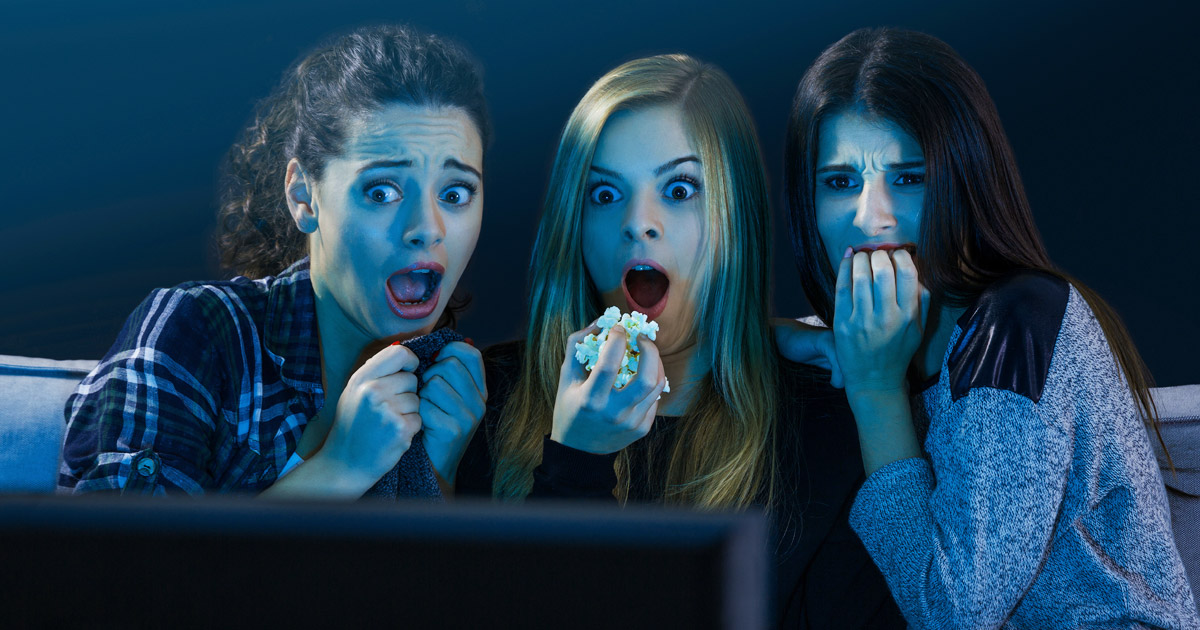 Trending lists are just about the best thing going on on social media and what better trending list to eagerly read over than a streaming horror movie list? No watered down opinions or generic horror lists like other websites, we here at Frightfind aim to bring you the best and latest. Ever wondered what the ten hottest and most-streamed horror films were during the COVID calendar year?
Here are the top ten most-streamed horror films, courtesy of Redbox On Demand:
The Invisible Man (2020)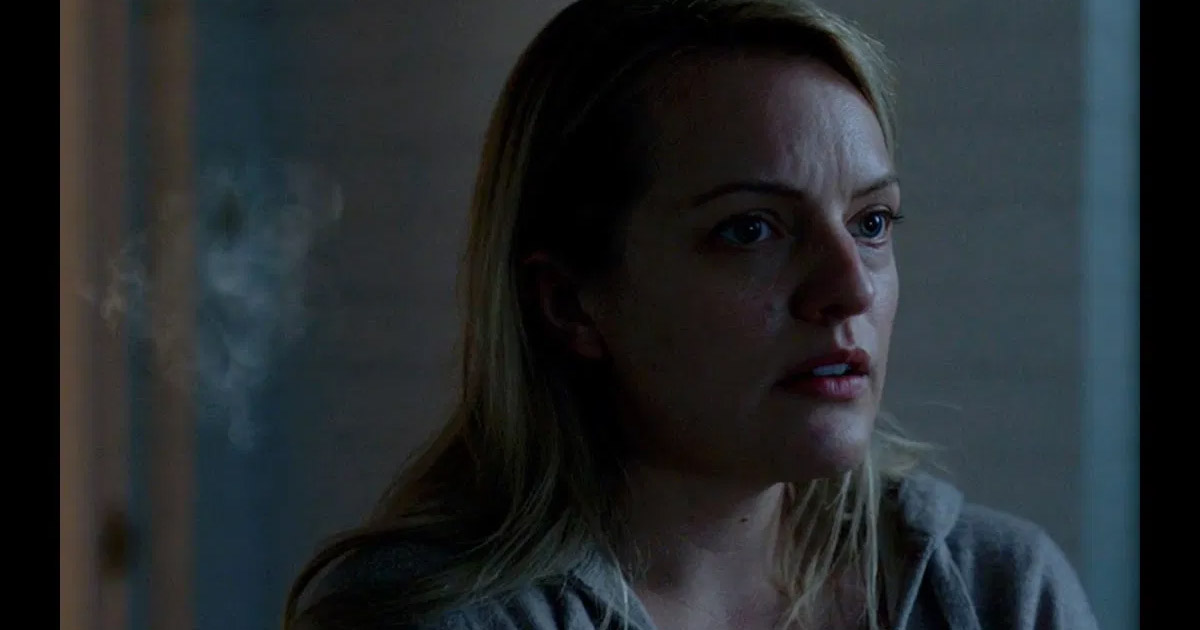 Written and directed by SAW franchise creator Leigh Whannell, this technologically advanced take on the HG Wells classic is melded with a gruesome and sinister turn. Elizabeth Moss stars as hapless Cecilia, a domestic violence victim of her ruthless boyfriend Adrian. When she leaves for a new life of freedom, strange things begin to happen in her new environment. Is it Adrian? A ghost? Smartly acted and well-paced, The Invisible Man (2020) is worth the hype.
The Hunt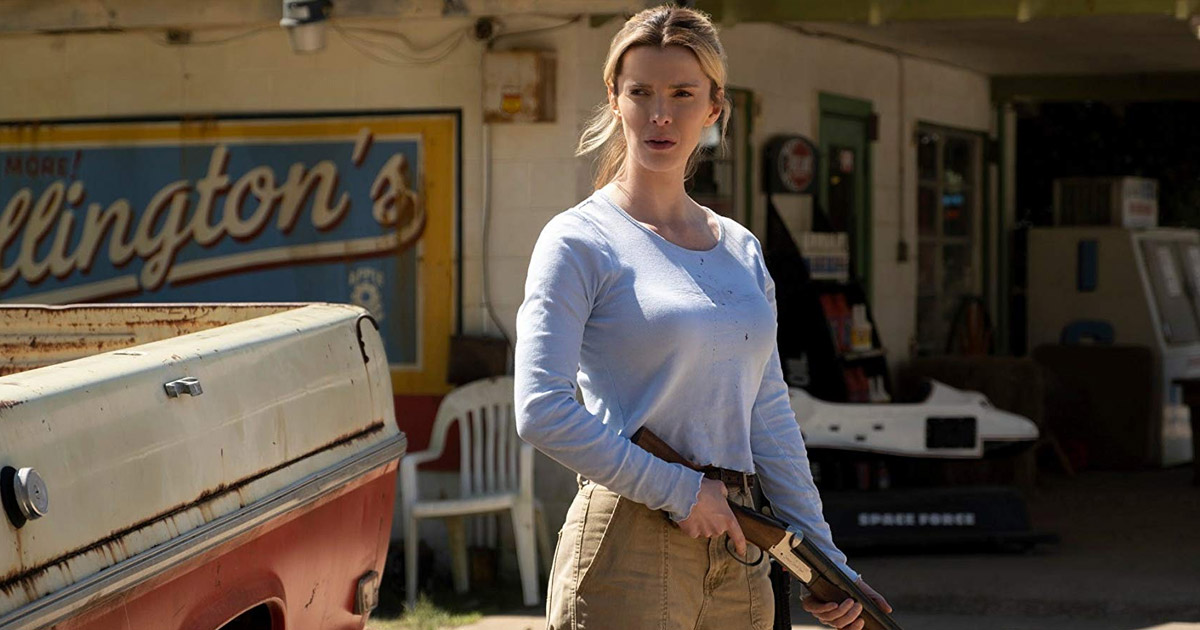 Twelve complete strangers wake up in a creepy forest with no knowledge of how they got there or why exactly they are there. The group soon founds out that they are being hunted down by wealthy elitists in a bloodthirsty sporting contest. Violent and chaotic, the film has garnered a lot of attention for its highly controversial image of just what "deplorable" are.
You Should Have Left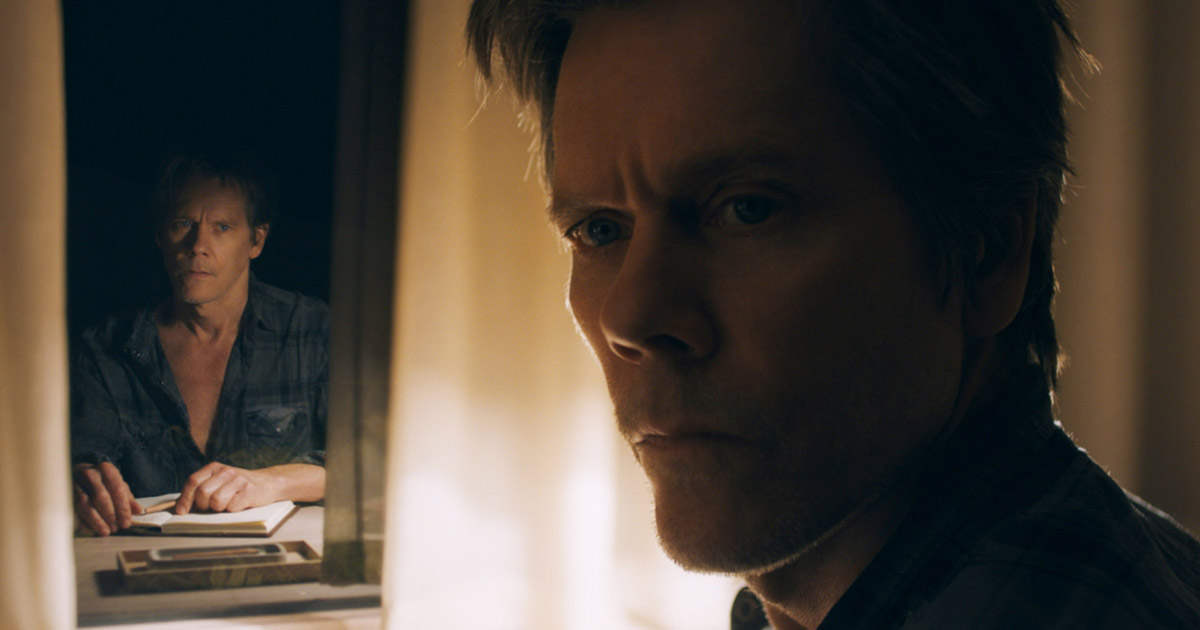 Based on the 2017 novel by German psychological thrill writer Daniel Kehlmann, You Should Have Left welcomes back into the horror foray everyone's favorite character actor, Kevin Bacon. Starring alongside Bacon is veteran horror actress Amanda Seyfried, together they play a married couple whose relationship is on the rocks. Taking a vacation in the Welsh countryside to sort out their lives, they soon found out the house they're staying in could be hiding nightmarish levels of evil at frightening proportions.
Blumhouse's Fantasy Island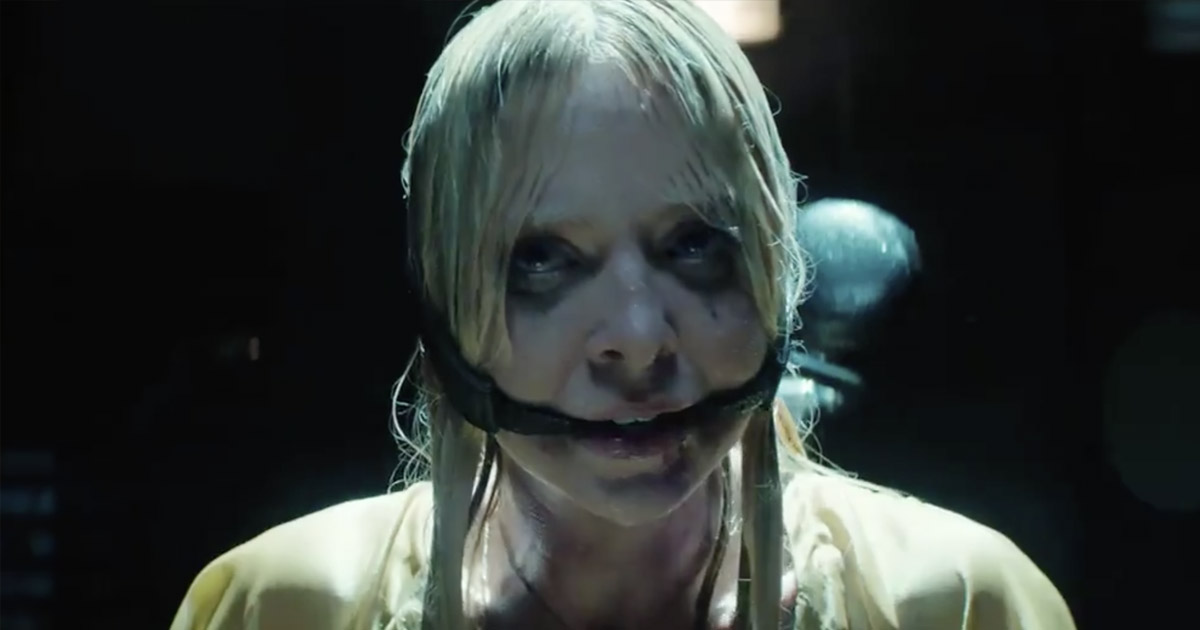 An updated horror version of the popular 70s television show, Blumhouse's Fantasy Island presents itself as a total dream, but ends up being a nightmare for those who visit. Guests only think they're spending a week at a luxury resort run by the enigmatic Mr. Roarke, played brilliantly by actor Michael Peña. They soon find out things are more a blood-soaked reality than lavish fantasy and find themselves banding together to solve the mysterious and murderous ways of the island.
Freaky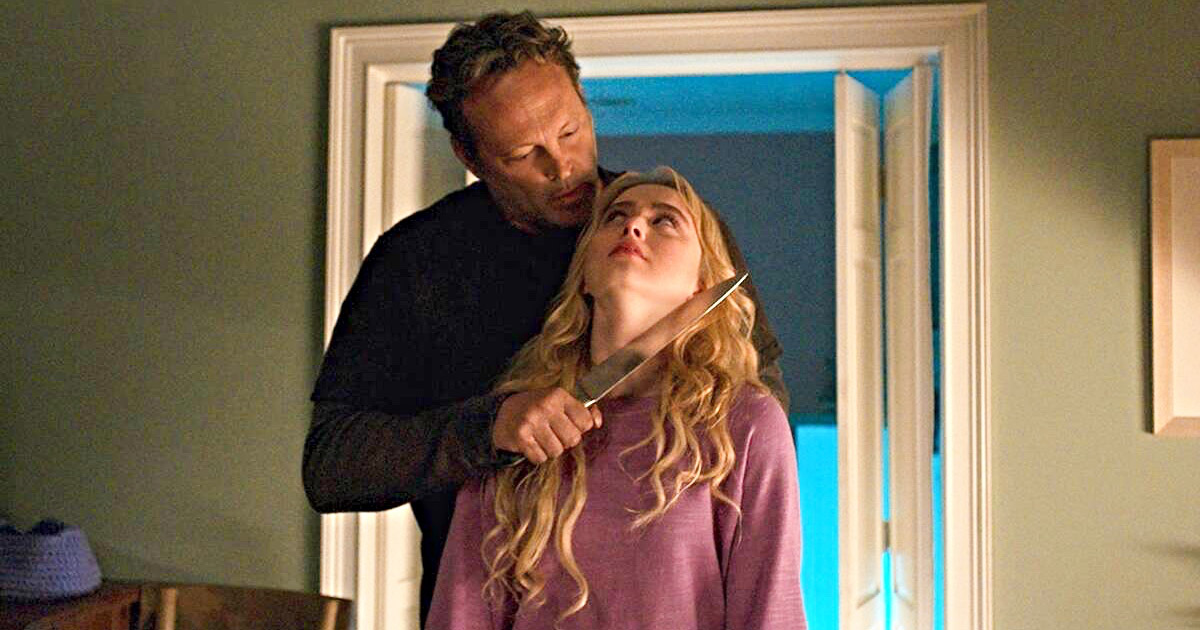 If you're looking for the horror subgenre of serial killing body-switching horror comedies, then directory Christopher Landon's Freaky is just for you. Actor Vince Vaugh stars as The Butcher, a ruthless serial killer who ends up switching bodies with a seventeen-year-old girl whom he tried to kill using a magical dagger. Together, they fight against both fate and time in trying to reverse the switch, or else it becomes permanent.
Gretel & Hansel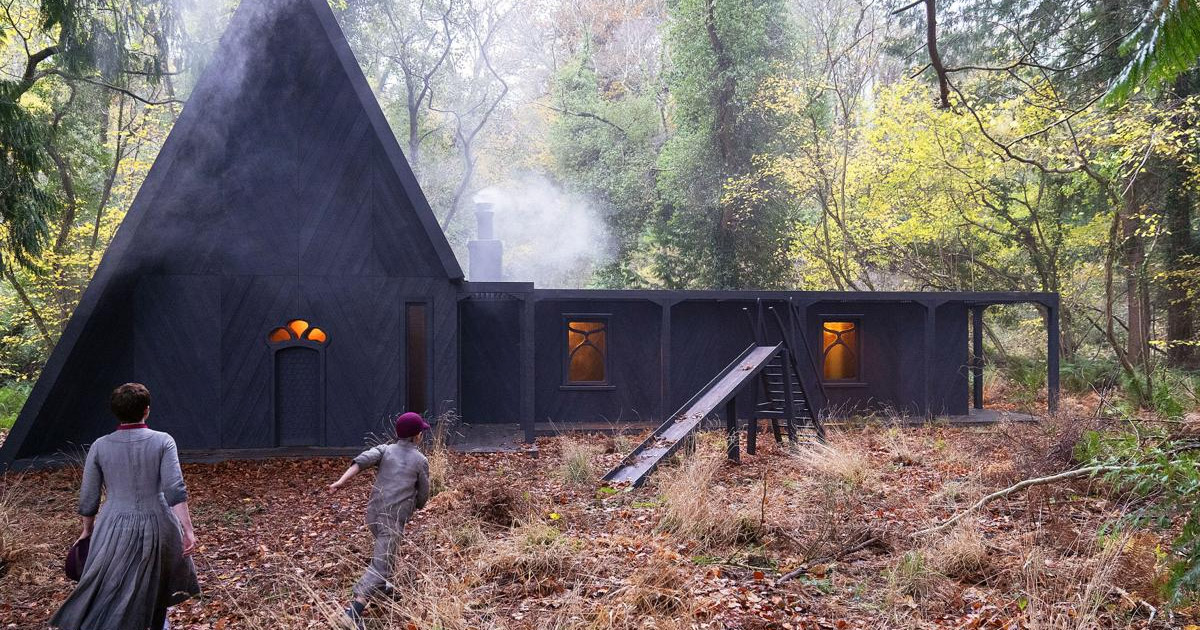 No doubt the darkest take on one of the Brothers Grimm's most violent works, Gretel & Hansel is a twisted take on the supposed, children's fairy tale. When siblings Gretel and Hansel find themselves starving deep in the Bavarian woods, they find refuge with a sickeningly disturbed witch who has no trouble serving them up a feast, all in preparation for something even more murderous. A visually dark fairy tale, Gretel & Hansel delivers the horror goods.
Antebellum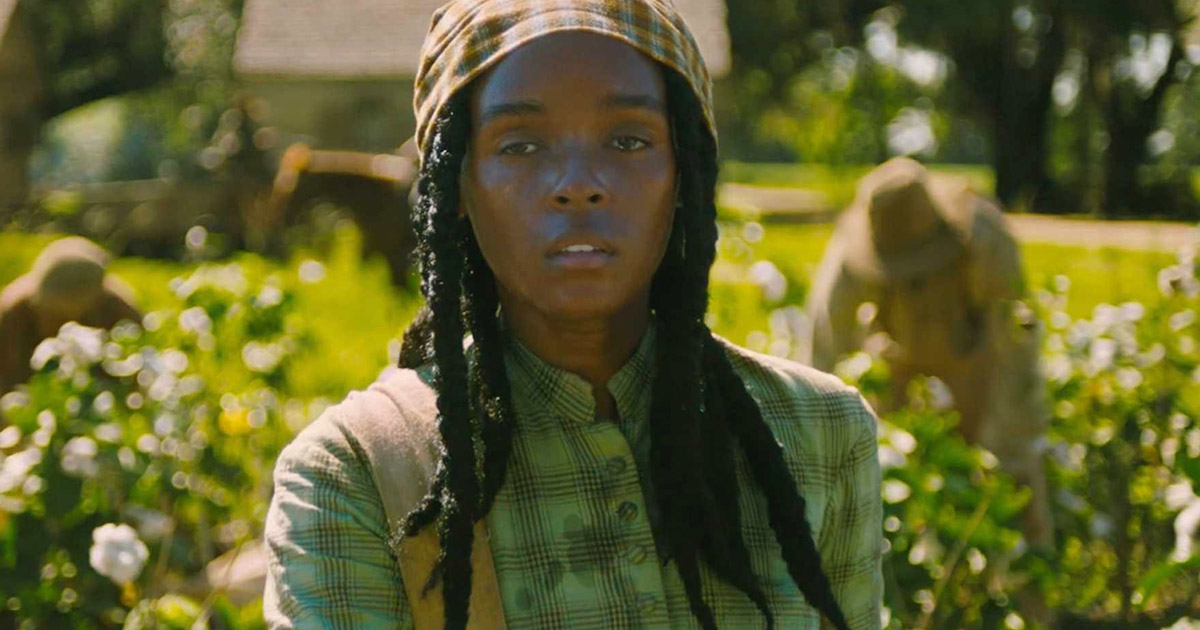 A total mind-bending time travel horror film, Antebellum brings about a sinister view when it comes to Southern hospitality. The film stars Janelle Monae as a troubled author who must race against all odds to free slaves from their doomed lives on a violent Southern plantation. A provocative horror thriller, Antebellum is not an easy horror film to watch; there will be nightmares.
Wrong Turn (2020)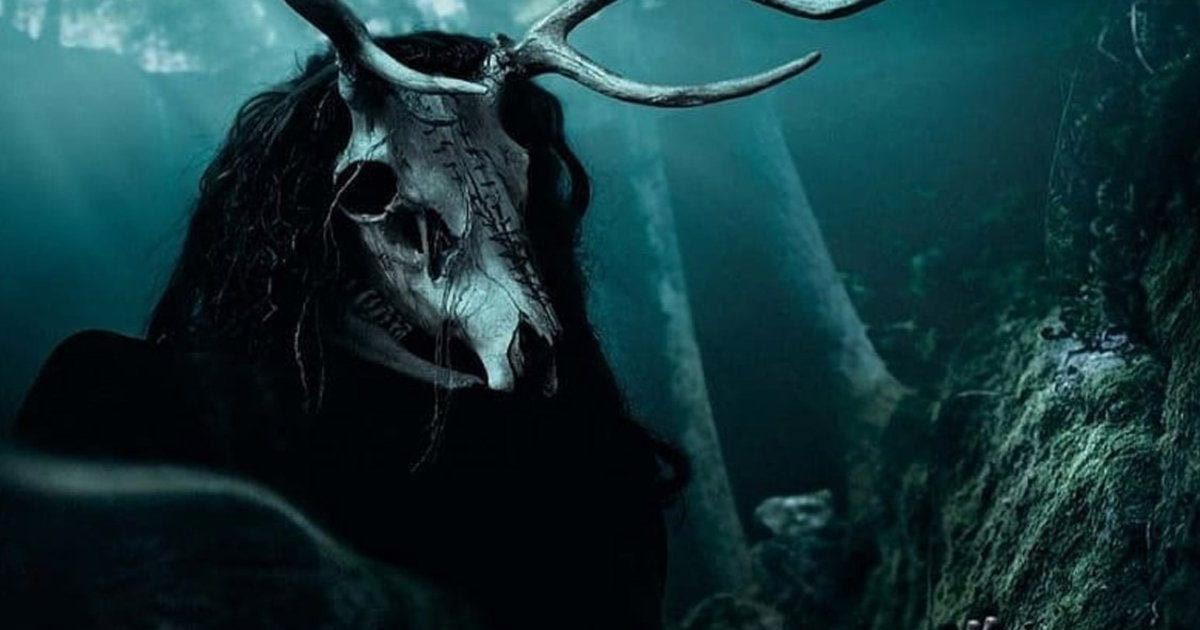 A remake of the popular Wrong Turn franchise original, this scare happy film is a retelling of one of horror's most favored tropes; a group of teens lost in the backwoods who are hunted down by bloodthirsty cannibals. If that plotline doesn't excite your horror bones, nothing will. Brutal and unforgiving in its kill scenes, Wrong Turn (2020) has one of the more favorable horror film reviews from critics in all of 2020.
Brahms: The Boy II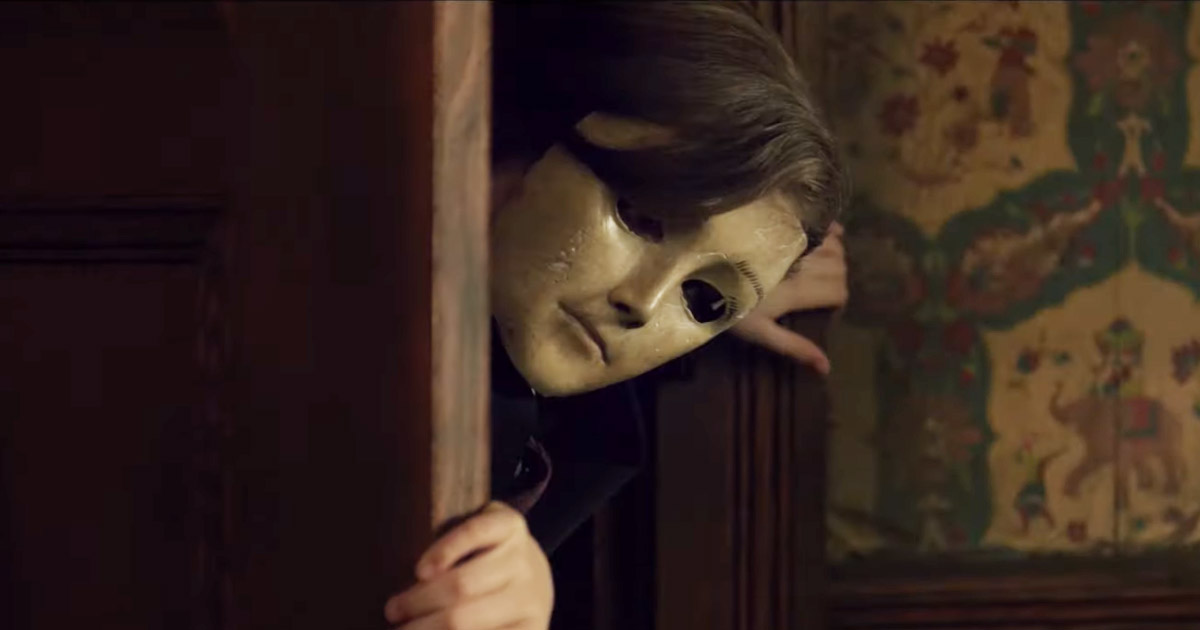 Creepy sequel to 2016's surprise horror hit, The Boy, Brahms: The Boy II wastes no time in ratcheting up the scare factor. Directed by William Brent Bell, creator of the original film, the sequel shows just what happens when a boy befriends a lifelike doll after a tragic accident. If films like the Annabelle series have taught us anything, it's that lifelike dolls are anything but safe.
Spell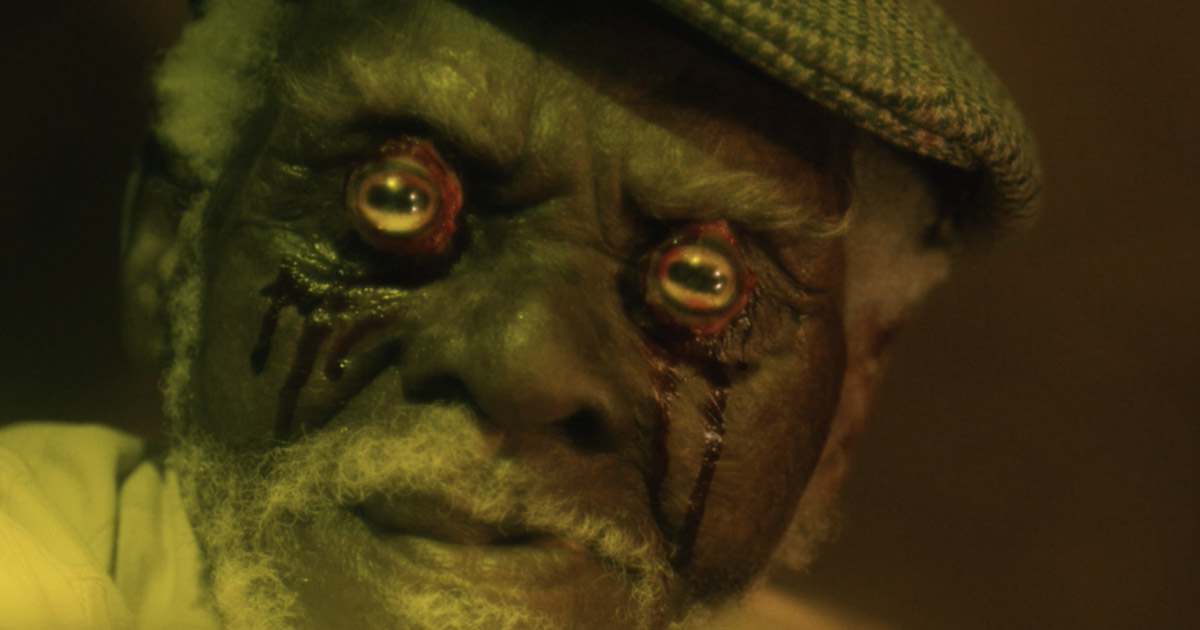 One of the more original horror concepts in some time, Spell stars Omar Hardwick as Marquis, a troubled man trying to fly out to a family funeral. Once the plane crashes, Marquis finds himself not in a hospital bed, but is instead trapped in the dingy old attic of an old woman who is relying on…pieces…of his body to help offer up a bloody voodoo ritual spell. Can Marquis escape before the ritual is completed? Spell is a folk magic horror film that you don't wanna miss.