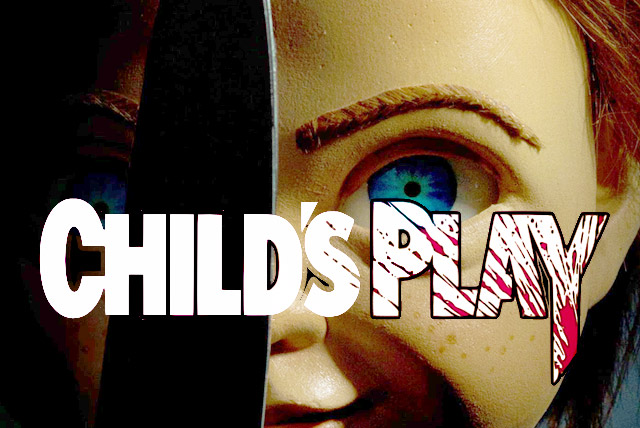 As one of the most recognizable horror icons of the last thirty years, Chucky from the Child's Play franchise is one of the most popular in the horror cinema universe. The story has spawned half a dozen sequels and grossed more than $255,000,000 in ticket sales alone when adjusted for inflation. As any fan knows, Chucky may be down but is never out!
There will be a new Child's Play film in 2019.
It is indeed official that on June 21, 2019, a brand new film will open from MGM films as a theatrical release.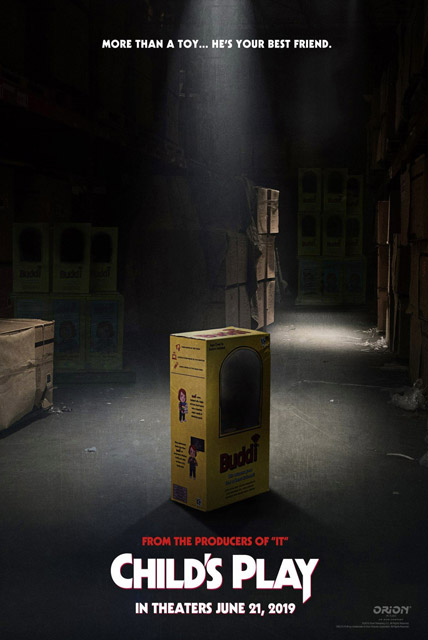 Child's Play Cast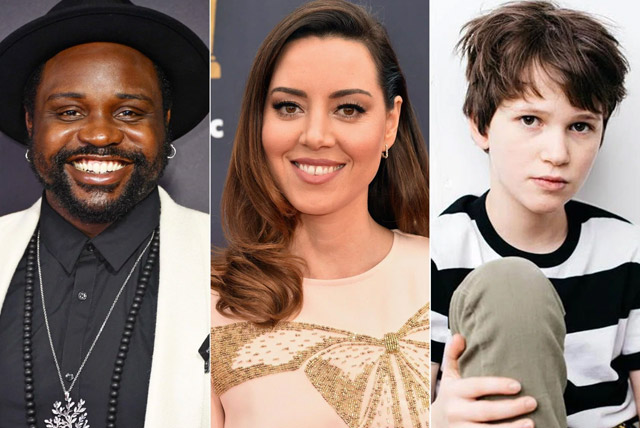 Titled Child's Play, the film is being considered as more of a soft remake of the 1988 original horror classic. This will be noted as the first film in the series that will not involve original creator and writer, Don Mancini. It will instead be helmed by famed Norwegian horror director and writer, Lars Klevberg. Child horror film actor Gabriel Bateman will star as the troubled Andy Barclay while former comedy actress Aubrey Plaza will co-star as his harrowed mother, Karen Barclay. Star of Atlanta, Brian Tyree Henry, will play a detective investigating the murderous doll.
Chucky is a robot?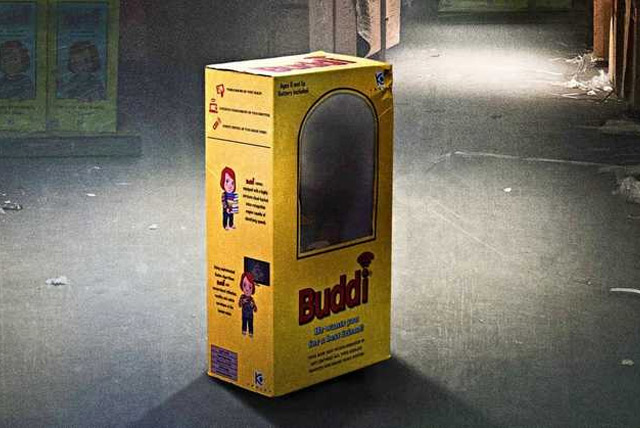 Plot details are being kept under very tight wraps. While it is known that this film will be a remake to a degree, there are certain adjustments being made. The biggest and most talked about "upgrade" to Chucky is that he will be "robot doll" of some type. Fans of the series take this as the doll will have a considerable artificial intelligence design that will make him an unstoppable killing machine!
Will Chucky speak?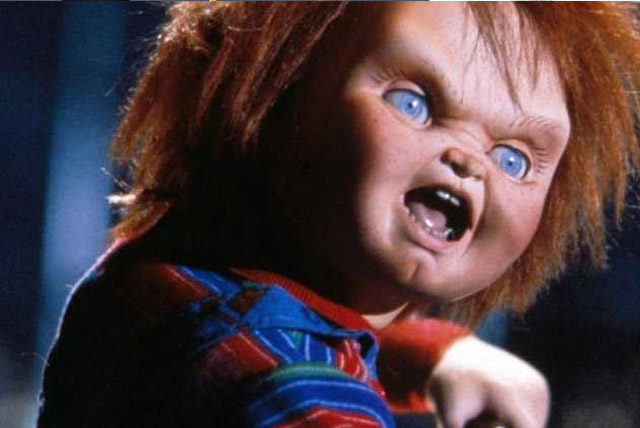 Currently, the voice behind Chucky in the new film has yet to be named. Longtime veteran voice actor of the doll, Brad Dourif, has said that he was not involved this time. If this holds true, it certainly matches with plot details of the entire "voodoo" origin being scrapped in favor of a more realistic storyline. Others have speculated that the doll will not have any particular voice at all and is to remain both deadly as well as silent. Only upon the film's release will the truth be known.
A new storyline for Chucky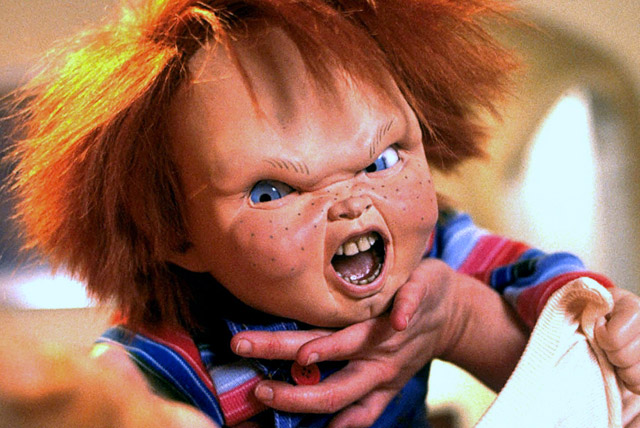 The current Child's Play film will run a storyline complete separate from creator Don Mancini's newest project, a Child's Play television series. Not only will the television series feature the voice talent's of Brad Dourif, but it will also feature his daughter, actress Fiona Dourif who played a very integral part in Mancini's 2017 feature, Cult of Chucky. The television series is in fast development and Mancini insists that Chucky's terrifying reign is nowhere near over and in fact, it's just beginning to start up again with the possibility of multiple Chucky's to co-exist!