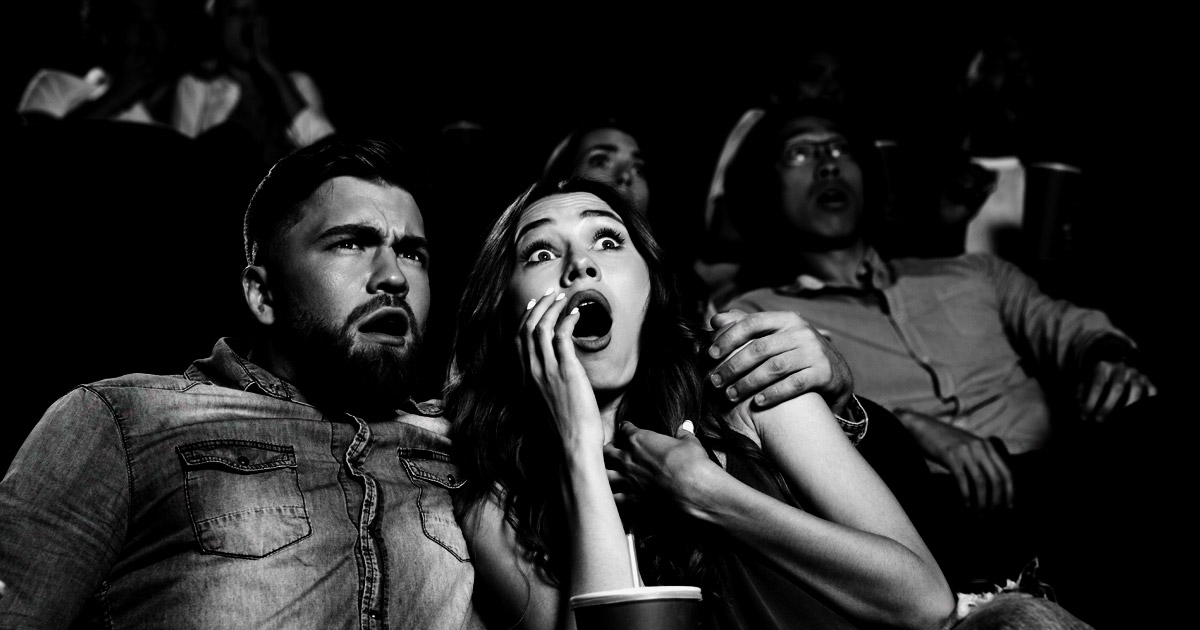 During the past two years, the film industry has needed to dodge, dip, duck, dive, and dodge some more to avoid total collapse under the weight of the COVID-19 pandemic. Simultaneous delays to both film productions and film openings have caused the release slate to become an ever-changing plate of hodgepodge. Want to know what 2022 will hold in terms of horror releases? Horror film fans need not worry because your friends here at FrightFind have got you covered with the absolute latest release schedule for 2022 horror calendars.
January Horror Releases
Scream 5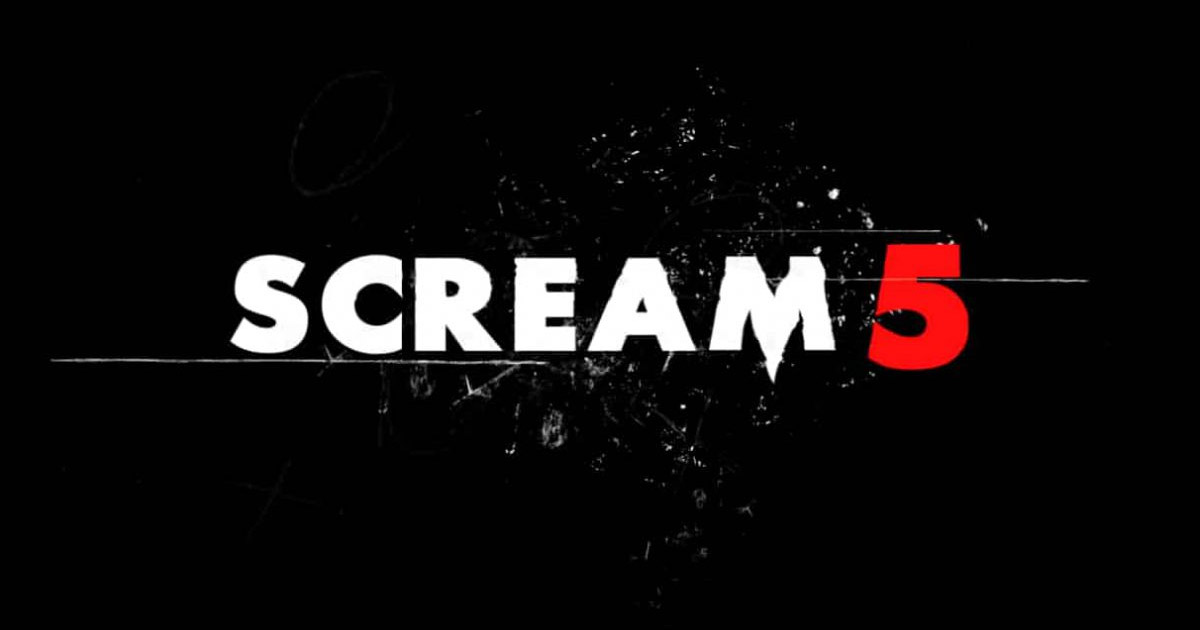 Set twenty-five years later after the original Woodsboro slayings, a new Ghostface killer has emerged leaving a bloody trail in their murderous path. Original Scream franchise players Neve Campbell, David Arquette, and Courtney Cox all return along with a new cast of potential victims in Melissa Barrera, Jenna Ortega, and Jack Quaid. Billed as a direct sequel from Scream 4, we are all eager to see what the first Wes Craven-less sequel can do.
Morbius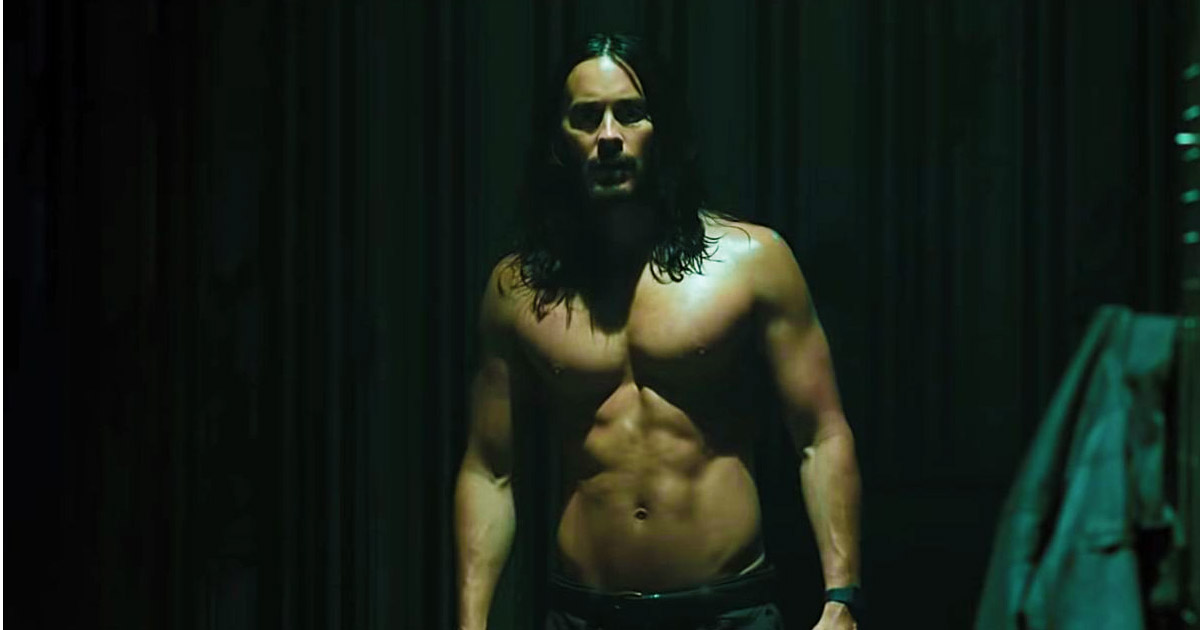 Blade isn't the only Marvel Comics vampire that's used to fighting scores of undead rogues and hunters while searching for a cure. Dr. Michael Morbius suffered from a rare blood disease, and after a failed biochemical experience he was reborn as Morbius, the Living Vampire. Veteran comic book actor Jared Leto is set to star in the titular role as someone who must satisfy an unhealthy bloodlust to survive. Lucky for him, he discovers a criminal underworld chock full of fresh blood to drain.
February Horror Releases
Texas Chainsaw Massacre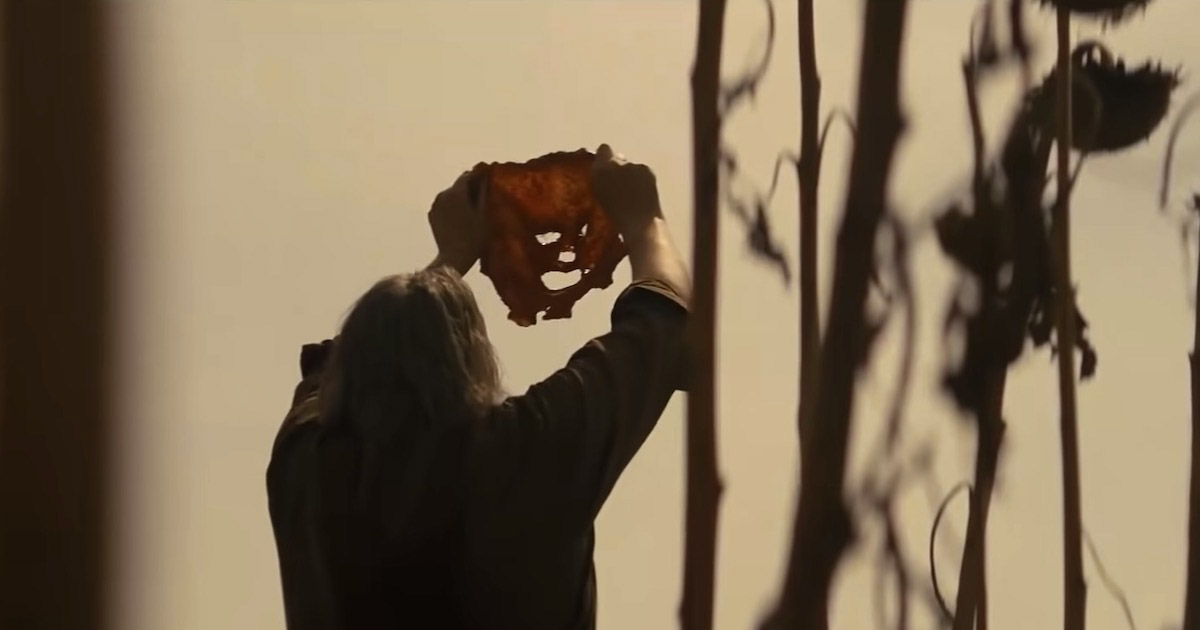 Forty-eight years after the horrifying events in the original Texas Chainsaw Massacre, Leatherface and his bloodthirsty family are back. When a young businesswoman and her sister take a trip to Texas, neither are fully prepared for the backwoods, chainsaw-wielding madness that an "Old man Leatherface" is set to unleash upon them. Written by Evil Dead director Fede Alvarez, this direct sequel is also set to include the semi-fated heroine of Sally Hardesty from the original as well as numerous visual throwbacks to what made the original film so terrifyingly brutal. Officially confirmed to be a Netflix exclusive release.
The Devil's Light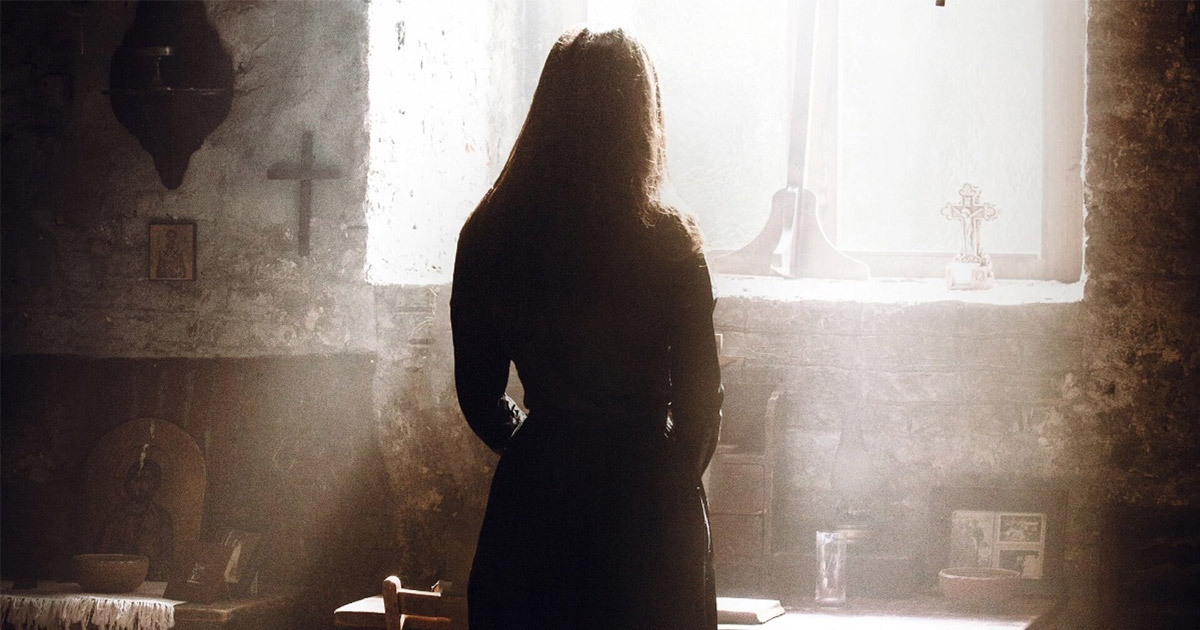 A troubled nun named Sister Ann feels a particular calling to perform unauthorized exorcisms against the wishes of the Catholic Church and soon finds herself at odds with her convent. But what happens when the convent soon becomes infested with the demonic, will they rely on Sister Ann to save them? Directed by Last Exorcism film auteur Daniel Stamm and starring Jaqueline Byers and Virginia Madsen, The Devil's Light is a new take on the highly controversial exorcism horror genre.
March Horror Releases
Fear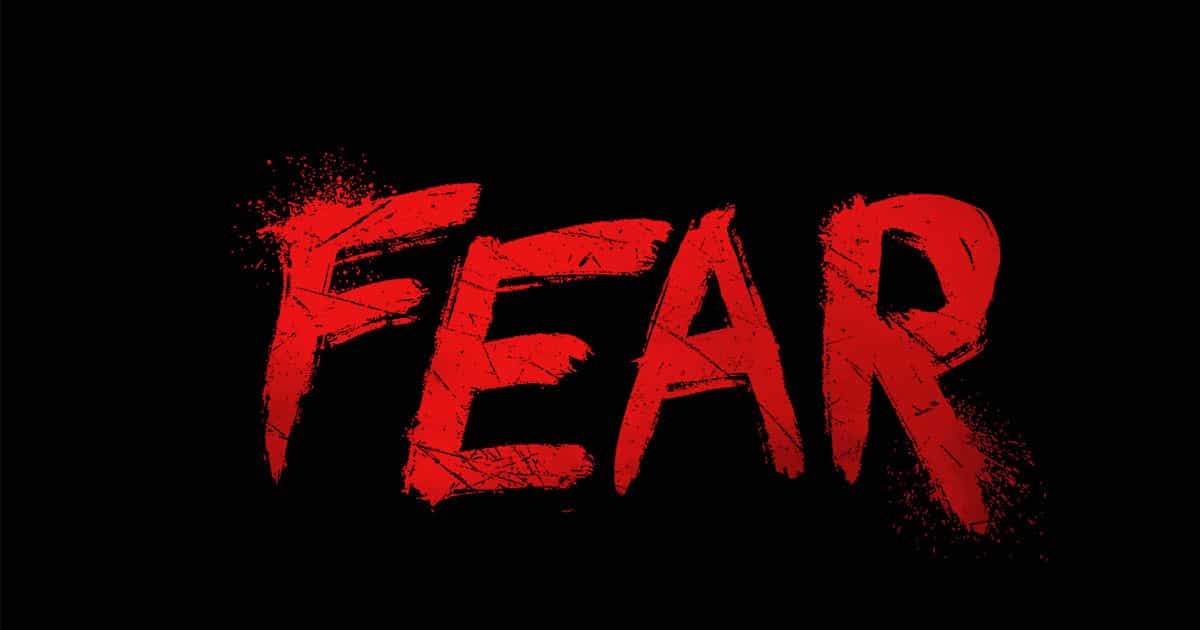 Little is known about this film from veteran slasher director Deon Taylor. Featuring a well-rounded cast to include T.I., Ruby Modine, Joseph Sekora, King Bach, and Terrence Jenkins, upfront we can say that the teaser trailer is one of the most alarmingly violent we've ever seen. When a very much-needed celebration vacation is in order, a group of friends soon finds that an airborne toxin brings about a bloody and murderous rage.
Unwelcome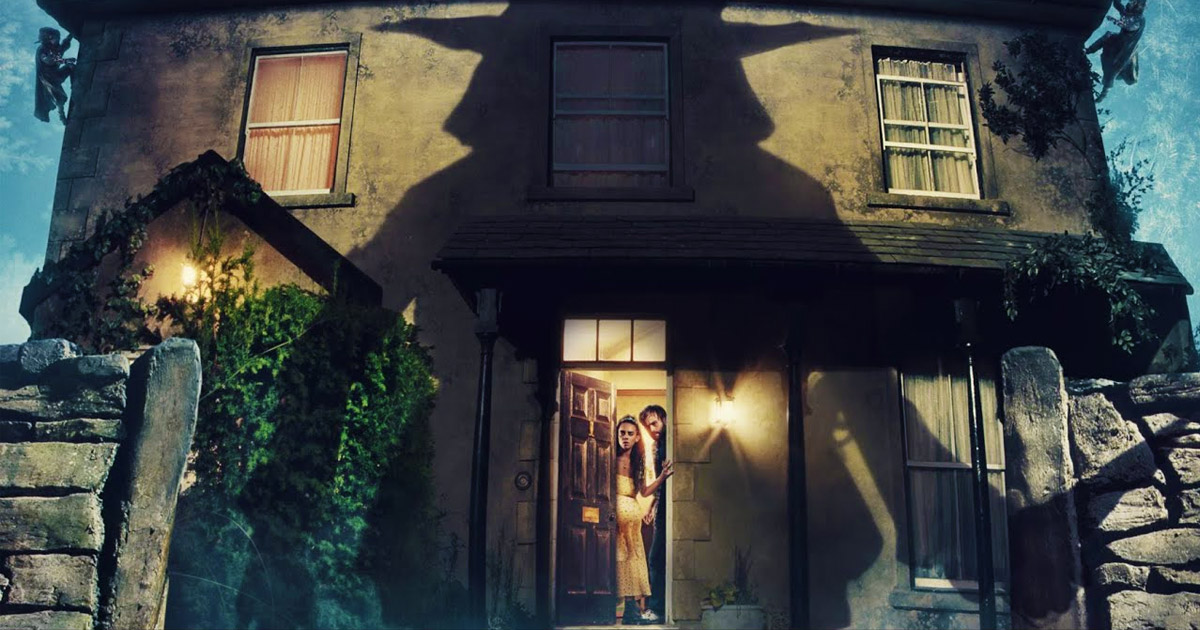 A high pressured couple looking to escape the turbulent London scene exchange trendiness for terror when they opt for a move to the tranquil Irish countryside. Starring Douglas Booth and Hannah John-Kamen as the ill-fated, expecting couple of Jamie and Maya, they soon discover that their quaint new home has previous tenants in the form of ferocious goblins. Director Jon Wright sets up the scares the right way in using one of horror's most underrated creatures.
April Horror Releases
The Northman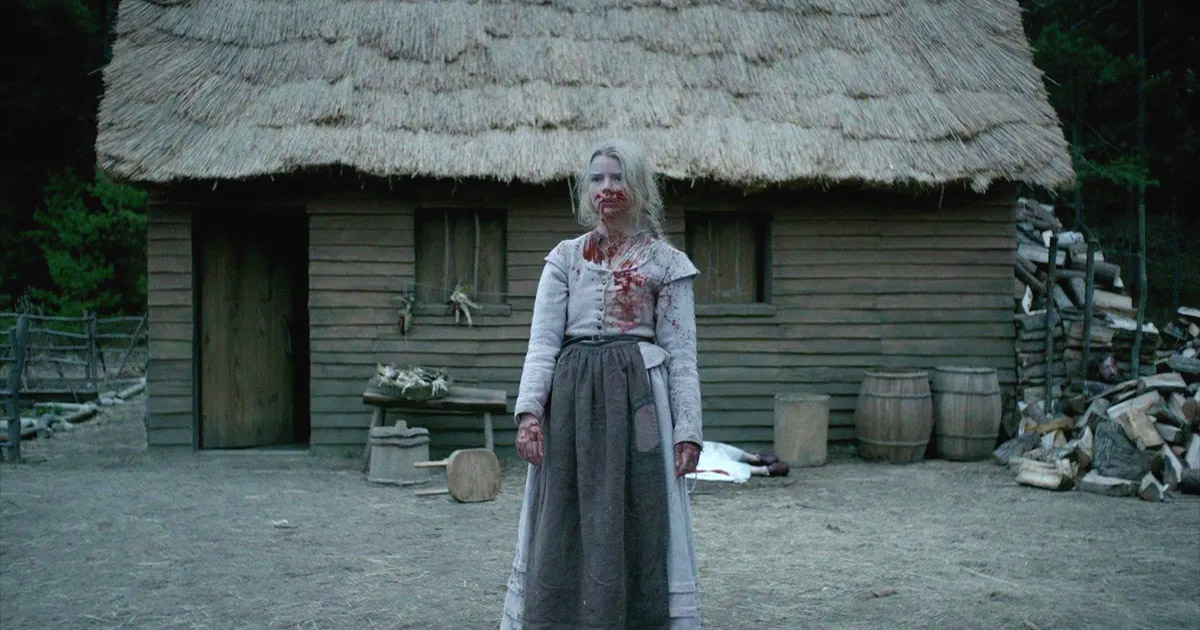 Veteran horror director Robert Eggers, who was the mad genius behind newfound horror classics in The Witch and The Lighthouse, digs deep in his historical horror playbook once again to bring what is sure to be another terrifying hit. Starring Alexander Skarsgard, Anya Taylor-Joy, and Ethan Hawke, the film is centered around a fallen Viking king and the bloody path of revenge that his son takes up in avenging his murder.
May Horror Releases
65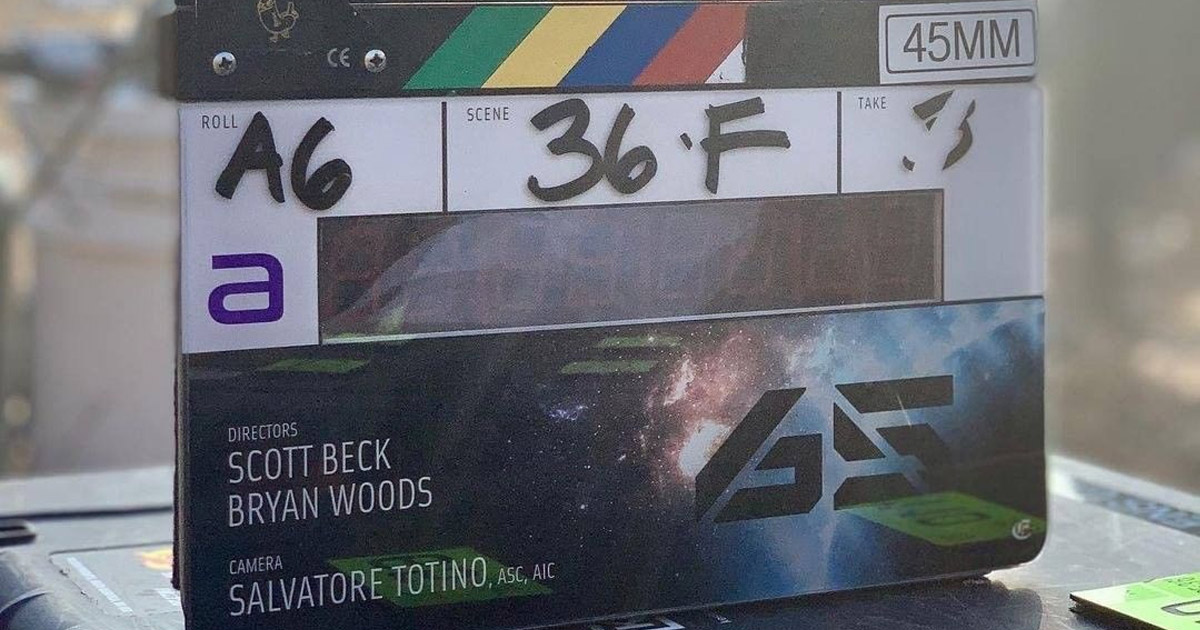 Produced under the watchful eye of Evil Dead creator and all-around horror mastermind Sam Raimi, 65 is set to embrace the little utilized horror subgenera of failed science fiction space disasters. In what perhaps might be the tightest kept plot of all time, very little about this film has been publicized at all because the details are said to be so mind-blowing that any teaser could ruin the film. The only plot details we were able to dig up on this is that an astronaut crash lands on a very mysterious planet and he soon discovers that he's not quite alone. Adam Driver and Arianna Greenblatt are set to star.
June Horror Releases
The Black Phone
Perhaps one of the most terrifying trailers to have debuted in recent horror, the insider buzz on The Black Phone is all that and more! When young Finney Shaw is kidnapped by a serial killer and thrust into a basement, he soon discovers the broken down phone locked away with him can receive calls of the undead persuasion. Filmed off a short story of the same name by Joe Hill (son of epic horror writer Stephen King), it's directed by the mastermind team behind the sinister……Sinister (and Dr. Strange) film franchise team of Scott Derrickson and C. Robert Cargill.
July Horror Releases
Nope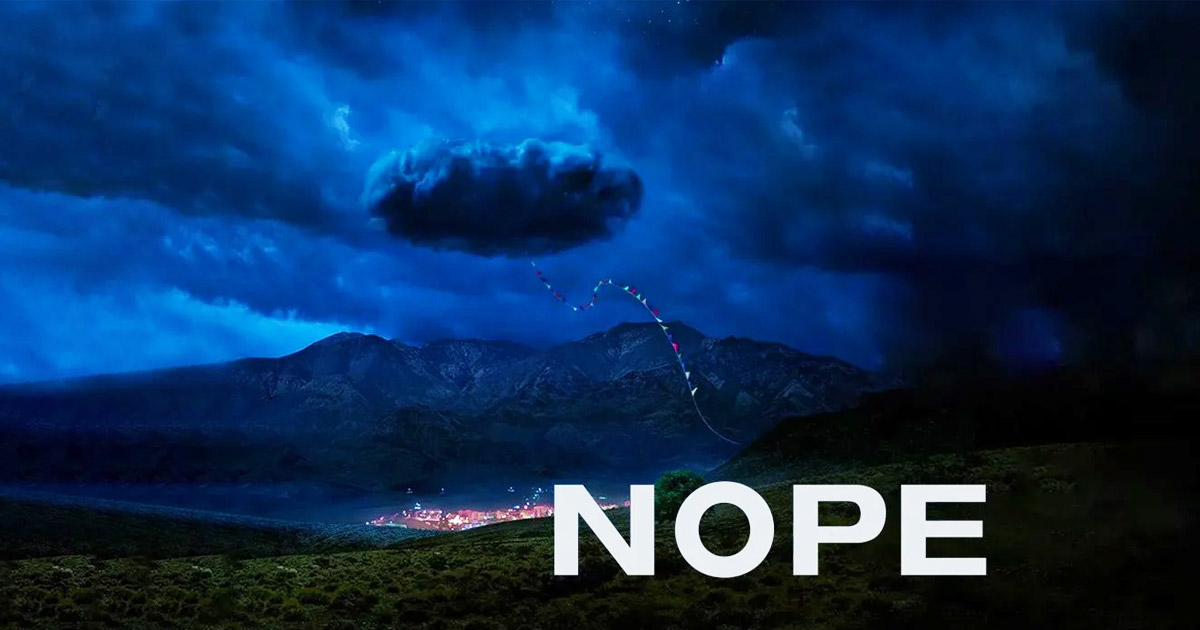 Academy Award winner and newfound horror genre hero Jordan Peele is setting to bring about another terrifyingly new take and likely twist on his favorite genre. Set to star Daniel Kaluuya, Keke Palmer, and Steven Yeun, this film is set to have a much bigger budget than previous Peele films to the point that a quarter of the film's scenes were captures using IMAX cameras. As far as plot goes….there is absolutely, positively nothing to be found anywhere online or print that can shed some light on what the film is about. The only thing to go off is a poster recently released, featuring a sinister looking cloud amidst a storm straddled over a mountain town. Sequel to Get Out? Alternate universe plot to Us? Aliens? Monsters? Bad weather? Nope already has a hard date of July 22.
August Horror Releases
Beast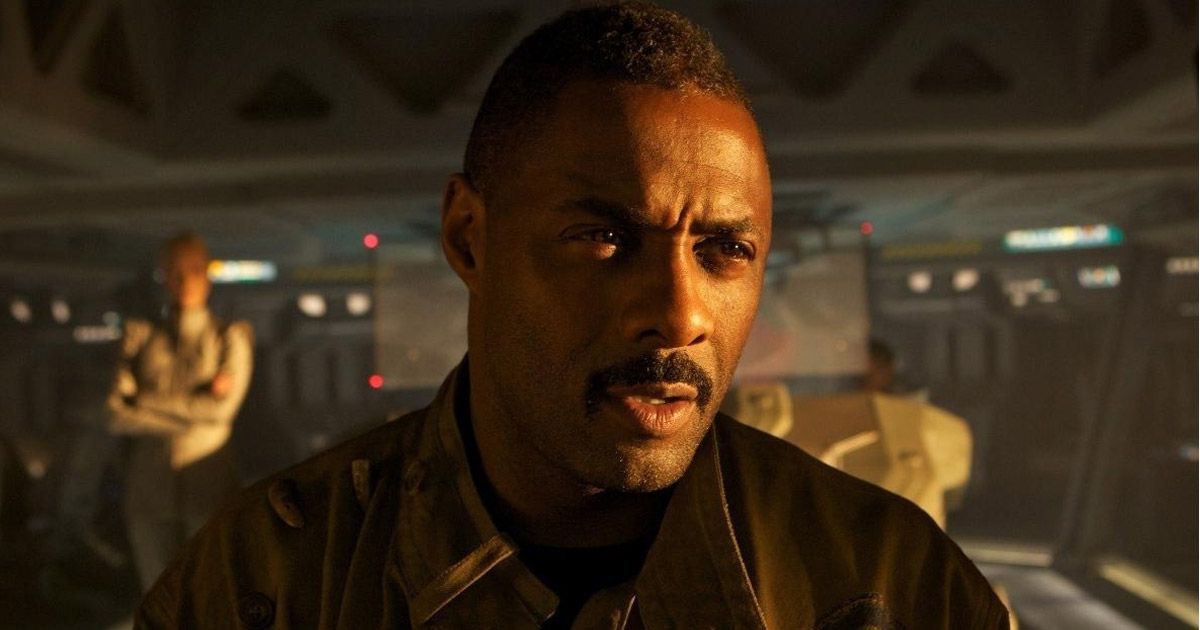 The animals-hunting-humans horror subgenera is about to get a lot more bloody interesting in 2022. Popular British actor Idris Elba stars in the soon-to-be horror hunting movie Beast. Elba plays the main role of a father looking to gain more time with his two daughters on an African safari. When the outing goes awry, he and his daughters soon find themselves face to face with a ferocious lion, hellbent on devouring anything it can get its flesh-shredding paws on. Featuring one of the most true-to-life horror film taglines we've ever heard…….sometimes the rustle in the bushes, actually is a monster!
September Horror Releases
Salem's Lot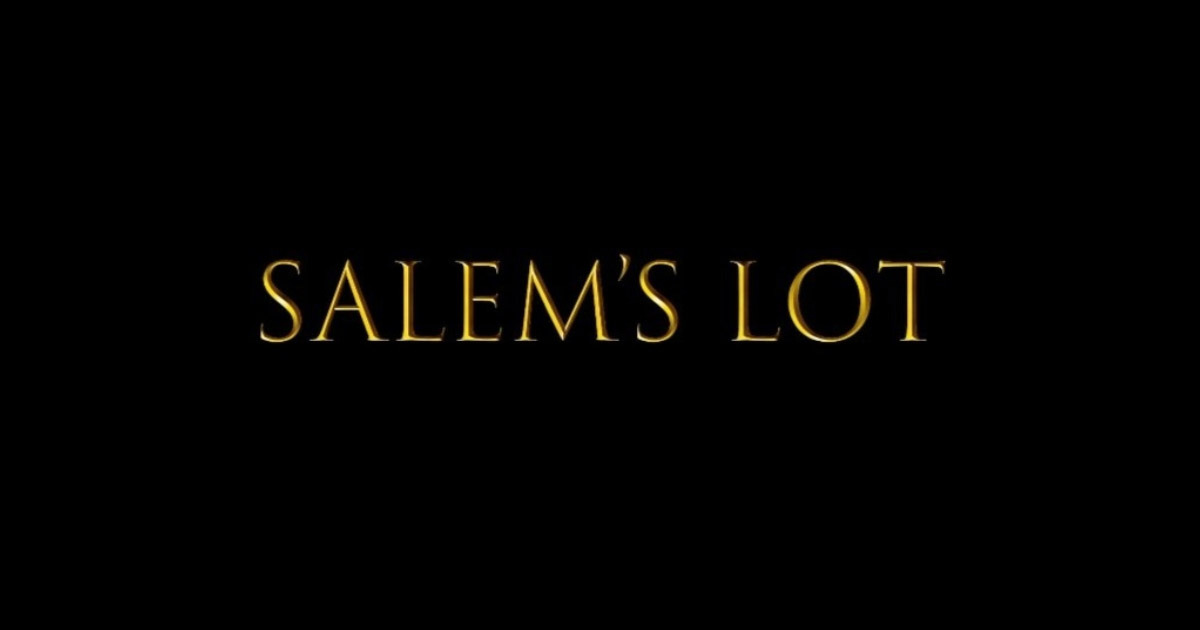 Horror mastermind behind the entire Conjuring franchise, James Wan helps director Gary Dauberman (writing genius behind IT and Conjuring franchise films) step behind the camera in a producer-heavy role to bring bloody life a much-needed update on the Stephen King vampire classic, Salem's Lot. When a novelist returns to his childhood hometown in Maine, he soon discovers that an antique dealer may be acting as the front to a thousand-year-old vampire who lurks about the town in search of fresh victims. Featuring one of the most terrifying bedroom window vampire visits of all time, we can't wait to see what scares Wan's new film will "conjure" up.
Don't Worry Darling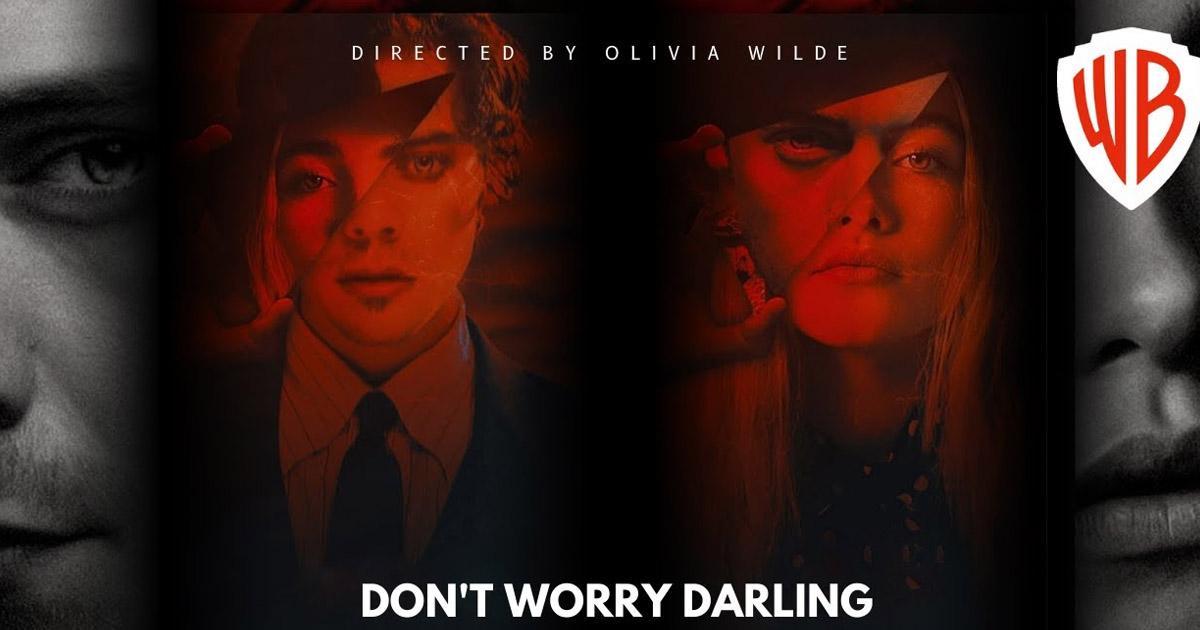 Newfound director and actress Olivia Wilde steps behind the lens to bring a fresh take on housewife horror. Set during the 1950s and starring Florence Pugh (of Midsommar fame) Don't Worry Darling tells the story of a young housewife who unwittingly discovers that her loving husband is harboring a dark secret that is set to change their idyllic lifestyle forever. Almost entirely female driven, Wilde recently spoke on the film's content which sounds like a total physical and stylistic overload of as much sex, violence, and horror that can be possibly be crammed in a motion picture. Sign us up, please!
October Horror Releases

How will it all end for Haddonfield's longtime slasher, Michael Myers? Trilogy director David Gordon Green is back once again to finish up what has undoubtedly become a hotly debated horror film franchise as of late. Building off the tragic events of Halloween Kills, Green has been tightlipped on what all is scheduled to go down in the franchise's swan song. He recently was hesitant to reveal that the film will be set years after Kills takes place and that this will be "a coming of age story" in the Halloween franchise. Jamie Lee Curtis will once again return as the near-tragic franchise character of Laurie Strode, as well actress Andi Matichak as her fateful granddaughter Allyson.
Hocus Pocus 2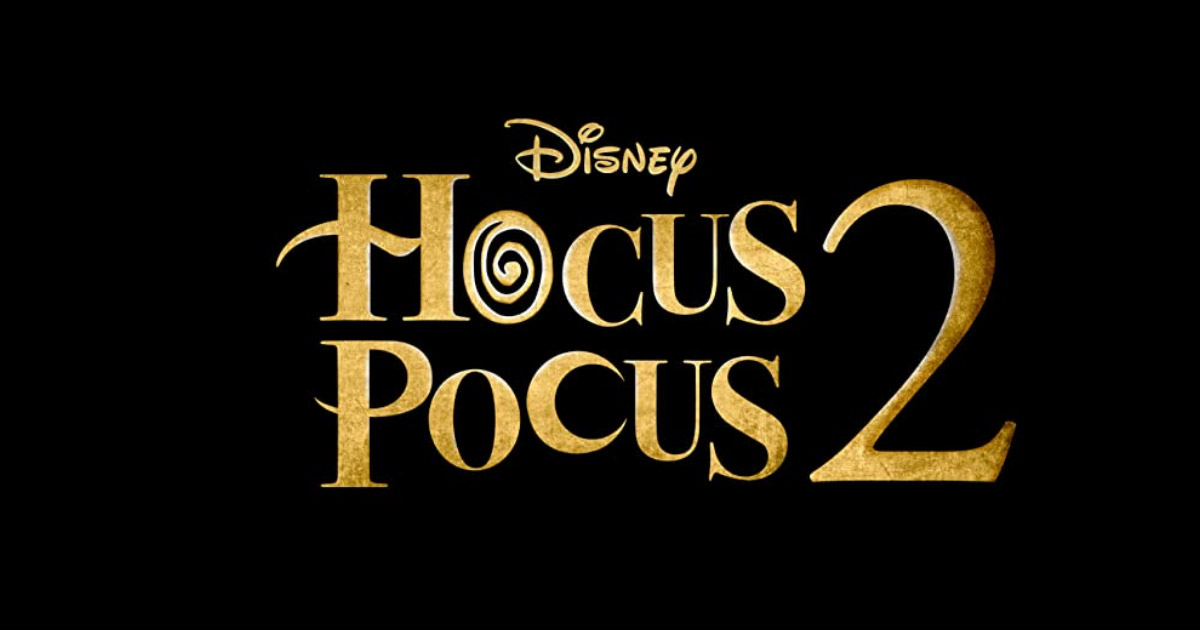 Disney scored big in 1993 with a little known Halloween themed film based on the Salem exploits of the witchy Sanderson Sisters. Now twenty nine years later, there's no time like the present for a film franchise updating. Starring the original trio of Bette Midler, Kathy Najimy, and Sarah Jessica Parker, Hocus Pocus 2 is set to revolve around a new group of teenagers who will take to the streets to keep the witches from taking over the historic New England town of Salem. Streaming rights will no doubt be used on this kid friendly horror property through the Disney Plus streaming app.
Horror Movies Dates TBA
Evil Dead Rise, The Grandmother, Something In the Dirt, The Innocents, Hellraiser