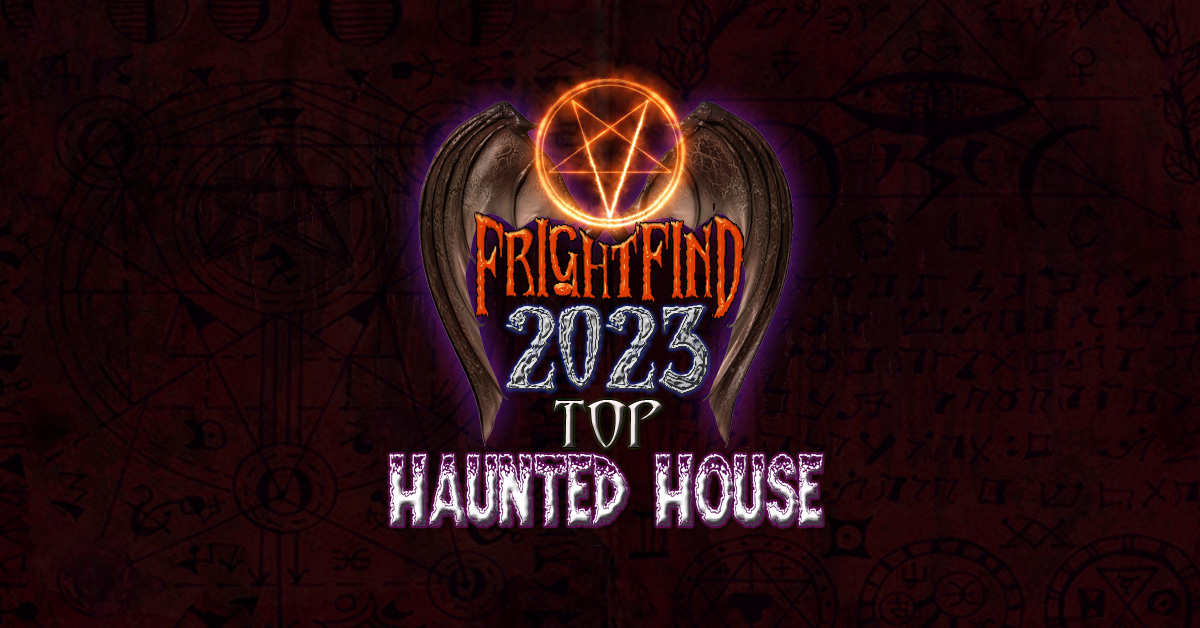 The Most Terrifying Time Of Your Life!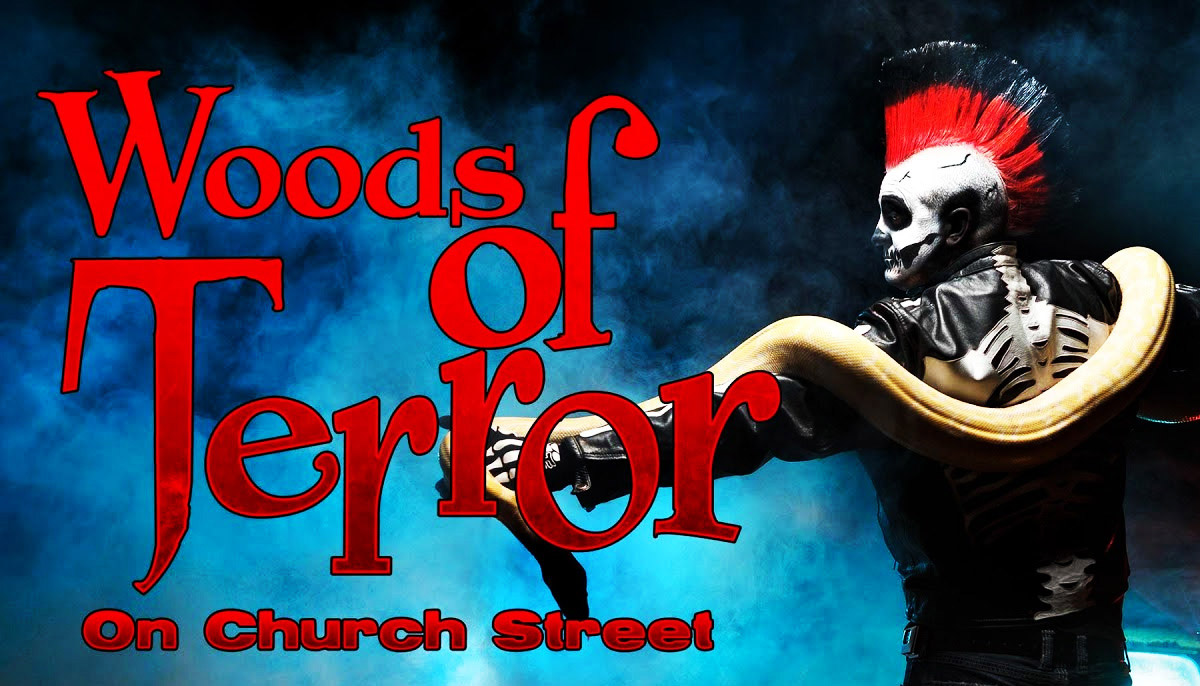 Woods of Terror in Greensboro, recognized by outlets such as MSN, USA Today, and Buzzfeed, transcends the typical haunted attraction to deliver an immersive haunted theme park experience. As you immerse yourself in this frightfully realistic horror film set, nearly two hundred actors are committed to inducing sheer terror. This haunted enclave comprises twelve distinct areas of horror. Arachnophobia thrusts you into a world of nightmarish creatures lurking in the dark. The Blood House, a haven for blood-thirsty vampires, is filled with unsuspecting prey under the cover of night. In the Blackout Terror zone, you'll navigate a twisted maze shrouded in absolute darkness. Be sure to arrive early to witness the thrilling spectacle of the Midway Monster parade, a grand commencement to each night of dread.
FrightFind It: Woods of Terror in Greensboro, NC
Runner-Up: The Darkside Haunted Estates in Middlesex, NC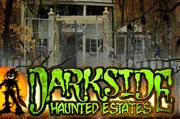 20+ years of haunting North Carolina and still adding new attractions. They have everything from Fright Trail and Mayhem Hayride to JoJo's Clown Town.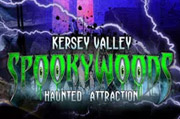 "Laser Tag The Infection" is included with all tickets!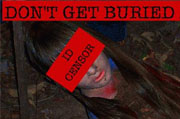 We hope you like being touched!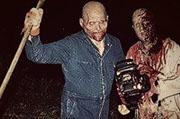 They have so many attractions you should probably show up early.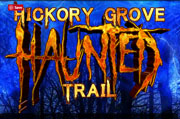 One of the oldest haunts in North Carolina.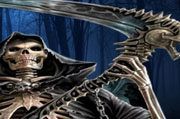 Walk these wicked woods on your own. The guides have already been dealt with.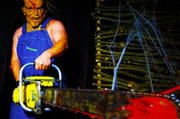 This place is like a haunted Hollywood, meet R.A. Mihailoff aka Leatherface and David Howard Thornton aka Art The Clown!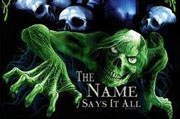 This is a guided haunt with experienced guides who are part of the show. This haunt has been around for 40+ years so expect to be entertained.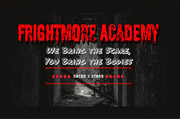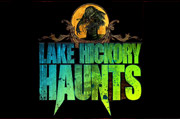 5 haunted attractions!
See all our Haunted Houses in North Carolina >>