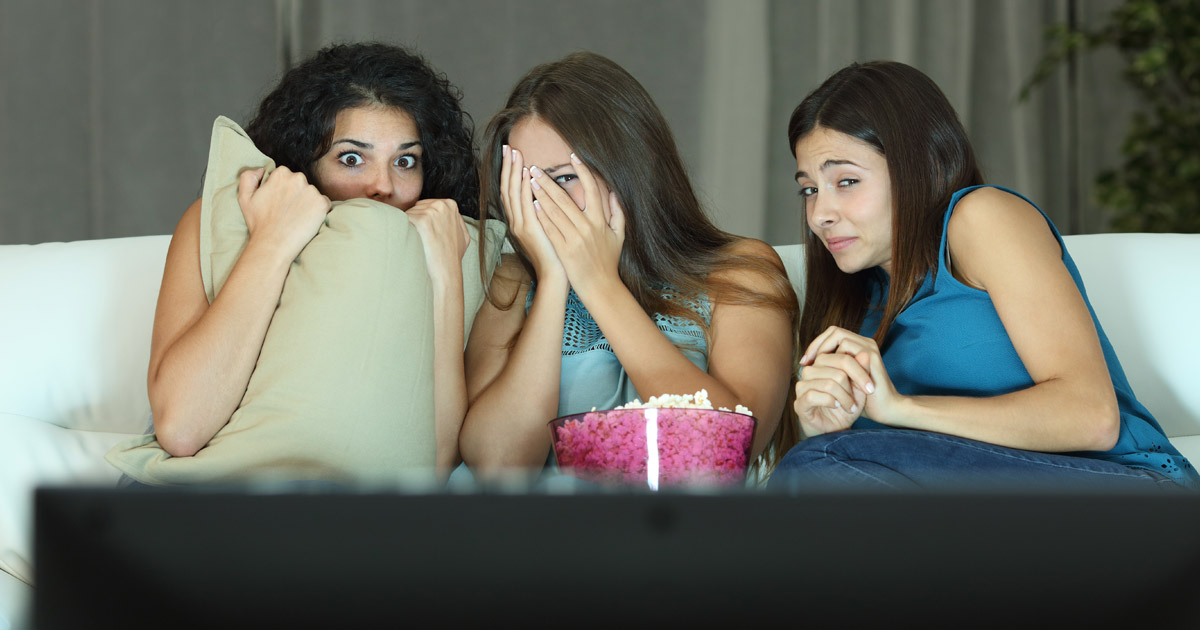 As All Hallows Eve draws near, it's time to dim the lights, grab a bowl of popcorn, and dive into 13 of the most spine-chilling horror movies that will make your skin crawl and heart race.
Here Are 13 Classic Horror Films To Watch this October 31st
Psycho (1960)
No horror movie list is complete without this Alfred Hitchcock classic. The chilling performance of Anthony Perkins as the disturbed Norman Bates has haunted movie-goers for decades.
The Exorcist (1973)
This tale of demonic possession and the struggle of two priests to save a young girl stands as one of the most terrifying films of all time.
Halloween (1978)
The film that introduced the world to Michael Myers. This terrifying slasher film is a Halloween staple for horror fans.
The Shining (1980)
Stanley Kubrick's adaptation of Stephen King's, The Shining novel, is a chilling tale of isolation, madness, and supernatural evil. Jack Nicholson's performance is unforgettable.
The Evil Dead (1981)
Sam Raimi's cult classic takes a group of friends to a remote cabin where they unwittingly release demonic forces.
A Nightmare on Elm Street (1984)
Wes Craven created one of the horror genre's most iconic characters with Freddy Krueger, a disfigured murderer who attacks his victims in their dreams.
The Ring (2002)
This American remake of the Japanese horror movie is a haunting tale of a cursed videotape that causes anyone who watches it to die seven days later.
Saw (2004)
A deadly game of survival with gruesome "games" that make for a truly horrifying experience.
Paranormal Activity (2007)
This found-footage film about a couple being haunted by a supernatural entity in their home is unsettling and chilling to the core.
Insidious (2010)
A disturbing tale of a family trying to prevent evil spirits from trapping their comatose child in a realm called The Further.
The Conjuring (2013)
Based on the real-life cases of paranormal investigators, Ed and Lorraine Warren, it's a truly scary movie that will keep you on the edge of your seat.

Get Out (2017)
A young black man uncovers a disturbing secret when he meets his white girlfriend's family. A socially conscious horror film that will make you think as much as it scares.

Hereditary (2018)
This slow-burning horror film follows a family dealing with the dark and sinister legacy of their matriarch. It will leave you feeling uneasy long after the credits roll.

But why limit yourself to just 13 horror movies? Here's a bonus one that is a must-see!
A Quiet Place (2018)
This unique and suspenseful horror film about creatures that hunt by sound will keep you in tense silence throughout.

These 13 horrifying films promise a fright-filled Halloween night. So, sit back, brace yourself, and let the scares begin!