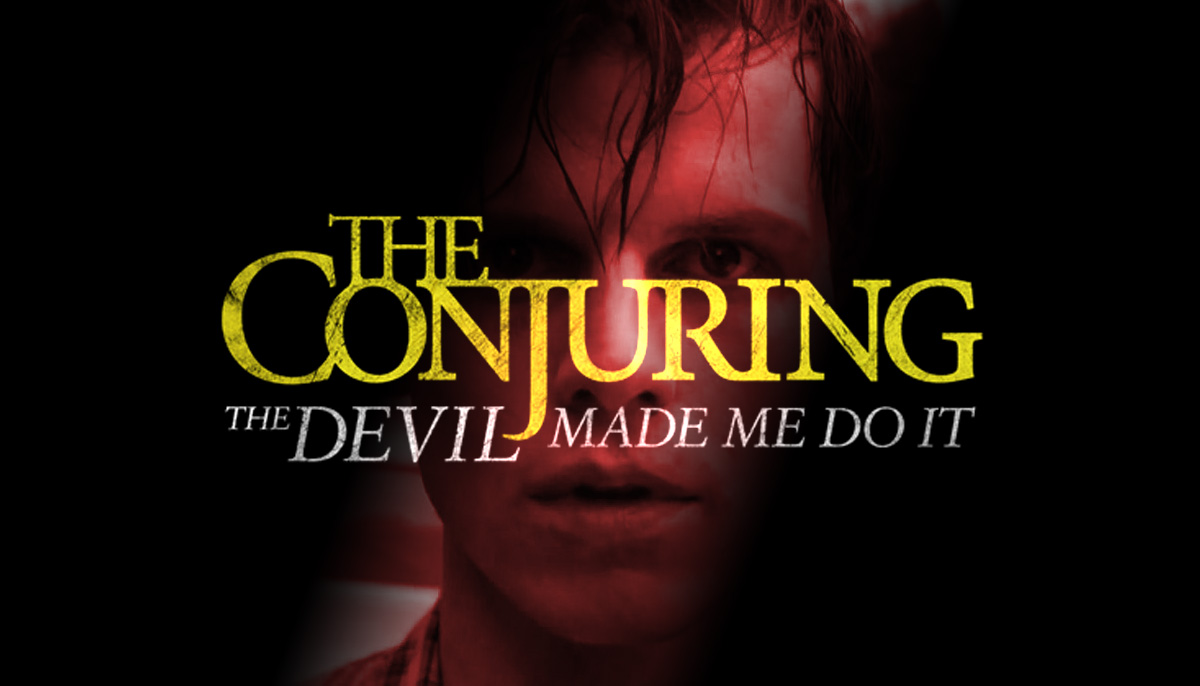 It was only a matter of time before some of the more obscure cases from the husband and wife paranormal investigators, Ed and Lorraine Warren, made it to the big screen. So far their first two outings in The Conjuring and The Conjuring 2, alongside all their other Conjuring-universe films have amassed an absolutely staggering $1.8 billion dollar box office gross worldwide. The last cinematic outing into the supernatural for the Warrens was all the way back in 2016. What does 2020 have in store for them? Here is all the latest on everything you need to know about their latest film entitled, The Conjuring: The Devil Made Me Do It, and the shocking details of the case behind it.
The Conjuring 3: Release Date, Cast, and Crew
Series creator of this beloved horror film franchise, James Wan, will be handing directorial duties over to another veteran horror director in Michael Chaves. If his name sounds familiar it is because he directed one of 2019's overlooked horror gems in The Curse of La Llorona, which James Wan actually produced as well. Veteran film write of franchise favorite The Conjuring 2 and 2018's mega box office hit Aquaman, David Johnson-McGoldrick will return here once again. Fear not though horror fans, as James Wan will be on board for producing this newest installment.
Who all is set to return? Naturally, Patrick Wilson and Vera Farmiga will be reprising their now-iconic horror film roles as Ed and Lorraine Warren respectively, but will be joining them in this latest chapter? Irish actor Ruairi O'Connor has joined on board with a sizable role alongside actress Sarah Catherine Hook. Rounding out the immediate cast will also be Julian Hilliard, and if his name sounds familiar that's because he portrayed Young Luke in the critically acclaimed Netflix horror series Haunting of Hill House.
So what evil entity will the Warrens be battling in this horror threequel? This time around the Warrens will be called upon to help with a criminal court case involving a murderous defendant who claims he was possessed by a demon.
The True Story of The Conjuring 3
Inspired by real-life events, the original case for this occurred deep within Connecticut in February 1981. A man named Arne Johnson stabbed another man to death and claimed it was, in fact, a vicious demonic entity that possessed him and made him commit murder. This criminal case has particular notoriety for being the first time that a defendant actually claimed demonic possession as a defense in American history. How did this demonic entity come about? According to the Warren's, it entered into Johnson after jumping from a small boy as the demon escaped Hell. You know, classic demon jumping from boy story.
The Conjuring 3 Updated Release Date
June 4, 2021, is the new official release date for this eagerly awaited and much-anticipated horror sequel. Horror fans need to mark those calendars now and save the date. Note: this date has been altered for Covid reasons.
The Conjuring 3: The Devil Made Me Do It Trailer